Turn a Shed into a Home Office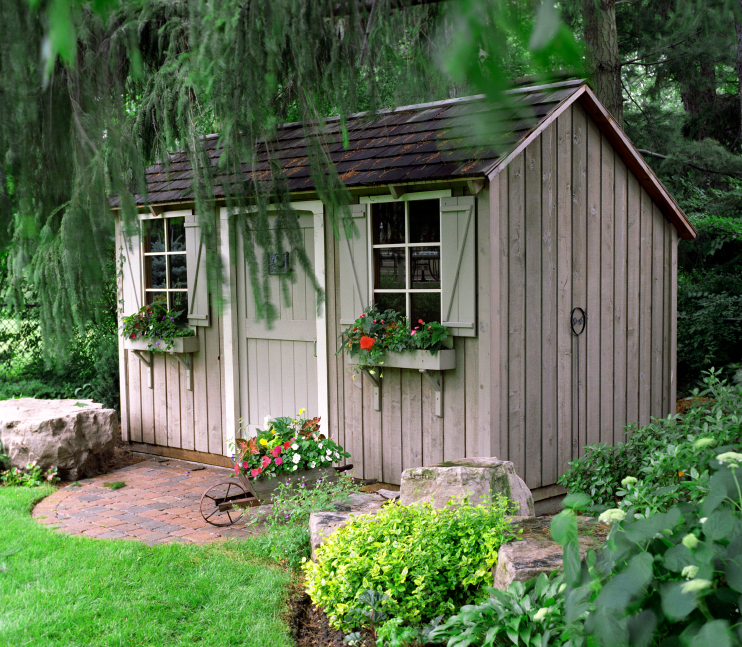 If you need a home office, an addition to your home might be a prohibitively expensive way to get some work space. Instead, consider a covered structure you already have on your property. A storage shed can easily be converted into a small home office with some basic upgrades.
Of course, a basic prefabricated metal shed may not work. However, any wood-frame shed that can be insulated might be a potential site for a new home office.
Insulate
If you will need to heat the shed in winter, consider upgrading from concrete half-blocks to a more permanent, insulated foundation. The extra cost will pay off in the long run in lower heating bills and possibly higher resale value for your home.
You will also need to insulate the walls and roof. The cheapest option is fiberglass batts and drywall. However, rigid foam insulation boards and stucco may be easier, albeit more expensive.
Add lighting and electricity
Many storage sheds don't have windows, but a windowless home office will be too uninviting to see much work time. Frame out a window and get an inexpensive window for the space. You should be able to find a good deal on a used window through a local building supply reseller.
If you have a small shed and not much space for windows, consider a skylight instead. Skylights let in more light than windows, and offer some free solar heating.
To add artificial lighting and outlets for your office equipment, you may need a dedicated panel box for the shed. Unless you are an electric expert, you should definitely hire a professional to run the power line from your house, and to wire the shed. However, you might save money (and get a serious workout) by digging a trench at least one foot deep to bury your insulated power lines. Contact a one-call number before you start to dig.
If you will mainly use a computer workstation during daylight hours, consider a small solar PV system for your shed. Talk to a local solar installer about an off-grid solar home office in your back yard.
Of course, you will also probably need to talk to your Internet provider about running Ethernet cables to the shed.
Check your zoning
Zoning laws may limit the size of a shed or put more restrictions on a permanent shed than a simple storage unit that could be moved around the property. If you expand your shed or make some of the above upgrades, you may need a building permit and possibly approval from your homeowners' association and local historical preservation groups. Keep in mind that improvements to your shed, especially adding a concrete floor, might increase your property taxes.
Updated December 23, 2018.
Looking for a Pro? Call us at (866) 441-6648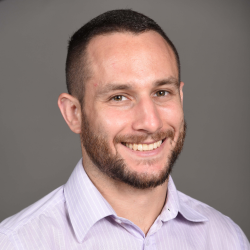 Top Cities Covered by our Remodeling Contractors