Concrete Floors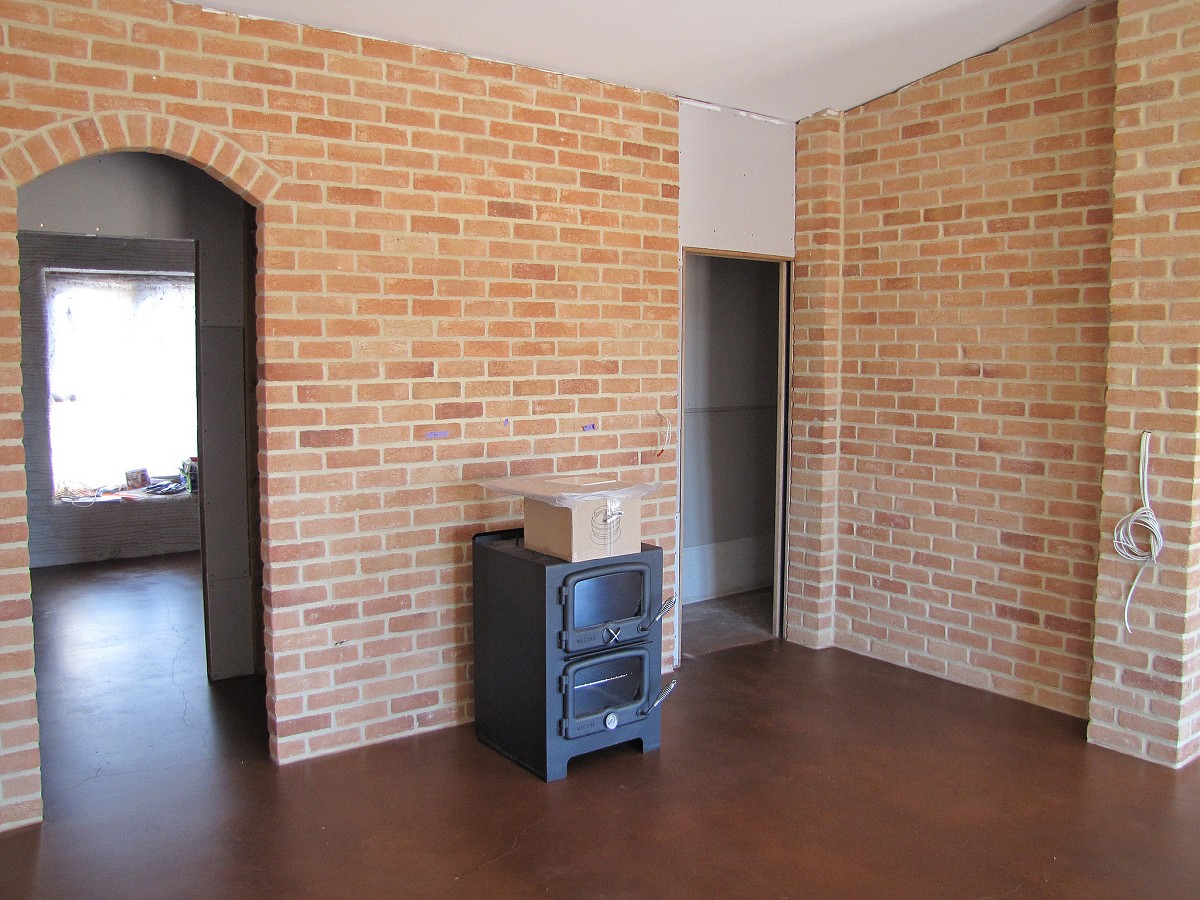 Concrete floors have been used for decades for commercial applications; most of those beautiful, shiny, and durable floors in department stores (to give one example) are finished concrete. Recently, concrete has grown popular as a residential flooring option, because more beautiful and economical techniques have become available, and word of mouth has spread about the amazing benefits of concrete floors.
While you may pay a bit more upfront for decorative concrete finishes, you will see that in the long run, you'll have virtually no maintenance or need to replace concrete floors. Concrete flooring lasts longer, performs better and saves you money in the long run.
No other flooring types provide as much choice in style and design. You can literally make any design you want with concrete flooring. Once the concrete floor is installed, a concrete finisher or artist applies the artistic finish to the floor. Have the floor stenciled with borders or other designs or replicate the look of ceramic tile or marble, to name 2 possibilities. Concrete staining or polishing is another way to produce a handsome finish. Concrete floors can be finished in the sheen of your choice: high or low gloss. Talk to an experienced concrete contractor about the best floor styling for your home.
The three most popular ways to finish interior concrete floors are: staining and dyeing; polishing; and overlays and toppings.
Find out more about concrete flooring:
Temperature
Some homeowners worry that a concrete floor will be cold underfoot. The truth is that finished concrete floors are similar to other common flooring types like ceramic tiles, stone and marble. In fact, having a concrete floor may bring down your air conditioning costs in summer, since you'll feel a bit cooler. For winter warmth, radiant heating is an excellent option to install prior to pouring your concrete floor; this will decrease your energy bills since it is more efficient than a forced-air heating system. As with ceramic floors, the use of area rugs, curtains, wall fabrics and more can bring added warmth to the room.
Sound
Concrete floors are no louder or more echo-enhancing than other hard flooring surfaces. Using rugs, wall fabrics and more, as mentioned above, will not only help keep the room warmer, but will also absorb sounds.
Non-Slip Surface
Especially with an added glossy finish, concrete floors can seem as if they are slippery.But the truth is that as long as your floor is installed by a professional, it should not be slippery. Standard practice dictates that a non-slip additive be added to the final finish of the floor.
Durability and Maintenance
Because concrete is the most abrasion-resistant and durable floor, very little maintenance is necessary. A residential concrete floor with normal traffic will need damp mopping once a week and refinishing every 2 years. Proper installation also means that you won't have to worry about moisture vapors. Vapor barriers should be installed under the concrete slab to block moisture and dampness. Keep in mind that hiring a professional concrete floor installer is the best way to ensure that you won't have problems later.
Hypo-allergenic
Concrete floors are an excellent option for those who suffer from allergies. Simple sweeping, dusting and mopping of concrete floors provides a much healthier option than carpet. There is much less dust and fewer dust mites around concrete than in carpet. What's more, concrete gives off no VOCs, unlike laminate or vinyl flooring.
Cost to Install Concrete Floor
The cost of concrete flooring depends on several factors, including how much detail and time your concrete finisher needs to complete the floor to your desire. In newly constructed homes, concrete floor installation is about half the price of hardwood floors. Other variables that affect the final cost of your concrete floor project include:
Size - Larger jobs (1000 sq. ft or more) will lower the price per square foot
Detail - Is it a basic application of stain or dye or more detailed design?
Preparation requirements
Accessibility of the site
Time frame - The longer your project takes, the more it will cost. You are also likely to pay a higher rate for a rush job.
Expertise of the installer - A more experienced professional concrete artist will charge more.
Updated December 23, 2018.
Looking for a Pro? Call us at (866) 441-6648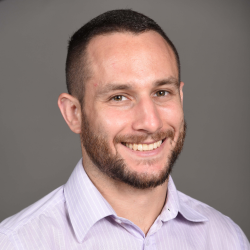 Top Cities Covered by our Concrete Contractors