Top 3 Things to Look for in a General Contractor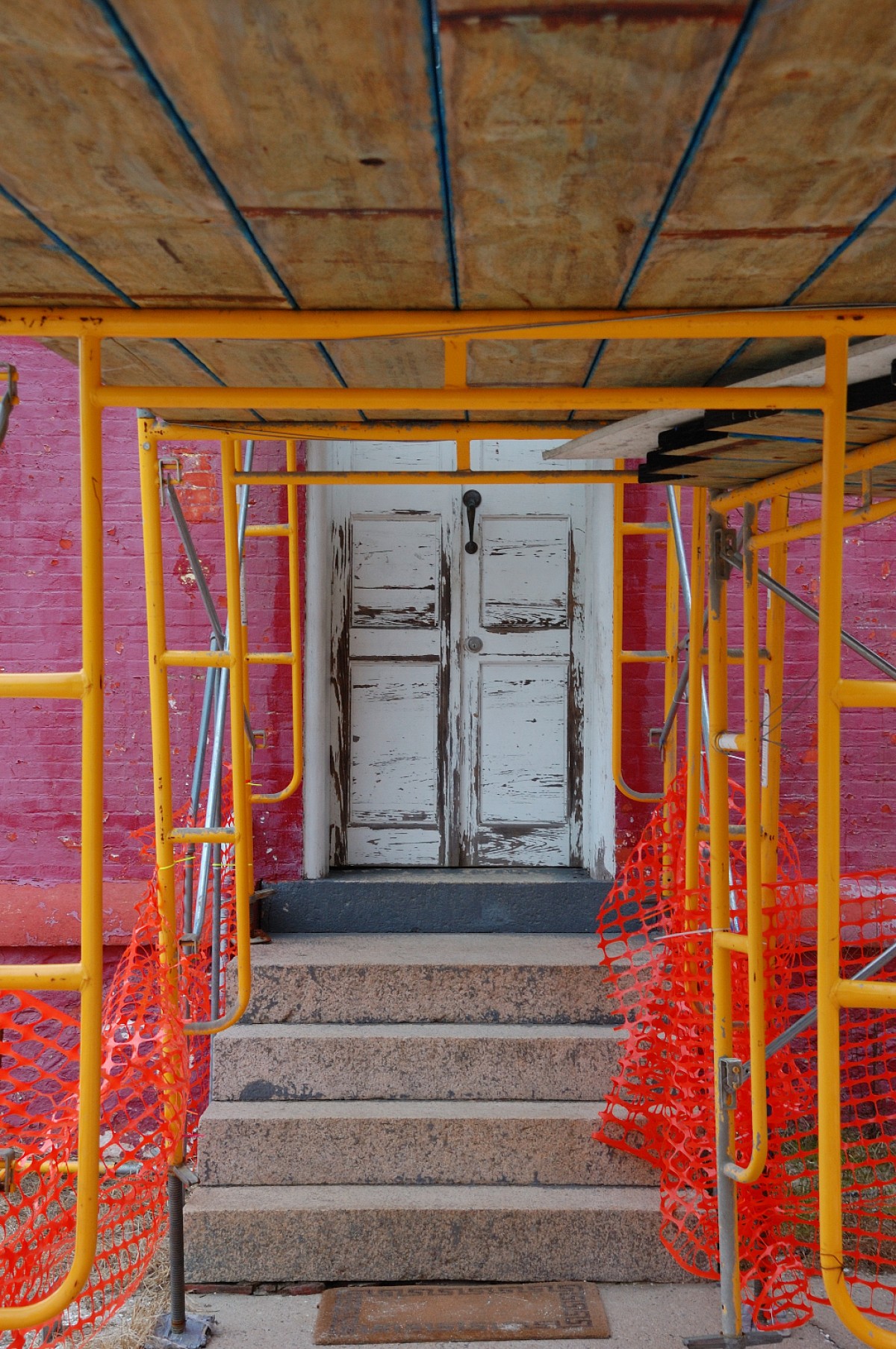 Shortly after starting up my own renovation and remodeling company, I quickly realized how unprepared prospective clients were in terms of dealing with a general contractor. This forced me to develop a style of business to help guide homeowners through the process of making informed choices. More often than not, the quality that landed me the job was the ability to listen.
1. The Ability to Listen
Listening is a skill that is underrated. If a contractor cannot listen and respond appropriately to your needs, in the long run you will be unhappy with results. It takes time to listen because not all homeowners are clear on what they want and need, or aware of inconveniences they'll face during improvements, or even knowledgeable about costs of labor and materials. Make sure your contractor takes time to meet with you for an extended period of time to discuss ALL details of the project. The larger the project, the more time he/she should be willing spend before you sign a contract. If a contractor balks at more than one meeting, rushes through or is vague about details, or shows up consistently late for meetings – red flag!
2. Flexibility
Flexibility is next on the list of have-to-haves. Contractors need to be flexible since unexpected contingencies constantly arise during improvement projects. Make sure flexibility extends into the written contract; otherwise you may find yourself the victim of a substandard contractor who wants to nickel-and-dime you over every little change. A good contractor and well-drafted contract gives both parties room to breathe.
3. Good Project Management Skills
The assumption is all contractors have excellent skills and experience. But like any kind of management position, an individual must possess the ability to manage subordinates and accomplish goals in a timely manner. Being a great carpenter or plasterer or flooring installer does not equate to good project management. Ask your contractor about his previous experience. Ask lots of questions – about what kinds of problems he ran into and how they were resolved, his most challenging projects, etc. If you find him stuttering or being tongue-tied, chances are he's got limited experience because a great contractor will typically have a pocketful of stories to tell including the nightmare projects that tested him physically and mentally. Take note – it will give you a gut feeling for the right person to complete your project.
Part of a contractor's skill and experience extends to his subcontractors and crew management. For large projects, it's important that a contractor has adequate and reliable subcontractors he can call upon. A veteran knows how to keep the project moving along with minimal interruption, taking into account there will be times when only a partial crew is available for a variety of reasons. This is also when flexibility comes into play! Change is constant and being able to shift focus is imperative, something often lacking in the inexperienced and unskilled manager. Again, listening to a contractor tell you about challenges and accomplishments, and checking references from previous clients, will let you know if his skills and experience are up to par, and whether he will be able to handle the best and the worse of your home improvement project.
Laura Foster-Bobroff is a remodeling contractor in Derry, NH. Get home & garden ideas on Networx.com.
Looking for a Pro? Call us at (866) 441-6648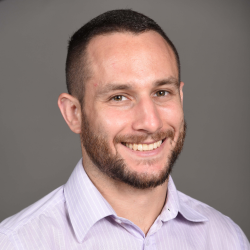 Top Cities Covered by our Remodeling Contractors