How to Negotiate a Price with a Contractor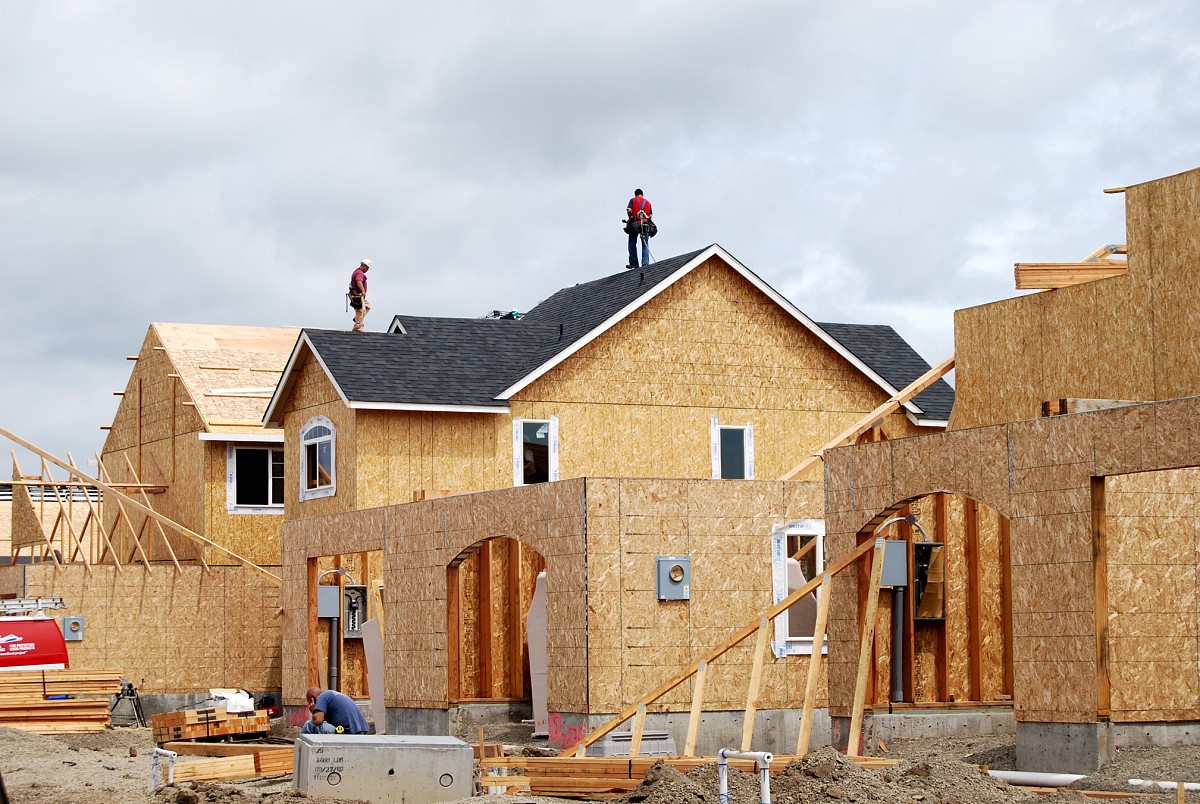 If you're building a custom home, negotiating a price with a contractor will be a challenge, and the most you can expect is negotiating a square foot price matching your bottom line budget.
But when you hire a contractor for common remodeling projects involving building additions to the existing envelope or interior upgrades, there's a bit more negotiating room. Before you start haggling, though, remember contractors are in business to make money and if you want to retain a reputable professional for a reasonable price, negotiating tactics should be reasonable. Here are key areas where you can expect contractors to have "wiggle room" on price.
Compare bids
Do not compare apples to oranges when it comes to scope of work, but if bids are relatively equal, call each contractor and give them the scoop on bid prices. "Make sure once you actually start comparing the bids, that they are similar in what they are providing so you can compare apples to apples," advises Tim Hewitt of Hewitt Construction on Hometalk.com. Contractors may adjust or lower their bids to meet or beat the competition in a good-natured manner. If they can't beat the price, they may offer alternatives to make their bid more appealing.
Negotiate for extras
If two or more bids are close in price, ask each contractor what extras they are willing to throw in to sell their contract. They may be willing to execute a few small repairs, paint an adjoining room or make minor upgrades, especially if you've committed to a larger project.
Do demolition work
Demo work can be time-consuming and pricey when you add in the cost of getting rid of construction debris. If you don't mind doing the sweat work or shopping around for the cheapest dumpster fee, a contractor may deduct labor hours for this part of the job. However, some contractors will not negotiate on this at all because homeowners often underestimate how much time and effort is required to complete a comprehensive demolition. Poor demo means the contractor has to pick up where the homeowner left off, equating to extra labor. If you aren't experienced or shy away from grunt work, leave this off the negotiating checklist.
Request salvaged and used materials
Ask your contractor whether he's willing to purchase used fixtures or salvaged materials at a discount. Some contractors aren't willing to do so because they don't have confidence in the quality, but others have trusted relationships with suppliers. Ask if they can purchase clearance items or end lots for wood or tile flooring, passing savings onto you. Large contracting companies may also have warehoused materials, sitting in inventory from previous jobs, which they can offer at discounted or wholesale prices. Holding onto inventory is not in their best interest.
Hire your contractor as a consultant
If you're a savvy do-it-yourselfer, ask your contractor to act as a consultant, giving specific instructions and checking in at key points while you complete basic work. Should you go this route, however, don't expect a reduction on skilled labor fees for the portion of the project that remains unfinished.
Time it right
Don't negotiate for a discount price at the height of the building season. If you have an interior project that needs completing, obtain bids in the middle of the winter, when contractors have more down time and are hungry for jobs to keep them busy. Negotiate for exterior projects long before seasonal peaks. Contractors want to book in advance of good weather, completing prime building projects as efficiently as possible. If you schedule early, they're more willing to offer a discount to seal the contract.
Laura Foster-Bobroff is a Networx writer.

Updated April 8, 2018.
Looking for a Pro? Call us at (866) 441-6648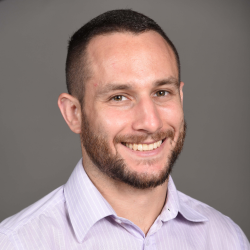 Top Cities Covered by our Remodeling Contractors