Tile & Grout Restoration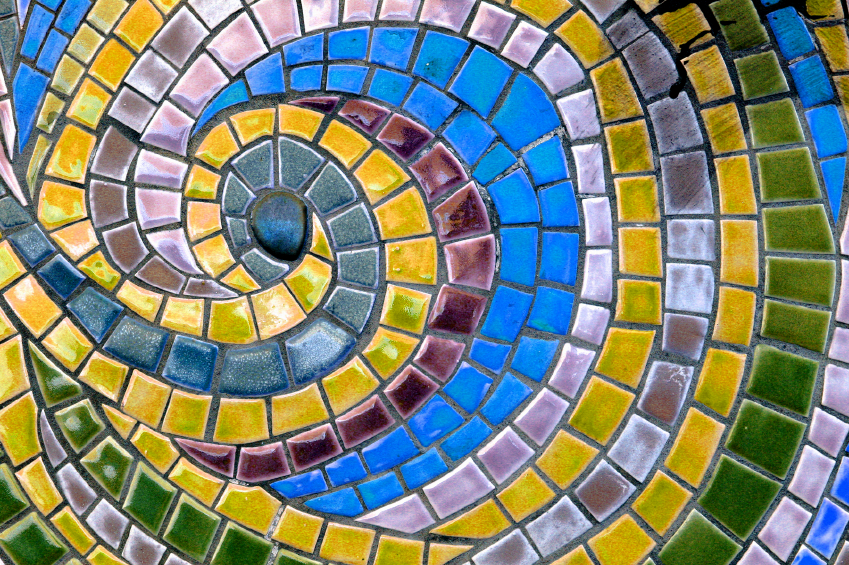 Grout can either enhance the texture and color of tile work or be a ghastly sight that ruins the surface's appearance. Whether grout is spotless or grimy, it accomplishes the number one job of filling in the seams between the tiles. While it's there, it might as well look great and show off clean lines.
Grout restoration can reinstate the beauty to an area that has gone astray because of dirty and damaged grout.
Clean and Maintain the Grout
Grout restoration includes cleaning the grout and keeping it up over time. Daily sweeping or vacuuming is suggested. Wiping grout down often will remove dirt and stains before they are set. When mold, mildew and stains do build up, cleaning solutions vary from natural ingredients that you most likely have around the house to stronger mixtures for harder to clean grout. Scrub the solutions along the joints with a stiff toothbrush or natural bristle brush, not a steel one, after you've tested the mixture on a small area. After a thorough cleaning, grout should be sealed a couple of times a year for upkeep that is low maintenance.
Here is a list of cleaners for grout restoration:
Baking soda, mixed with water to make a paste
White vinegar, one cup mixed with a gallon of water
Hydrogen peroxide, a half-and-half solution with water
Oxygen bleach powder, one half cup dissolved in a gallon of hot water
Chlorine bleach, one part bleach to three parts water
Acid-based cleaners
Note: Follow the product's directions carefully. Use rubber gloves and eye protection when cleaning with strong solutions. Vent the room and never mix cleaners.
When in Doubt, Re-Grout
When the grout is cracked or crumbly, it's time to remove and replace it. Thin lines of grout can be removed with a utility knife. Wider joints are cut out more easily with a grout saw. Dig out the grout, being careful not to damage the surrounding tile.
Regrout the area with a rubber float and fill in hard-to-reach spaces with your fingertip. Mixing in a latex additive with the grout will make it more durable. Wipe down the surrounding tiles with a wet sponge a couple of times to remove grout residue. Wait 24 hours and buff the space with a dry towel to restore the tile's luster. Use a grout sealer according to directions.
Color the Grout
When regrouting, another grout restoration alternative is a change of color. A different shade of grout can totally change the look of a surface. Color change for grout is an option even when you're not regrouting. Stains and colorants can be applied to existing grout after the joints are clean and dry. New grout has to cure typically 30 days before coloring. Oil-based grout stains seem to penetrate deeper into the joints for a more precise and permanent color. Follow the directions for best results.
The hard part is a lesson from elementary school: color inside the lines. A stiff bristled brush, a steady hand and a lot of patience make application easier. Taping along the tiles is an option. Stains and colorants will usually wipe off glazed tiles but a lot of care has to be taken with unglazed tiles.
Professional Help
High-tech grout restoration is available for jobs that surpass do-it-yourself limits. Grout can be steam cleaned with heat and pressure to dissolve stains that won't budge with cleaners. For even tougher stains, chemicals are applied to soak and then a power washing process extracts contaminants, stains and odors from the grout. You can call local tile and grout cleaning professionals to step in and do the dirty work.
Looking for a Pro? Call us at (866) 441-6648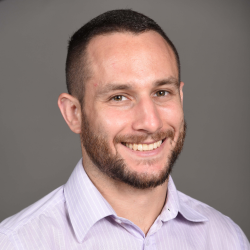 Top Cities Covered by our Tile Contractors