Concrete Countertop Style and Design Options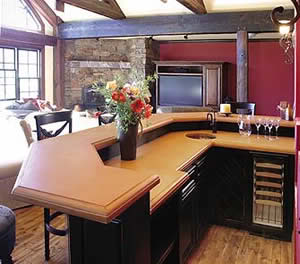 concretedecor.net
The options are seemingly endless when designing your concrete countertop. That is just one reason why you should hire an experienced concrete artist or contractor to help you with all of the various design elements. From color to shape to edge and more, the choices can be overwhelming. Looking at pictures is the best way for you to get an idea of what type of concrete countertops you want to design. Here are some popular style and design ideas to inspire you.
Veined
Veined countertops usually have colored or white veins running through the concrete. The finished countertop looks like marble and it's truly gorgeous. Different pigments can be added to create the color of your choice. A clear sealant is commonly used to finish off the top.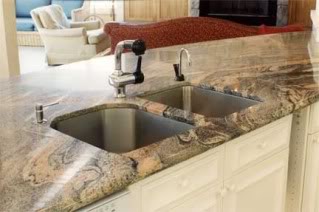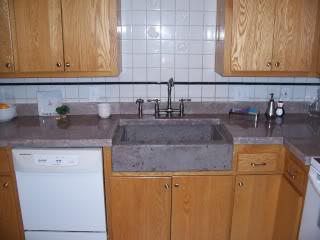 Terrazzo
Terrazzo countertops usually cost more because they are more labor intensive. Terrazzo countertops, like terrazzo flooring, contain small chips of glass or colored stone to create a textured appearance. Pigments can also be added to this type of concrete countertop.
Edges
Edges can turn an ordinary concrete countertop into a personalized and unique top. There are many edging types available, from straight to round to customized edges. Form liners are another option; they are simply inserts that can be placed into a mold before it has been poured. Once the concrete is placed into the mold, the form displaces the concrete and a custom edge or design results. Bull-nosed and chipped-faced are popular edges.


sonomastone.com
Shape
You can design a unique shape for your concrete countertops — the options are endless, as are most design choices involving concrete.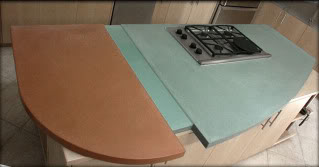 sonomastone.com




concretecountertops.org
Looking for a Pro? Call us at (866) 441-6648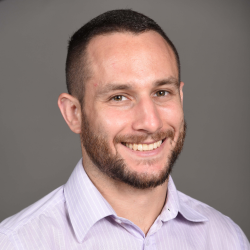 Top Cities Covered by our Concrete Contractors