Smog-Eating Tiles Make Pollution a Thing of the Past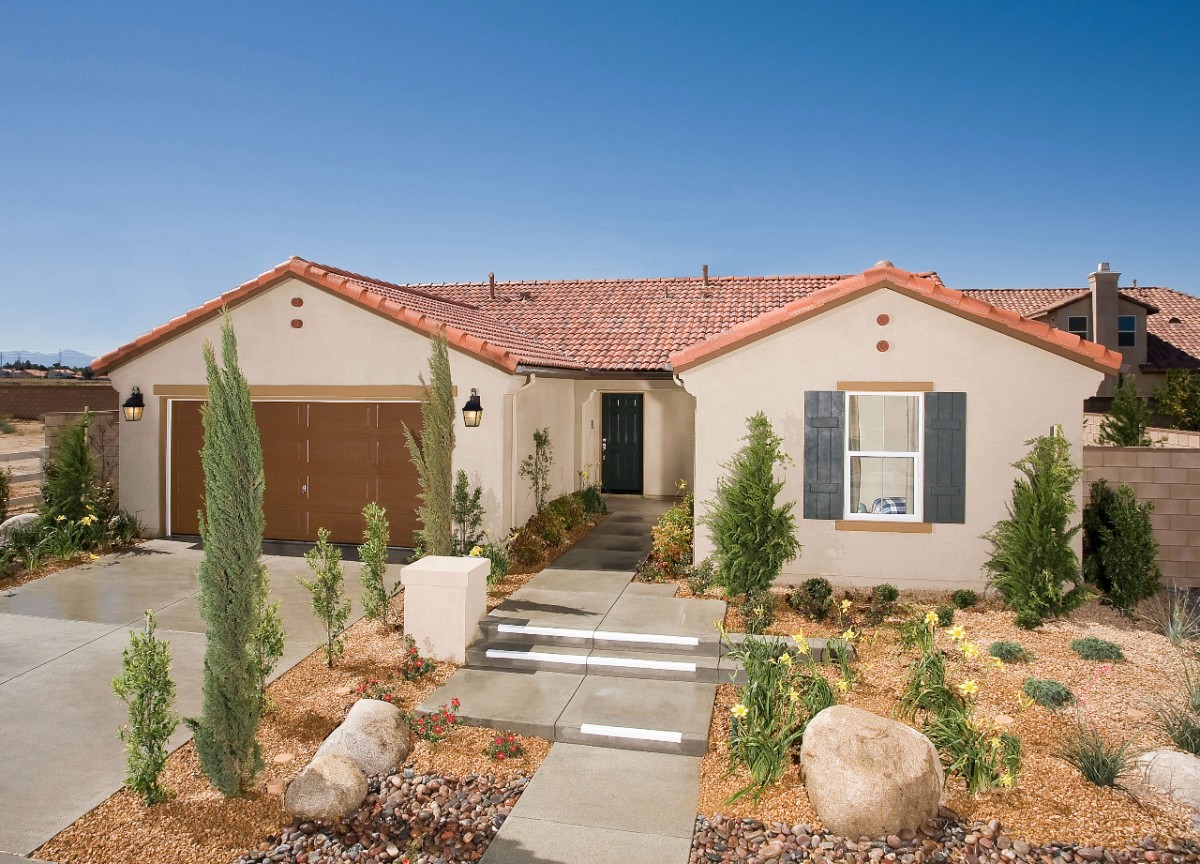 Homeowners might soon be able to scrub the air around their cities of harmful pollution, and the best part is, they don't even have to lift a muscle to help out. California-based Boral Roofing is marketing a new smog-eating roofing tile that they hope can help make pollution a thing of the past.
The science behind the tiles is simple: "The key ingredient is titanium dioxide," said Kayla Kratz, product manager for Boral Roofing. The titanium oxide is embedded in the surface of the tiles, which reacts with sunlight, causing harmful nitrogen oxide to be converted into harmless nitrates.
In fact, those nitrates aren't just harmless; they're actually beneficial fertilizers that get washed down onto your yard every time it rains, adding an extra benefit to homeowners who install the tiles.
For those worried about chemical reactions with smog happening on their roofs, don't sweat it, the company says. Titanium dioxide is a common substance that most people interact with daily — it's in toothpaste, cosmetics and house paint.
So how effective are these roofing tiles? Each year an average size roof of 2,000 square feet can neutralize 10,800 miles worth of smog, Kratz said.
Many consumers these days go to great lengths to cut back on the pollution they create — everything from installing more energy efficient light bulbs to curtailing unnecessary road trips. But Boral's smog-eating technology has the added advantage of addressing pollution that has already been created.
"This is a technology that can reduce some of the crimes that have already been done against the environment," Kratz said.
The tiles do cost about 25 percent more than regular tiles, which can add about $800 to the cost of an average-size roof. However, the company is hoping that states will soon start offering rebates or subsidies for the tiles, much as they do for solar panels or energy-saving appliances.
The company, which expects to officially launch the product in February, already has one home builder developer that is bullish on the future of smog-eating tiles. KB Homes, based in Southern California, is working with Boral to include the tiles in many of the new homes they build.
Boral Roofing isn't the only company getting into the pollution-zapping act. Italcementi, an Italian cement company, includes the same titanium dioxide in its cement, transforming entire highways and sidewalks into massive smog sinks. And in May, Alcoa, a major aluminum producer, introduced EcoClean, a line of smog-eating siding for commercial structures. The company, which says 10,000 square feet of EcoClean siding has the equivalent scrubbing power of 80 trees, hopes to win over major businesses looking to project a green image to customers.
"We're very focused on branded companies," said Craig Belnap, president of Alcoa Architectural Products. "Branded companies are very focused not just on the buildings themselves, but also on the sustainability of their brand."
While these smog-eating building materials certainly make the future seem a little brighter, it's not a total solution to our pollution problems. A Boral roof might be able to offset 10,800 miles of driving, but the average American travels 13,000 miles each year. And while these miracle materials can scrub the air of harmful gases like nitrogen oxide, they aren't able to break down carbon dioxide, which contributes to global warming each year.
However, these new roof replacement materials are a promising starting point, and, if they live up to the hype, could put a dent in dirty air in the very near future.
Adam Verwymeren is a Networx - https://www.networx.com - writer. Read more articles like this one - https://www.networx.com/article/smog-eating-tiles-may-make-pollution-a-t - on Networx.com.
Looking for a Pro? Call us at (866) 441-6648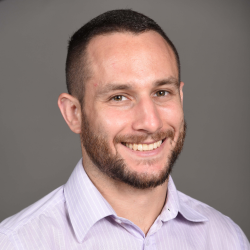 Top Cities Covered by our Roofers