10 Essential Kitchen Tools for Healthy Cooking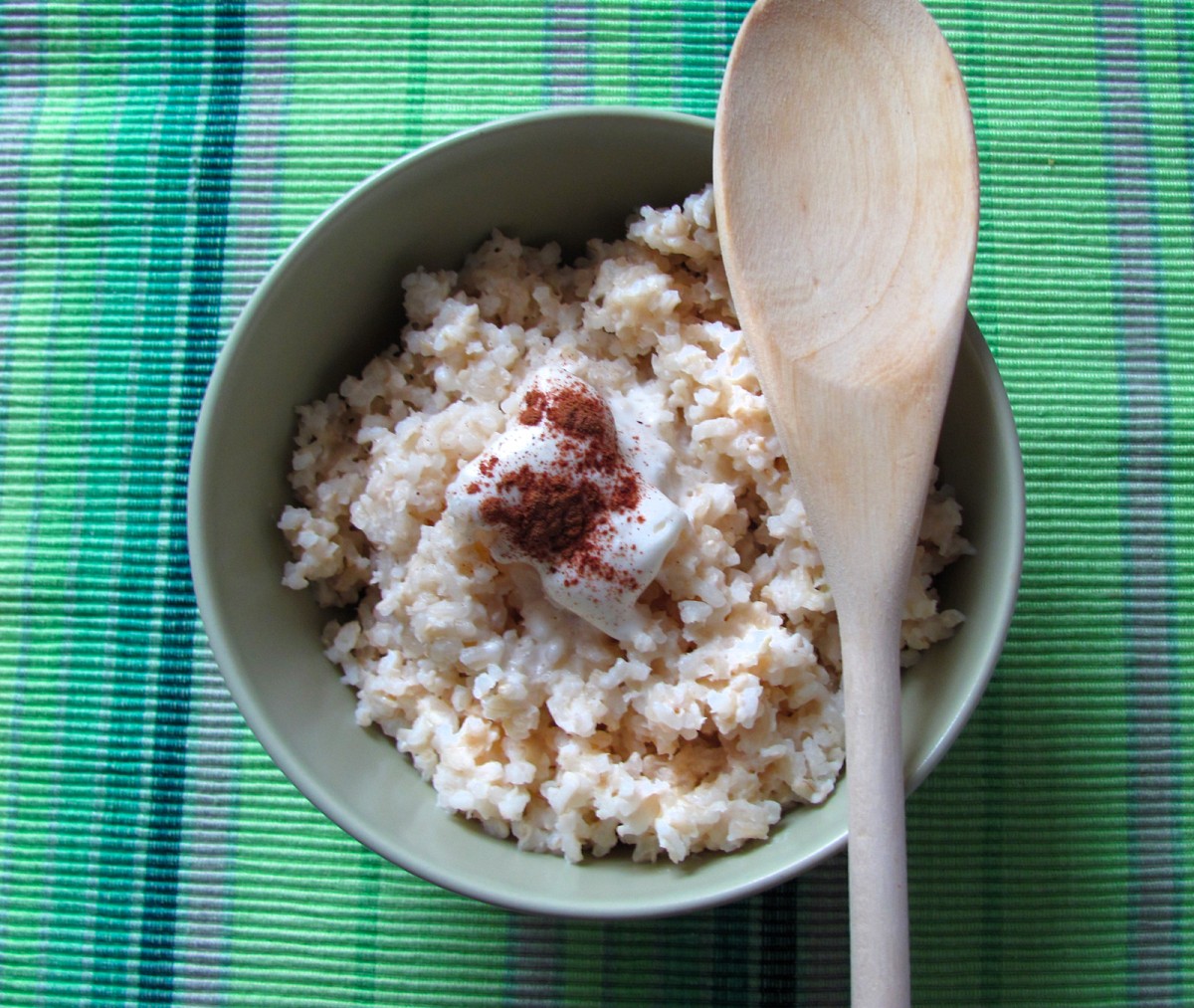 Cooking at home is a huge step toward eating healthier. You are in control of the ingredients and you choose how your food is prepared. You might be discouraged by marketing claims that you need a $500 do-it-all blender to cook healthier and to lose weight. I've been cooking for health for years and I run a natural pickling company, and I still don't have a $500 do-it-all blender in my home kitchen.
Here is a list of 9 simple items you need to cook healthy food at home. While it's fun to add things like a food mill or a mortar and pestle, you can certainly get by with an uncluttered kitchen stocked with just these basics.
1. Wooden Cutting Boards
A healthy kitchen is nothing without good cutting boards. Two large boards are essential -- one for veggies and another for fish and meat. Wood is best; it harbors less bacteria than plastic and dulls knives slower than glass, though some folks prefer plastic or glass for their ability to hold up in the dishwasher. Maple is excellent, though pricey. Bamboo is common and affordable. Experts recommend applying food-grade mineral oil once a month to keep a wood cutting board in good shape.
2. Cast Iron Skillet
Cast iron, how do I love thee? Let me count the ways. Cast iron cookware is more dynamic than pretty much every other cooking material out there (the original miraculous CorningWare dishes run a close second). Cast iron can be used on the stove and in the oven.
Properly seasoned, cast iron is just as non-stick as modern "non-stick" skillets, without the chemicals known to occasionally leach carcinogens. Heavy-duty cast iron pans can literally survive a lifetime of use and are often passed down through generations (or sold at garage sales). New ones are very affordable (Lodge 8-inch skillets go for $10-$20). Oh, and they're great for sauteing, stir-frying, and myriad other uses.
3. Metal Mixing Bowls
At least one large mixing bowl is essential for the healthy home cook, but medium and small bowls definitely come in handy too. Use mixing bowls to whip up salad dressings, prepare whole grain dough, soak beans, etc. Stainless steel ranks a cut above other materials; it's lightweight, unbreakable, and easy to clean. Glass also works well. Plastic is more likely to absorb smells and flavors, and deteriorate over time.
4. Wooden Spoon
The wooden spoon is the humble servant of the kitchen. It hasn't evolved much since people learned to cook and needed to stir their pots. It still serves that same purpose.
BONUS: Wooden spoons won't scratch your good pans.
5. Chef's Knife
Totally essential! A good, sharp chef's knife makes cutting and chopping all that fresh garden produce so much more enjoyable. And don't think you have to bust the bank. I own Victorinox and Global chef's knives (the 8-inch Victorinox goes for under $40 on Amazon.com, the Global for about $150, and both have lots of fans) which are absolutely wonderful.
Since every brand is made differently, you should try holding a few knives in your hand before you buy to get a feel for them. A good knife should feel natural in your hand (consider factors like weight and size of handle).
6. Colander
A metal colander can serve multiple functions in a healthy kitchen. Use it to rinse veggies; use it as a steam basket; use it to drain pasta. I've also placed colanders over young transplants in my garden at night to protect them from slugs.
7. Saucepan and Stockpot
A saucepan with a heavy lid is a necessary kitchen item, period, whether you're cooking for health or not. But it definitely facilitates the cooking of whole grains. The larger stockpot is necessary for making excellent stocks and stews. A large stock pot is also useful for canning or beer brewing, if your cooking escapades ever get to that point.
8. Mason Jars
Mason jars are excellent for brewing kefir or kombucha, for making pickles and jams, or for storing beans or noodles or spices. They are affordable — usually less than a dollar each for quart jars — and easy to clean. I suggest wide-mouth mason jars since it's easier to access the contents. I also suggest investing in plastic caps if you're working with acidic foods like kefir or pickles ... otherwise, the acids will wear down the tin lid pretty quickly.
9. Glass Measuring Cup
At least one good glass measuring cup is essential if you're following any kind of recipes or keeping track of your portions. The four-cup size is probably most useful, but a combination of a four-cup and one-cup capacity is best.
Updated December 6, 2018.
Looking for a Pro? Call us at (866) 441-6648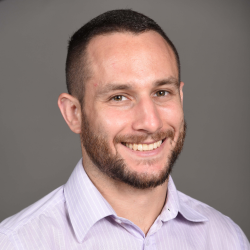 Top Cities Covered by our Remodeling Contractors