Roofing Rx: Treatment for a Mossy Roof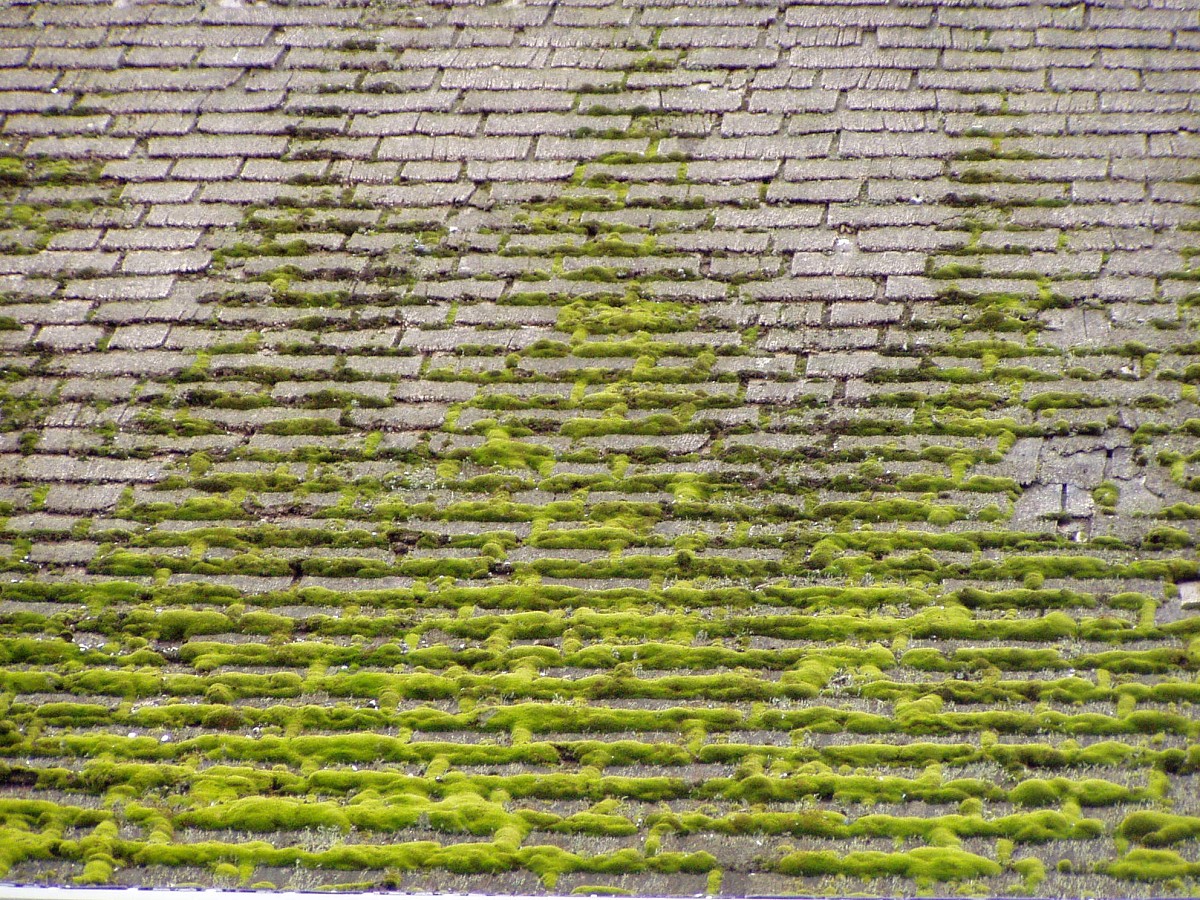 The trouble with roof moss is that moss tends to allow moisture to accumulate and remain, and this moisture can lead to shortened life spans of many roofing materials.
How Roof Moss is Usually Removed
The standard method for removing moss is simply to scrape it off of the surface it is growing on and sweep the debris away. If your roof pitch is not too steep and your are not intimidated by heights, this may be a possible DIY project. Keep in mind that climbing about on a roof is a hazardous activity and proper safety controls should be followed.
Care should be taken to limit potential damage to roof coverings and shingles. Older roofs can be damaged by heavy foot traffic or overly aggressive scraping and sweeping. If in doubt about your roof's ability to provide a sound surface to walk on, it is best to bring in a professional roofer
Copper, the Magic Metal
Once the moss has been removed, the next goal is to keep it from coming back. There are a number of chemical products out there that contain compounds that keep moss from growing. These compounds are effective in what they do, but there is a way to prevent moss from growing that is simple and non-chemical: Copper! A simple strip of copper installed along the roof peak allows rain to wash trace quantities of copper over your roof, which prevents moss from growing. Zinc is another metal that works, but it is a bit less effective than copper in preventing moss growth. A strip of copper can be added to old or new roofs.
Special Shingles
Some roofing manufacturers are producing roofing products that contain copper granules. These leach copper just like the copper sheeting products. If your roof needs replacing, using a product like this is one way to get the extra protection that copper provides.
Kevin Stevens of KMS Woodworks is a Networx writer. Read more articles like this one (https://www.networx.com/article/roofing-rx-treatment-for-a-mossy-roof) and get help with your home projects on Hometalk (http://www.hometalk.com).
Looking for a Pro? Call us at (866) 441-6648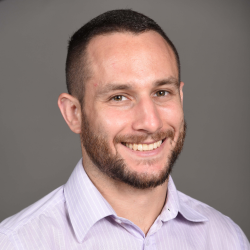 Top Cities Covered by our Roofers