---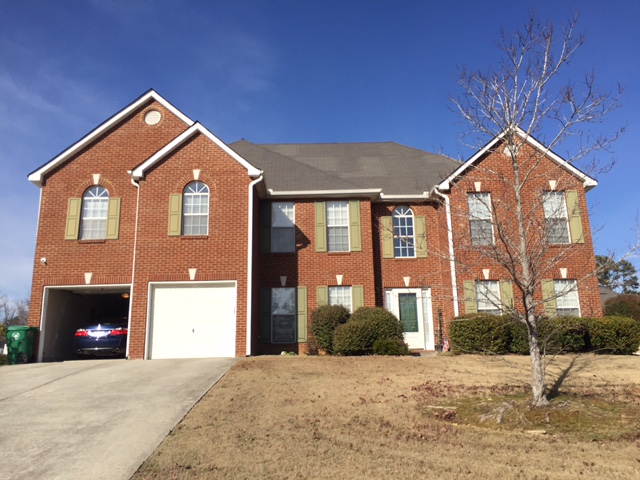 WHAT MY NETWORX CONTRACTOR DID FOR ME: Roof repair.
WHY I CHOSE HIM: Timely response.
On Monday of last week, I noticed a 4-foot water stain on my upstairs bathroom ceiling, which I assumed had come from a roof leak. I called a friend I've been using for years for household work, but unfortunately, his affiliates were all busy. By Thursday, I was really concerned because there was a serious rainstorm coming. I asked family members and friends if they knew anyone who did roofing repair. My sister-in-law had a recommendation so I went online, looked up the company, and phoned them.
In less than 10 minutes, I got a call back from John of Artistic Design Roofing and Remodeling. He said that he was on a job right then and he would try to get by that evening. It was already about 3:00 when I made the call, so in the end, he wasn't able to come by the same evening, but he said he'd come at nine the next morning. At 9:05 on Friday, he arrived.
After I described the problem, he went into my bathroom first to see the stain. Then he went up to the attic and located the remnants of the stain on the floor and the underside of the roof. Next, he headed back outside to climb up on the roof, where he found that about 7 to 10 shingles had been blown off. Although this wind damage had probably occurred gradually over time, I hadn't noticed the missing tiles because who looks up at the top of their roof on a customary basis?
When he gave me his estimate, I told him to go ahead and do the work. However, the shingles he had with him didn't match the color of mine, so he had to go buy some. He had a small job to get to in the meantime, so he returned about 1:00, went up on the roof, did the repair, and came back down about an hour and a half later. We completed the transaction, including a warranty. I'm happy with his work … and I didn't get caught by the storm!
I'd recommend John. He was timely, he was here when he said he was going to be here, he was courteous, and he did an excellent job. We talked for about an hour after he finished. I'm selling my house in about 6 months and he told me that his firm provides other services besides roofing, so I'm going to call him back to discuss the list of work that I need done.
My advice when you plan to hire a contractor is this: Number One, get referrals from family and friends – nothing can beat that. Then, go online and look at references and ratings. Check their procedures and their punctuality. I've been a homeowner for a long time so I know what to look for.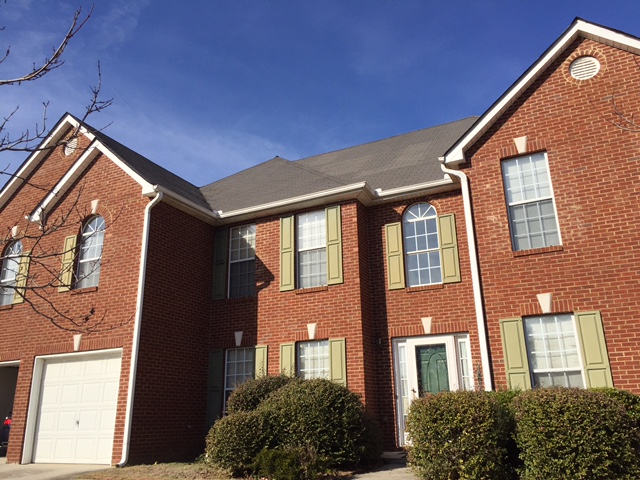 Edited by Laura Firszt.