On-Trend Interior House Paint and Techniques for 2016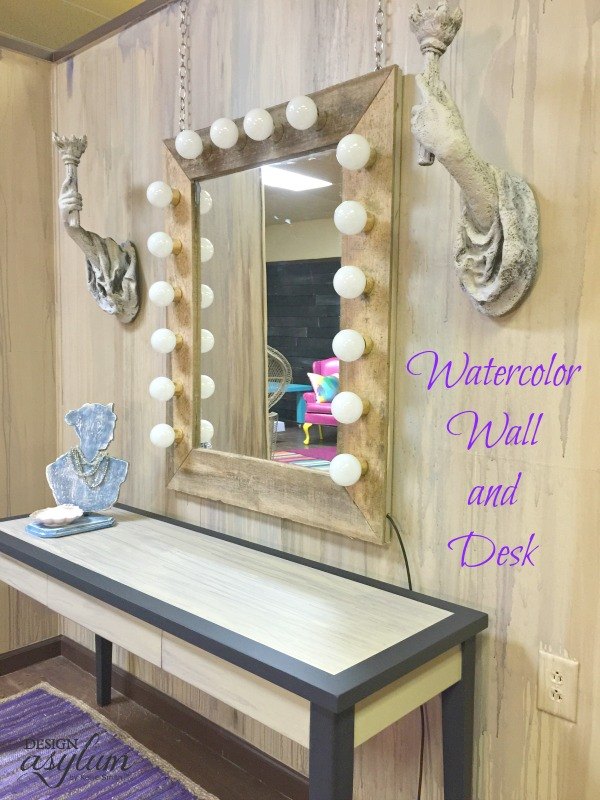 Networx 2016 Forecast for the Home Decor Front: 2016 is shaping up to be a very exciting year in the area of interior paint. Not only is the paint itself easier than ever to apply and take care of, all kinds of modern colors and painting techniques are coming along to add flair and zest to your home. Presenting ... our favorites from among the latest trends.
Paint and Supplies
Scrubbable latex. Everyone loves the smooth coverage and simple cleanup that have always been a part of painting with latex. There's one problem, though -- latex paint is traditionally known for breaking down when you try to scrub off life's little messes like greasy fingerprints or toddler "art." That's changing as we approach the year 2016. Newsworthy new scrubbable latex varieties are as little trouble to maintain as they are to apply in the first place.
Enhanced coverage interior paint. Wow! Now you can apply paint designed for ultra-efficient coverage directly to your old wall paint, colorfast wallpaper, or unpainted drywall. It covers these beautifully, as well as notoriously hard to paint materials like metal, concrete, and brick. Save yourself the time and trouble of putting on a coat of primer before you start to paint, even if you're going over stains or glossy surfaces.
Easy-to-use plastic paint containers. The new plastic paint containers cut down on hassle and mess. Features like pour spouts and simple twist-off, twist-on reusable lids (no more prying up with a screwdriver or multi-tool!) make paint more convenient to use and to store. Not only that, the containers are rustproof and lighter weight than clunky metal cans.
Colors
New neutrals. There's no need to stick to blah beige to create an easy-on-the-eyes color scheme ... not when you can choose from a whole range of new neutral paint hues for 2016. Try a soft shade like alabaster, celadon, or even pale gold -- or an ultra-modern dark neutral like bronze -- to paint the rooms of your home; then jazz it up with brightly colored furniture or accessories.
Non gender-specific hues. The gender-neutral color movement started in baby nurseries earlier this century, where forward-thinking parents began to avoid the usual pinks or blues in favor of less stereotypical shades -- think peach or apple green. Today, this trend is spreading throughout the home, with unisex colors favored in spaces both public (living room, kitchen, den) and private (bedrooms, baths). Some recommendations we like from the Pantone Spring 2016 Color Report: buttercup, iced coffee, and green flash.
Eclectic mixes. Express yourself with your choices of paint color. Feel free to mix and match in the upcoming year, creating an eclectic and very individual mix of warm shades such as wine reds and crisp, cooler tones like aqua blue.
Techniques
Watercolor. Have you noticed how watercolor is the "it" design fashion, for everything from pillows to stationery, these days? The subtle, romantically streaky watercolor effect will look just as fabulous painted on an accent wall or two.
Rustic barn board effect. The rustic appeal of weathered barn board is also hugely popular for interior decoration. Now you can get the look on your walls without having to search for salvageable boards. Just lightly layer on variegated shades of white and gray paint, rub down with a rag to even out the color, and finish by gentle sanding.
Tea stain finish. If you'd like your paint to glow with a mellow "antique" patina but you don't want to wait a hundred years or so, try one of the new tea stain finishes. It will give your paint color a very elegant richness and depth.
Faux tin ceiling. Don't forget that oft-neglected design canvas -- your ceiling. Benjamin Moore offers a fascinating tutorial on how to DIY the look of a faux tin ceiling using metallic paint and a special template.
Laura Firszt writes for networx.com.
Looking for a Pro? Call us at (866) 441-6648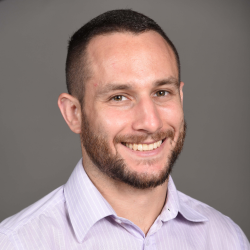 Top Cities Covered by our Painters