Give Your House Exterior a Facelift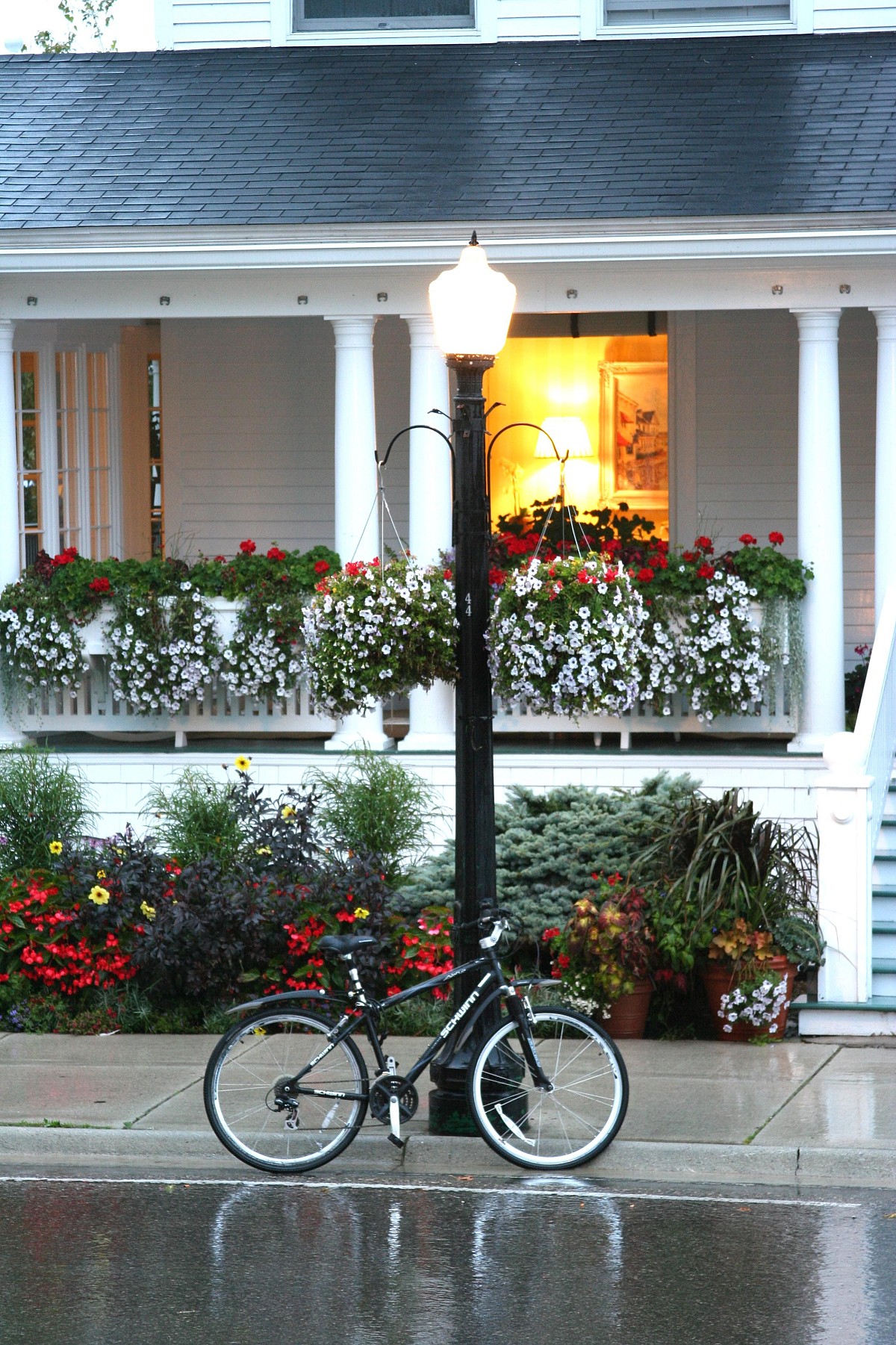 Is your house looking tired and shabby from the outside? Would you like to spruce it up to sell … or just to make coming home more enjoyable? There are tons of improvements you can undertake to give your house exterior a facelift, at a whole range of price points. Some are best done by a pro, but there are plenty of DIY possibilities, as well. Take a look at this list of 10 suggestions.
Pull out the paintbrush. Painting is a time-honored, affordable way of making just about anything in and around your home look fresh and new.

Hire experienced

local painters

to save yourself the hassle or try DIY.

Paint the entire house exterior or simply touch up the trim and voila! You've got instant curb appeal.


Spruce up the front door. Installation of a new steel entry door gives an excellent return on investment when you sell, according to Remodeling Magazine's well-known annual Cost vs Value report. If that's not in the cards at the moment, sanding and restaining a wooden door – or replacing the hardware on any type of door – will make a substantial improvement on a dime.


Refresh garage doors. Speaking of doors, did you know the average attached garage makes up 30 percent of the house exterior viewed from the street? And its doors play a major role in your home's appearance. Make sure garage doors are looking their best. If they're more than 20-25 years old, consider hiring a contractor for replacement. Otherwise, embellish them easily by refinishing, adding windows, or changing the hardware.


Tend the landscape. Trim trees and shrubs neatly -- it will help them grow healthier! Add window boxes or a few attractive potted plantings for a quick, inexpensive lift. And while you're at it, remove any plants that might actually harm your home, such as English ivy, which, as it grows, is capable of tearing off gutters and roof shingles.


Light up your outdoors. Brighten up your house exterior with the right light fixtures. They will look great and help keep you and your guests safe, as well. Choose from styles such as lanterns, solar lights, or lighting conveniently embedded in your deck's support posts.


Pay attention to your driveway. Nothing says "tired" like an old cracked, oil-stained stretch of drive right smack in front of your home. Resurface a concrete or asphalt driveway or give it a brand new luxe look by installing high-end materials like bricks or concrete pavers.


Show your front walk some love. When the sidewalk leading to your entrance is looking the worse for wear, try one of these quick fixes. Repair cracked concrete; edge the walk with a neat row of cobblestones, river rocks, or landscape timber on either side: or call a landscaper to give your walkway a brand new look.


Let your house numbers shine. You can accomplish this the low-tech way – by polishing up a vintage brass number plate – or go ultra high tech and install an LED-lit address display. The latter also helps first responders find your home fast in case of emergency!


Add a portico or a porch. Dress up your home's frontage with a portico that will protect you from the elements while you hunt for your keys. Or go grand with the construction of a new porch, either out in front or wrapped all around the house.


Reclad your house exterior. Recladding is a larger scale home makeover which makes a dramatic difference. Install new siding, cedar shakes, stucco, brick, or stone to improve a faded appearance and stop leaks. And if you're putting your home up for sale soon, recladding with manufactured stone veneer (it's actually affordable concrete) offers an impressive 97 percent ROI.
Laura Firszt writes for networx.com.
Looking for a Pro? Call us at (866) 441-6648