---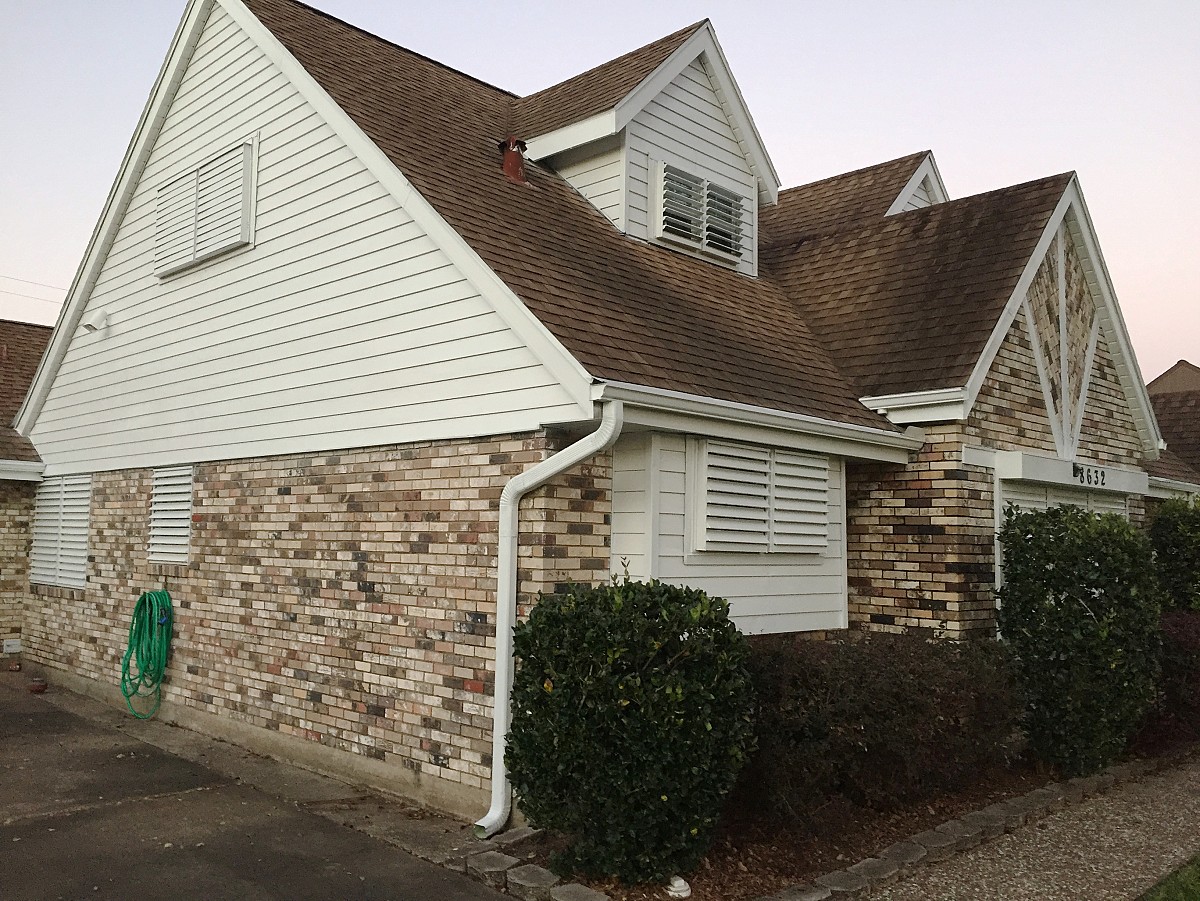 The Snapshot
Why did you look for a contractor?
Exterior house painting and prep.
Why did you choose this particular contractor?
I liked his portfolio, his 5-star reviews, and his price.
How do you feel about the results?
My house looks awesome.
If a friend asked you for a referral, what would you say about this contractor?
I'd absolutely recommend him.
The Full Scoop
I had to hire a contractor to paint my house because the work really needed to be done but I was in no shape to do it myself. Because I'd used Networx before and found a guy to do some gutter work for me which turned out absolutely satisfactory, I went to the site again to find someone for this new project.
Before I hired RC Painting and Remodeling LLC, I looked at his portfolio and also his online reviews. He had a 5-star rating and was very, very reasonable in his price.
The contractor and his men had their work cut out for them at my place, with 31 storm blinds to take down for cleaning. They power washed all the blinds and the outside of my house before they started painting. The job took about 2 ½ days altogether.
In terms of the color, I was thinking of changing, but after my wife and I discussed it, we decided to go back with the white. We chose good quality paint – an eggshell satin, and it turned out really nice.
Now my house looks awesome. The crew really went above and beyond to do a great job. I would say they were outstanding for their craftsmanship, cleanliness, no overspraying anywhere … and the very affordable price.
What advice would you give to other homeowners based on your experience?
Do some research ahead of time. Then look online to see what contractors are rated at and look at their portfolio.