Painting Textured Walls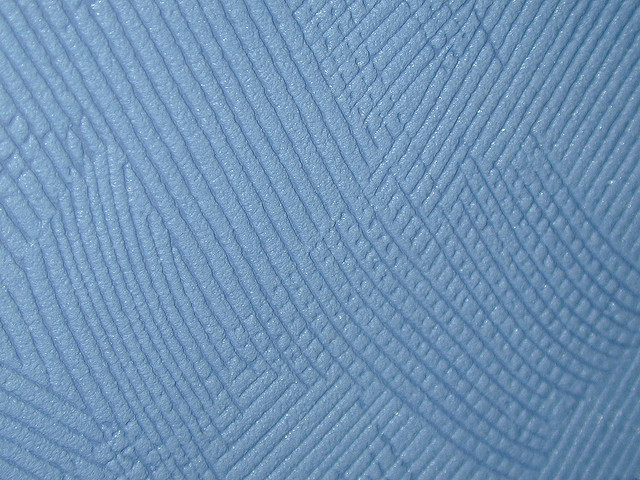 Whether you just applied a texture to your walls, you're painting over walls with a plastered texture, or you're dealing with brick walls that need to be painted over, there are some special steps you'll need to take to make sure the paint goes on smooth and beautiful. If it's not even and well-applied, the end result will be gloopy, with thick clots of paint in some places and gaps where there are divots in the texture in others. It's important to paint textured walls with care, because if the job isn't done right, it may need to be sanded and refinished, and that gets expensive.
This job can involve a general contractor to handle the texturing, and then a painting team to apply the finishing paint. Textures for walls come in a variety of flavors, from very subtle "combed" walls made by texturing the paint itself to thicker plastering swirled on the walls to give them depth. In the case of pretextured walls, the texturing should be uniform in nature across the walls before you start; if there are gaps or areas needing repairs, fix those first.
As with all painting jobs, painting preparation is going to involve filling holes, making sure no drywall tape is loosening, and clearing the site first. These steps are important, because if they aren't done, the end product can look unpleasant, and you may have to redo part of the job. You'll also need to take time to get familiar with your options and choose the right paint.
Once the surfaces are prepared, there are two main options for painting textured walls. One is to use a broad, soft brush. The brush will carry the paint into every nook and cranny of the texture, ensuring even coverage, but you'll have to be careful to control drips and make sure the paint is even as you go. It's recommended to move the brush in constantly changing diagonals to create even paint distribution and minimize the look of brush strokes on your finished project.
It's also possible to use a roller, but be careful. While rollers can offer superior speed, control, and evenness of application in painting, they can also have trouble when it comes to fully covering textured walls. The best option is a roller with a 3/4 inch nap, which will be long enough to penetrate the texture of the wall without being so long that the roller creates spongy marks and craters as it's moved along the wall. Use consistent vertical strokes for even coverage.
Sometimes the roller still doesn't do the job, in which case it's possible to move up to one with 1 1/4 inch nap to determine if that will do the trick. The thicker roller will offer even better coverage, but unfortunately it comes with a higher risk of drips and bulges in the paint, so watch out.
Painting contractors can be very helpful when it comes to handling complex paint jobs like those involving textured walls. They'll take care of the paint application, including primer and the final topcoat, while making sure that coat is even and beautiful. In addition, painters are experts at protecting floors, fixtures that can't be removed, and other components of your home to ensure that a paint job doesn't end up looking like a troupe of elephants trampled through the house after robbing a paint store.
Katie Marks writes for Networx.com.
Looking for a Pro? Call us at (866) 441-6648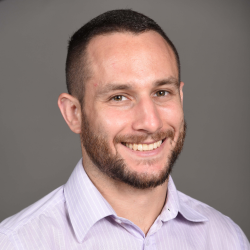 Top Cities Covered by our Painters