Oil Based Paint Vs Latex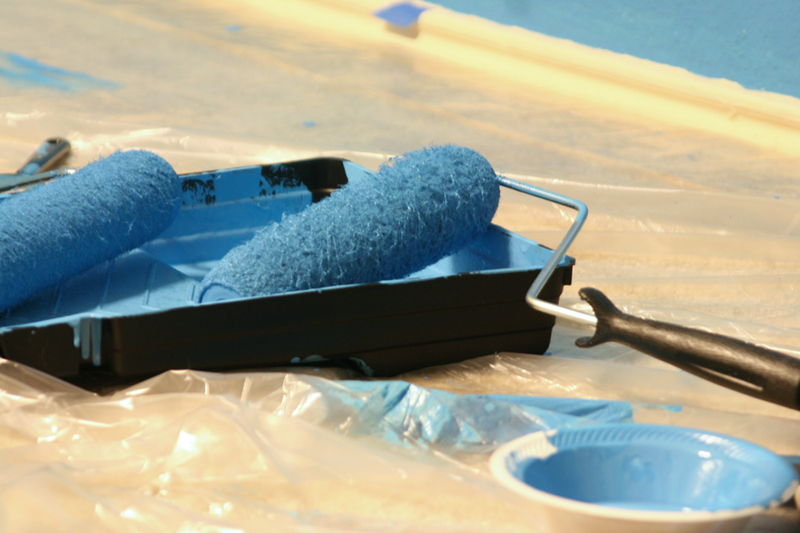 Latex, or water-based, paints dominate the home paint industry for both interior and exterior jobs, and with good reason. Latex paints have many advantages, and should be used for most applications. However, oil-based paints still have their place — and not just on the artist's canvas. Find out the differences between oil based paint vs latex, and when to use each.
When to Use Latex Paint
Walls and ceilings: For most big residential paint jobs, including interior and exterior walls and ceilings, latex is the way to go. Latex paint dries quickly and cleans up easily with soap and water. In many cases, it is possible to paint two coats of latex paint in one day, with just a few hours of drying time between coats. Latex paint also has less odor than oil, and typically has lower levels of volatile organic compounds.
Most other jobs: The experts at Sherwin-Williams recommend latex for pretty much everything. "Today's improved latex products have allowed for the substitution of latex in nearly all scenarios that had traditionally called for an oil base material," notes the paint company's website.
When to Use Oil-Based Paints
Over previous oil-based paint jobs: Some experts only use oil-based paints where they (or someone else) previously painted with oil. Latex paint typically won't stick to surfaces with oil-based finishes, so it's easier to just add another coat of oil-based paint. If you insist on putting latex paint over oil-based paint, you will still need to start with an oil-based primer and sealer.
Bathroom baseboards: Trim in high-traffic areas might benefit from oil-based paints. Oil paint still has unsurpassed durability and stain resistance, particularly on wood.
Metal and dirty surfaces: Latex paint has great adherence under the right conditions and on the right materials. On the other hand, oil-based paints are still the best option for dirty or rusty surfaces that can't be cleaned. They also are preferable for metal furniture, railings and outdoor metalwork.
Extreme temperatures: Oil-based paints are less prone to shrinkage and cracking in freezing temperatures. Consider oil-based paints for surfaces that are exposed to extremely low temperatures.
For most other jobs, the choice of oil based paint vs latex is obvious -- latex wins. Oil-based paints are impractical, as they require mineral spirits to clean up, and typically need to dry overnight. They also often have strong odors and high levels of volatile organic compounds (the VOCs alone could make oil-based paints prohibited in areas with stringent restrictions on the use and disposal of hazardous chemicals). Finally, oil-based paints are more likely to eventually fade, yellow and become brittle.
Are you planning to paint your home? Find screened, reliable professional painting contractors.
Steve Graham writes for Networx.com.
Updated February 18, 2018.
Looking for a Pro? Call us at (866) 441-6648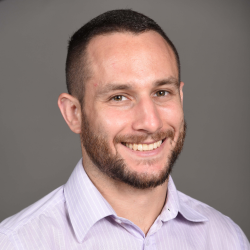 Top Cities Covered by our Painters