Four Painting Shortcuts That Will Cost You Long Term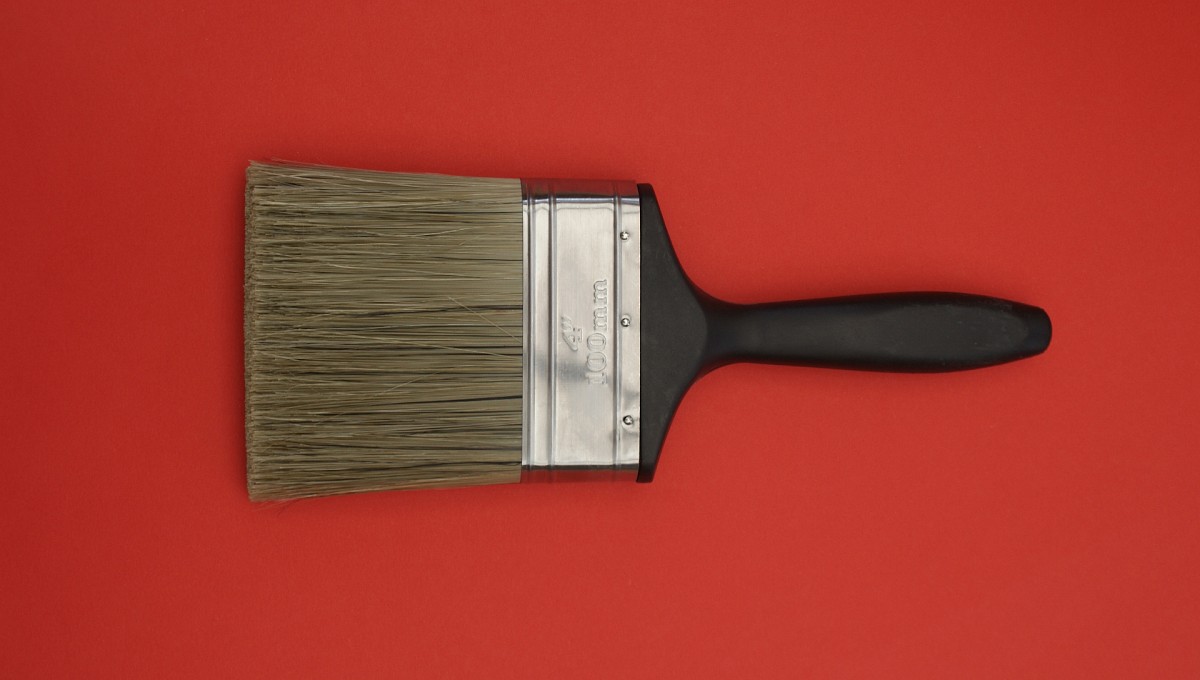 Most people would agree that building a home on a cracked and crumbling foundation is not the wisest plan. Yet, these same people may paint right over chipped and peeling paint. "It's just paint," they might say. "I can repaint it again if I need to." Repainting is exactly what they will need to do, and in every case much sooner rather than later. Considering the cost to paint the exterior of a house, it seems foolish to cut corners early on.
Mistake #1: Painting Over Chipped and Peeling Paint
Once a layer of paint lets go from the substrate, no amount of hope and wishful thinking will re-attach it, nor will another layer of paint magically pass through the old paint and bind everything back together. An analogy: It is a scaled down version of installing new tile over old when those old tiles are not firmly attached. When the bottom layer lets go, the top layer always comes with it.
The proper thing to do is to scrape and sand. The scraping will remove loose chips and the sanding will allow the new paint to adhere better. Sanding also eases the "bumpy" profile of the surface where the paint is missing.
Mistake #2: Painting a Dirty Surface
Another common short cut is not cleaning the surface. Minor stains are typically not a problem but accumulations of dust, sand and loose debris are very problematic. Aside from clogging your paint and brush with gunk, the paint can not pass through a pile of sand to find its way to the substrate below. When the dirt washes away you will have "bald" spots. This problem is usually seen when repainting window frames, as the corners are natural-born dirt magnets. Washing, rinsing and a thorough drying out before painting will yield far superior results.
Mistake #3: Painting Before the Surface is Ready
Just as a certain winery would sell no wine before its time, you should not paint your wall until the surface is ready. In the case of drywall, the finish should be final and dry. Fresh patches or texture require primer, then paint. Despite the claims of all-in-one paint and primer, my results with these products have been a notch or two below using separate products.
Once paint is applied, your less-than-perfect sanding of a repaired area my reveal itself. In this case, you need to skim coat again or try to sand through the paint and the repair. Both of these tasks add time and trouble. To eliminate performing this task twice, inspect the wall with a strong light source set at an angle. This "raking" light will show the troubled spots and allow you to correct them before applying the paint.
Mistake #4: Painting Over Hardware
Painting around hardware takes time, in most cases more time than it takes to remove the obstacle. The most common short cut is to not remove switch plates and electrical covers. These covers are designed to cover things…like the gap between the plug and the drywall, or a fast paint line. Masking and detail painting to a line that is perfect is far more time consuming than the 15 seconds it takes to pull a screw or two. Doors, hinges and knobs should also be pulled. Light fixtures, picture hangers, curtain rod and window hardware and shelf brackets are other things that should be removed first.
The difference between a so-so paint job and an excellent paint job is the preparation. Durability and long lasting results, along with clean crisp transitions, is a goal everyone should strive for.
Kevin Stevens is a Hometalk - http://www.hometalk.com - writer. Read more articles like this one - https://www.networx.com/article/four-painting-shortcuts-that-will-cost-y - or get help with your home projects on Hometalk.com.
Looking for a Pro? Call us at (866) 441-6648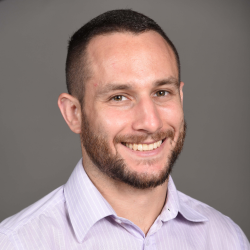 Top Cities Covered by our Painters