Mini Split Air Conditioners -- Maintenance & Troubleshooting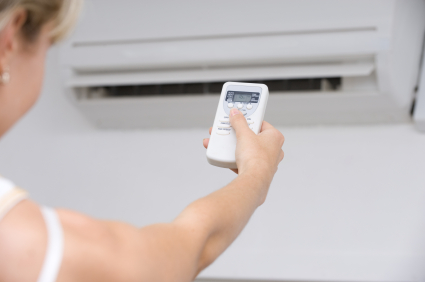 Mini split air conditioning systems are ideal for virtually any home or business. "Mini splits," as they are sometimes called, overcome the need for ducts and the expense of central air conditioning systems. Ductless mini split air conditioners allow for high efficiency, lower cost cooling and heating with ultimate climate control.
Are you joining – or thinking of joining -- the growing wave of homeowners who're purchasing ductless mini split air conditioning systems? If so, you'll want to keep your new A/C running well. Learn here about common issues with ductless mini split air conditioners: how to avoid and troubleshoot them.
What is a ductless mini split air conditioner?
A ductless mini split air conditioner is made up of three components: a compressor (outdoors), an air handler (indoors), and a remote. There is no need for extensive rebuilding or retrofitting to install the unit. All that's required is an approximately three-inch hole in a wall or ceiling for the connecting pipes and wires to run through. Ductless mini split air conditioners can be installed nearly anywhere and are especially good for remodeling or additions to your home.
If it's so simple, what can go wrong?
Let's start with installation. If you are technically inclined, you can purchase a kit to install your ductless mini split air conditioner. Essentially, you need to attach both the indoor and outdoor units, connect refrigerant lines, and make some electrical connections. It is important to note that while some companies will void your warranty if you self-install, many do not.
If any of the above makes your eyes cross or cartoon question marks appear above your head, hire a professional for installation. Installation in an average home will only cost around $200. If you are already paying $1,500 to $4,000 for a system, it's a small price to pay for peace of mind.
It's all about the cleaning
The average ductless mini split air conditioner will have a lifespan of 12 to 15 years, with proper care and maintenance. If you live in an area with high humidity or salt, your system may not last quite as long. The best care you can provide is cleaning your system and maintaining your filters regularly. Most air handlers have tabs to take out filters to clean and/or change easily. For your compressor, take the garden hose and wash it down well several times during the season of use. Not only will you prevent breakdowns and freeze-ups, you'll also enhance the ability of your system to purify the air in your home.
CAUTION: Before servicing your system, especially when using water, shut the power off.
Other tips to keep your system running smoothly
Ductless mini split air conditioners work best in temperatures between 14°F to 109°F.
Make sure there is an appropriate place for condensation to drain off.
Clear vegetation, debris, etc. from around the compressor for optimal air flow (which will also make it easier to clean).
Keep your compressor reasonably clean so it won't overheat and lead to a major breakdown.
If your remote stops working, try the reset button, often found at the bottom of the remote. If you are still having problems, contact the manufacturer.
Keep your ductless mini split air conditioner running well for as long as possible by performing regular maintenance. If something goes wrong, find an HVAC professional to take care of it right away to prevent any long-term damage.
Updated January 11, 2018.
Looking for a Pro? Call us at (866) 441-6648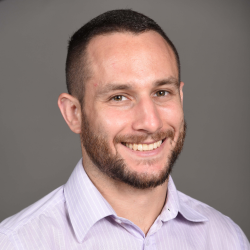 Heating & cooling Average Costs
Top Cities Covered by our HVAC Contractors