10 Bedroom Features You'll Want For Your Very Own
Planning a bedroom remodel? If you've been searching online for design inspiration, chances are you're starting to feel overwhelmed … in a good way. Right now, there are just so many fashionable, functional features to choose from that you might need a little help sorting out the best of the best. Good thing Networx is at your service. Check out our 10 suggestions for bedroom features you'll be sure to love.
Cozy underfloor heating.

Getting up in the morning would be a whole lot easier if the floor weren't quite so darn c-c-cold on your bare feet. Never fear, we've found the perfect solution (next to staying in bed all day, that is). Installation of cozy underfloor heating will treat those cold toes with the greatest of TLC when the AM rolls around.
Personalized headboard.

Want to give your bed a handsome customized look at a fraction of the price you'd pay for a full bed frame? Try a trendy new headboard – made of fabric upholstery, wicker, wall-mounted oversized tiles, you name it! To save even more cash (and get an ultra-personalized look), DIY.
Luxe all-natural bedding. Sleep will come that much more readily when you know your sheets are cool and comfy (not to mention beautifully healthy!) organic natural cotton. For the ultimate in crunchy luxury, top your bed with plant based memory foam. With zero off-gassing and no irritants, it's hypoallergenic enough for even the most sensitive soul.



The perfect reading light.

When one partner is a dedicated insomniac, the other not so much, there's potential trouble ahead. Keep the peace with two separate globes -- or try the perfect reading light. It's a double header, featuring two swing arms that are fully, independently adjustable to direct a beam of light when and where each person wants it. Must-have extra: individual dimmer switches.
Wood decor detailing. Contemporary bedrooms are often involved in a meaningful relationship with wood. Trim with one of these hot-right-now examples of the carpenter's skill: wainscoting, battens, 5-inch baseboards, or wood paneling (not your grandpa's paneling, mind you; we're talking painted -- or better yet, whitewashed -- to subtly blend in with its surroundings). To score extra decorating points, use rustic reclaimed wood.


Master suite style.

Transform your humdrum master bedroom into a high class suite. Set up a sitting area or reading nook, complete with cushy window seat or a languorous chaise longue or two, and what have you got? Why, a picture-pretty spot where you can while away lazy staycation days at home.
Elegant area rug.

Perfect for the bedroom, a quality rug indulges the senses -- it feels soft to the touch, muffles noise, and looks amazing.

Get yourself the right area rug (a colorful Moroccan berber, a larger-than-life floral pattern, or a bold geo weave) and you've got the keynote for a room that exudes your signature style.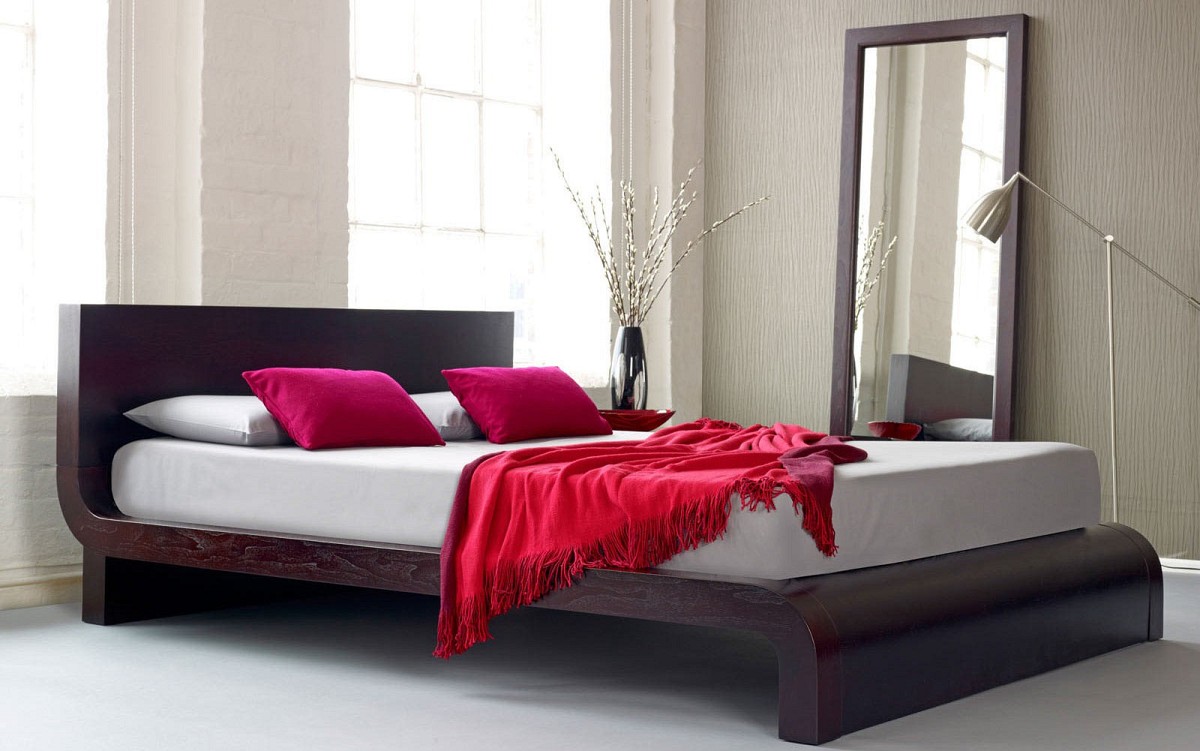 Platform beds.

How low can you go?

No, we're not inviting you to a limbo party, merely suggesting that you check out the new season's platform beds. These fashionable low risers have sleek contemporary lines to simplify your bedroom decorating scheme in a good way -- no box spring required!
Music. Indulge your senses with sweet sound. It's blissfully simple with a smart sound system. Whether you want sooothing music to lull you to sleep or the latest rock beat as a background to your workout routine, you can stream radio, Deezer, Spotify, and your own personal playlist to your bedroom. Geneva Lab is the gold standard for Bluetooth sound.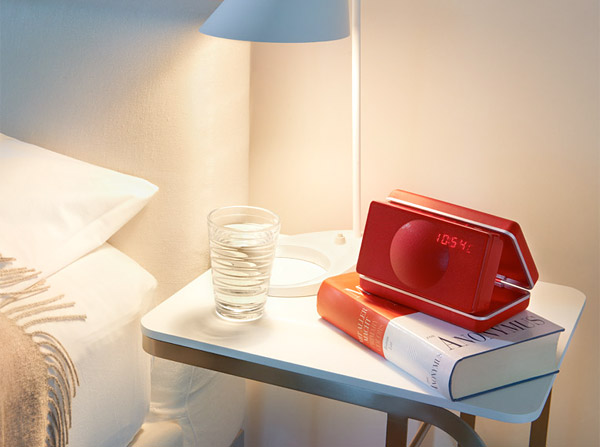 White noise upgrade. I

nstead of the vanilla hum produced by your typical white noise machine, experiment with a New Age-style indoor waterfall to soothe you off to sleep. Complement with smart technology that will slowly dim your bedroom lights when it's time to go to zzzzzzz…..
Looking for a Pro? Call us at (866) 441-6648