Central Air Unit Prices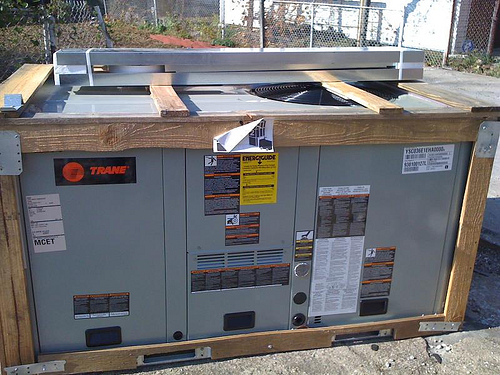 Photo of a central air unit by madgerly/Flickr Creative Commons.


Summer is just about here! And you don't want to get caught like I was when a heatwave in Portland topped 110 degrees a few years ago. We hadn't gotten our cooling system yet and all we could do was lay on the floor in our underwear spread out like melting snow angels. NOT FUN.

If you live in an area that gets some real heat, you may be considering installing a central cooling system before summer strikes again. Central air is a structural cooling system that dehumidifies (i.e., dries) air before circulating it throughout a building. In contrast to "window air conditioners" or other mobile units, central air uses ductwork that runs through the walls, and thus requires complicated, professional installation. The main refrigeration unit is often located outside, due to its size and the amount of noise it creates when it's running.

The average ballpark cost of central air, including installation, is between $2,500-3,500 for a basic 3.5-ton unit (this will vary by location). If you want or need something larger, the price can run into the $4-5,000 range. These figures are based on standard units plus installation, but do not take into account the possible secondary costs that can accrue.

Oh yes, there can be secondary costs. Are there existing ducts, or will they need to be installed? If you already have a forced-air heating system, then you're in luck – the ductwork is already in place. However, you'll need to find out if the ducts are in good condition, or if they'll need additional work. These are all factors that should be evaluated, because they can quickly raise the cost of your project exponentially.

Other variables you need to consider are the size and type of the building, the existing insulation, layout (is it multi-level?), etc. These will all affect the cost of the project.

If you've decided you definitely want to go ahead and install a central air system, your best bet is to get multiple bids. This way you'll understand the realistic price range you're working with. Bids can swing pretty drastically from company to company because labor costs can vary so much. If it's a particularly slow time, you may just get a great deal.

Central air unit prices are certainly not cheap, but try to remember that central air is a long-term investment. This will greatly increase the value of your home and, perhaps more importantly, it will certainly enhance the quality of your own life while you live there.

Contact a professional HVAC contractor to find out more about having your own central air conditioning system installed.
Looking for a Pro? Call us at (866) 441-6648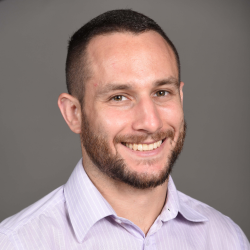 Heating & cooling Average Costs
Top Cities Covered by our HVAC Contractors