Master Bedroom Remodeling Ideas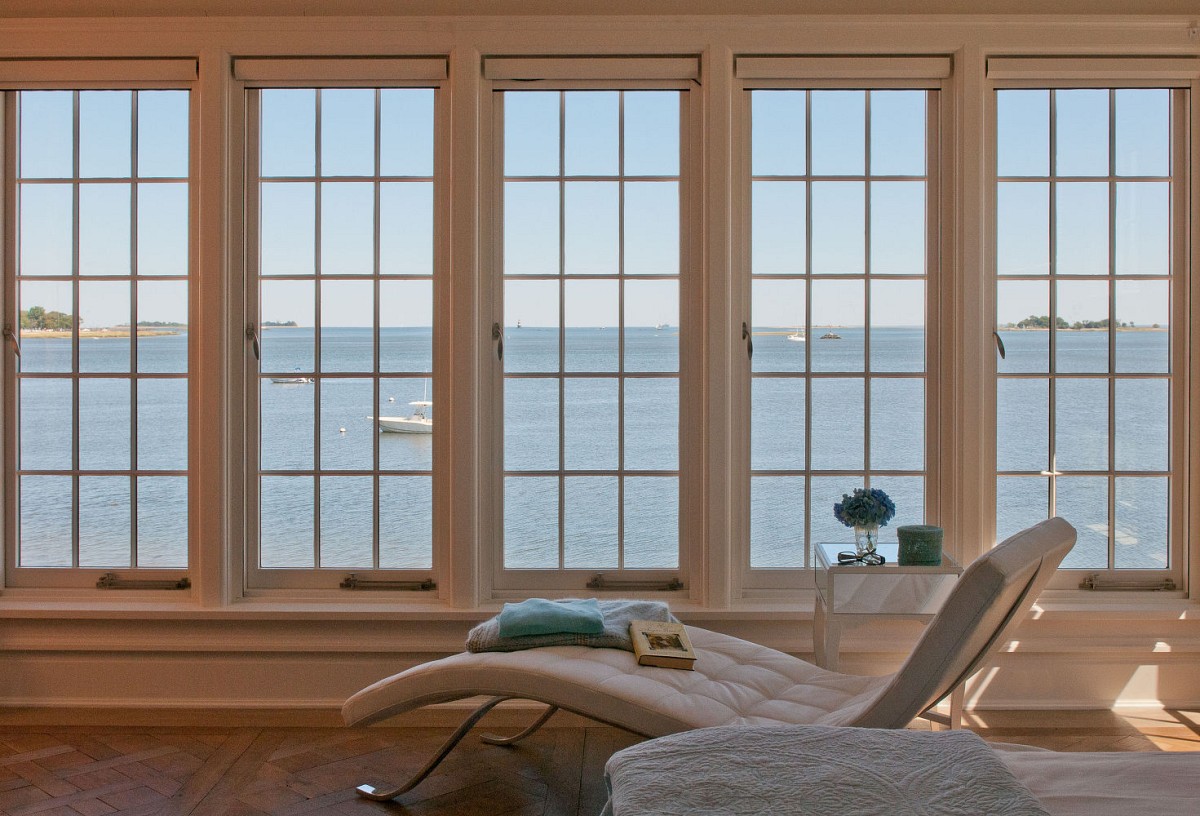 If you have a master bedroom in your home, then you know what a blessing it is to have a private sanctuary, a place that is entirely your own. More than any other place in your home, your master bedroom is your personal castle where you go to rest, relax and recharge. If you have decided that it's time to remodel your master bedroom – and if you have the budget available – here are some ideas to make it even more beautiful, even more comfortable, and even more your own.
Some luxurious remodeling ideas for the master bedroom
Add a master bathroom. Master bathrooms take many forms, so feel free to experiment. You might consider putting the sinks outside the bathroom proper, which will give you more room to wash and put on makeup (if you're a woman). You might want to have both a shower and a bathtub instead of choosing one or the other. Why limit yourself? This is your own private castle, remember?
And while you're at it....install a Jacuzzi. This will definitely raise the value of your home – what a selling point it will be when the time comes! But more than that, a Jacuzzi in your master bedroom will give you years of relaxation and pleasure. Imagine coming home to a nice hot soak after a hard day at the office and battling traffic, or after a lovely dinner and before bedtime!
Put in a walk-in closet. Why should you have to rummage about in a cramped, dark closet? Why should your beautiful clothes have to be pressed up against each other, risking wrinkles? Hire a remodeler, draw up the plans, and go to town! Soon you will have a roomy, pleasant walk-in closet that will be a dream to organize and use.
Make your own personalized headboard. While your remodeler is busy with the bigger stuff, you can enjoy this simple carpentry project on your own or with a loved one. You can make your design simple or complex; you can keep the wood bare or pad it for extra comfort. If you're looking for something more sophisticated, consult with a reliable, licensed carpenter. Then enjoy your new headboard whether you're reading a good book or enjoying your favorite film.
Redo the décor. Update the color scheme of your master bedroom with new colors and patterns, pillows, bedding, bedspreads and blankets. Surround yourself with your favorite colors and textures so that you can feel the effects of your comfortable, private sanctuary even while you sleep.
Add a balcony. Does your bedroom face the water, or the mountains, or any view that touches your soul? Consider adding a balcony with sliding glass doors and floor-to-ceiling curtains that fit your chosen color scheme. If you're fortunate enough to have your home facing in the right direction, remodeling contractors in Seattle will be able to put in a balcony overlooking the Puget Sound and the mountains beyond - from the privacy and comfort of your luxurious master bedroom.
For anyone who isn't located on the Puget Sound, find a professional remodeling contractor near you.
Looking for a Pro? Call us at (866) 441-6648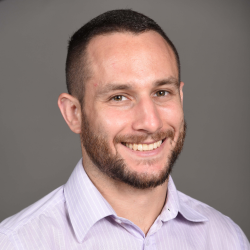 Top Cities Covered by our Remodeling Contractors