Does a Landscaper Need a License?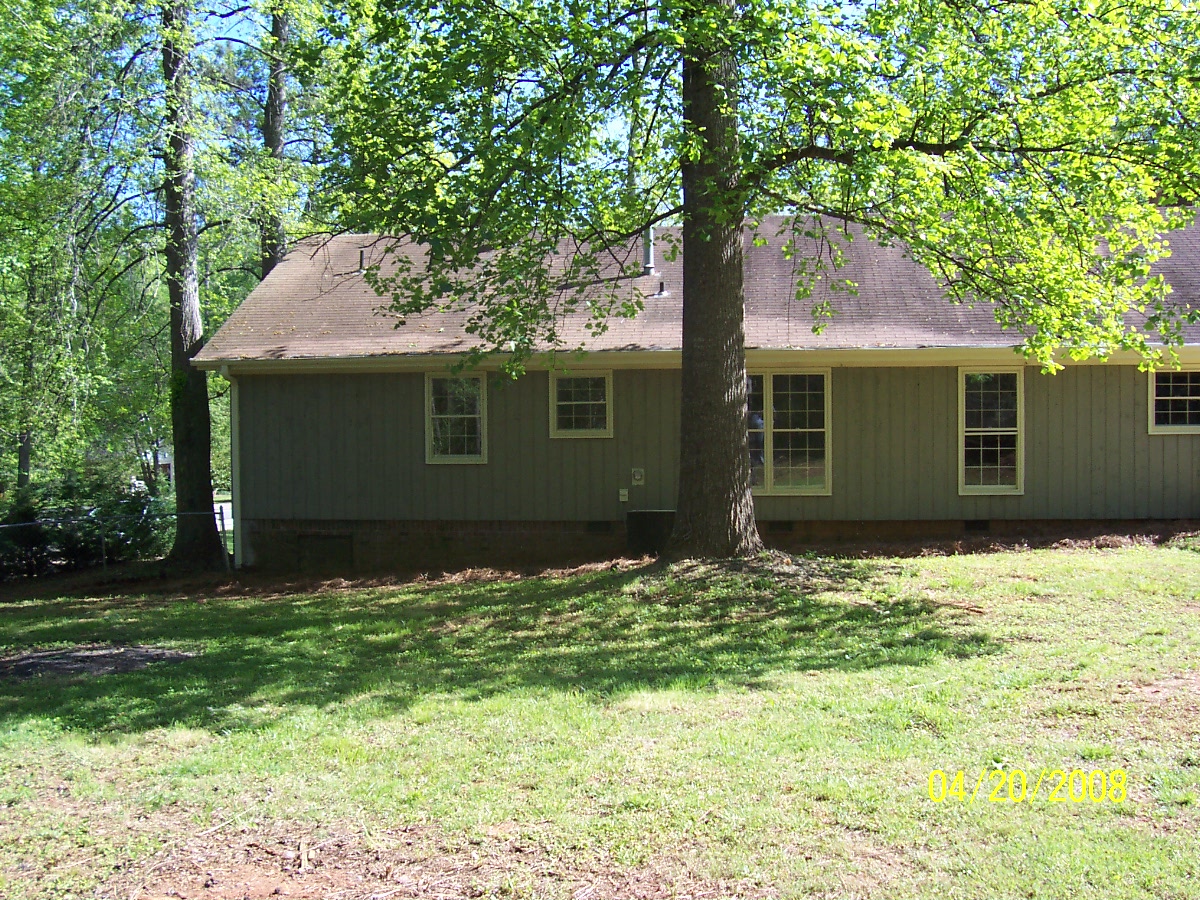 Your yard is an important part of your home. It's the first thing people see when looking at your house, and it often takes up a large portion of your property. If not properly maintained, your front and back yard can make a bad impression and lower the value of your home. On the other hand, investing in your yard has one of the highest returns of any home improvement project, with an estimated recovery rate of over 100%.
In addition, your yard can have positive effects on the environment and your health. A grassy area of 50 square feet releases enough oxygen to meet the needs of a family of four, and helps absorb carbon dioxide and purify the atmosphere. Psychologists have even found that an attractive landscape can help reduce stress. Because your yard has so much potential, it's important to find quality landscaping services near you to care for it.
Should you Hire a Licensed Landscaper?
In almost every state, a landscaping contractor needs to be licensed. To earn this license, an individual usually needs at least 3 years experience in the landscaping field, plus a passing grade on a professional exam. This ensures that the person is knowledgeable about the area's climate, soil and native greenery, as well as environmental standards and regulations. For example, a licensed Miami landscaper will know that Sweet Acacia is a much better choice for the climate than an Alpine Currant.
Additionally, a licensed landscaper will be bonded and insured. This protects your family financially by providing compensation for property damage and absolving you of responsibility should a worker be injured on the job. What's more, it's illegal for you to hire a landscaper to perform work that he is not allowed to do. Therefore, in addition to making sure your landscaper is licensed, make sure he doesn't do anything involving underground pipes or drainage, as this usually requires a separate license or a plumbing contractor.
If you hire an unlicensed landscaper, while his rates may be lower, you'll end up paying for it in the long run. He may be inexperienced and provide sub-par work, and he probably won't be bonded or insured. What you save now, you'll end up losing eventually when you need to have work patched up or even redone.
Tips for Finding a Good Landscaper
Discuss your gardening preferences with your landscaper and let him know whether you want plants that require maintenance or not. If you enjoy trimming bushes and watering plants, he can install this type of foliage in your yard. If, however, you want a low-maintenance yard, that's also available. Aside from adding to your home's beauty, you can have your landscaping contractor install bushes for privacy or reduction of noise pollution.
Inquire about long-term plans. Your landscaper may offer annual check-ups or seasonal pruning at a discounted rate. In addition, be sure to discuss the use of pesticides and other harsh chemicals on your lawn. If you have children or pets who like to play on the grass, make sure it's safe for them.
Aside from hiring a licensed landscaper, always try to select one with a good reputation. Be sure to ask for references and examples of his work before hiring him.
Mark Stevens writes for networx.com.
Updated February 11, 2018.
Looking for a Pro? Call us at (866) 441-6648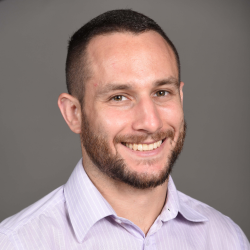 Landscaping Average Costs
Top Cities Covered by our Landscapers