Green Living Room Design on Any Budget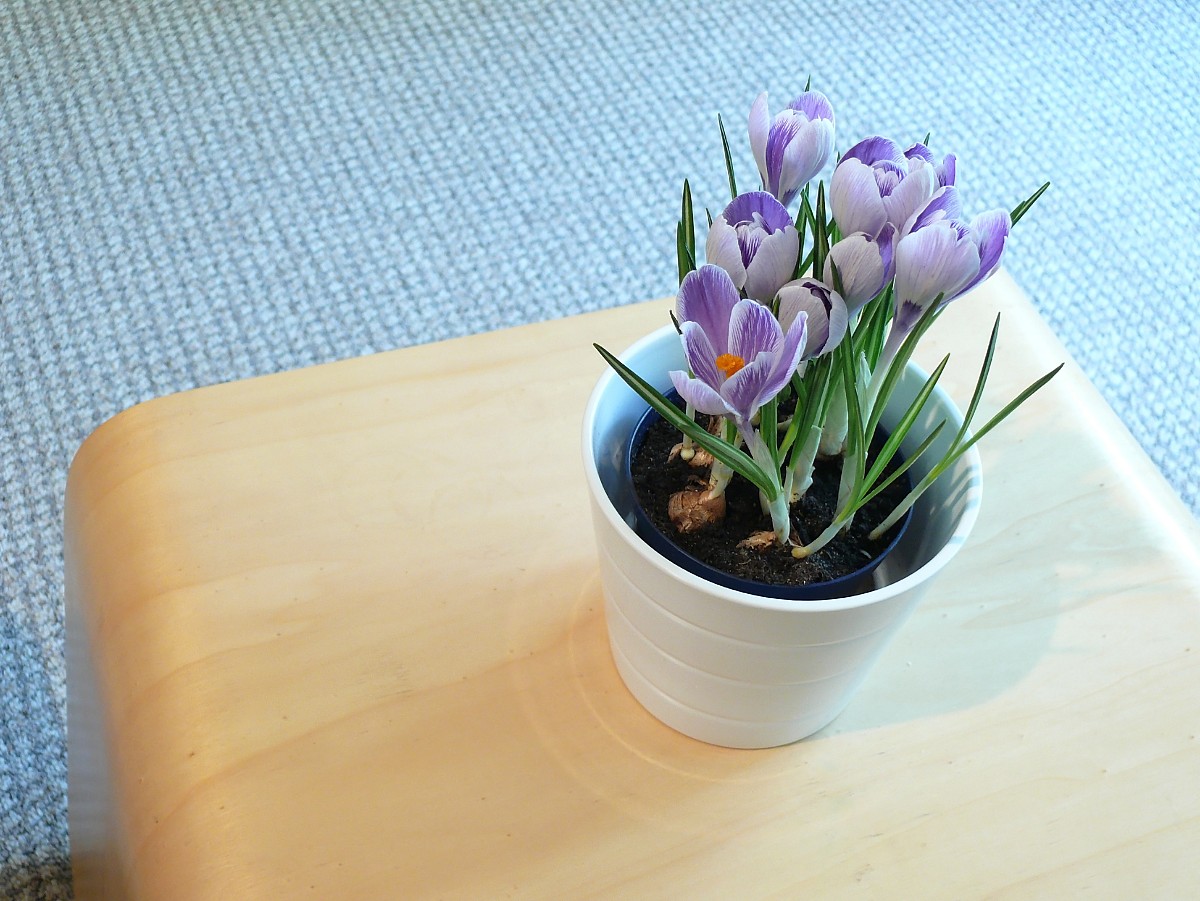 I recently received an email from a young woman who was very frustrated by the lack of affordable green options for living room design. She has a modest lifestyle and resides with her husband in a small rental apartment in a big city. From what she told me about their life it sounds like they are already doing a lot of things to reduce their environmental footprint. For example, the couple has no car and either walk or use mass transit. They rarely eat out, preferring instead to cook at home with fresh ingredients from the local market. They also work for socially responsible companies, choosing to make a difference instead of a big salary. Admirably this couple wants to do still more and right now their focus is on how they can make their living spaces more sustainable.
A quick read of the glossy design magazines and blogs offers little help. They tell us that the answer lies in reclaimed 18th Century floors, FSC certified wood tables, CFC free polyurethane chairs, and artisanal, handmade, free trade everything else. While these are certainly important initiatives to consider, their high cost and associated exclusivity, certainly begs the question of relevancy for this couple, as well as the majority of other people, who simply cannot afford these high design culture options no matter how beautiful or green they may be.
Look at the Big Picture
My suggestion is to step back and consider the bigger picture about living spaces. Green design, at its core, needn't be about the pedigree of the fixtures and finishes. The simple truth is that a living space that is efficient and a joy to be in is inherently sustainable because it will be effectively and highly used throughout its long life. A dark, poorly proportioned space that is awkward to use and depressing to spend time in is a waste of materials and energy, no matter how green the furniture pieces are that fill it up.
Natural Light and Ventilation
The first design issue to consider is the orientation of the room to the exterior. The couple should try to make sure that their living room has good access to natural light and ventilation. At its simplest, this means having an operable window (or windows) close by. They should be oriented to let an appropriate amount of light into the room without overheating the space and they should be large enough to illuminate the room throughout most of the day without the need for electric lights. Ideally, there should also be another window in close enough proximity to generate sufficient natural ventilation in order to avoid the need for mechanical air conditioning.
Hopefully, the couple already lives in an apartment that has a light filled, well ventilated, properly sized and proportioned space to use as a living room. If not, they should consider moving to a better designed apartment when it is economically prudent to do so. This is the first step towards creating a sustainably designed living room.
Room for Living
Second, it is important to make sure that the room is correctly shaped and proportioned to fit an appropriate grouping of furniture. Many rental apartments, as well as an uncommonly high percentage of those units intended for sale, have living spaces that exist in name only. In reality, they are just empty left-over spaces on a floor plan that are too awkward to function as spaces for living. Living rooms are for living in, not just for looking at or for storing your stuff in. To qualify as a living room the space must be able to easily accommodate a layout that allows you, your family, and your friends, to sit comfortably together and talk, watch television, or otherwise enjoy yourselves. The room should seamlessly allow this to happen without any wasted space, circulation conflicts, or impediments with other parts of the house. While this may sound like more of a functional argument than a sustainable one, remember that sustainability should also be a matter of joy and fulfilment rather than just kilojoules and particulate counts.
The second step is to thoughtfully furnish the room for use. Here again we need to place our actions within a bigger context. Living room furniture is the stage on which we live our lives. It is not a tableau to only look at but not touch. A grouping of living room furniture should be designed to fit the way you really want to live. Otherwise, it will just be a waste of the energy that was required to produce it.
Re-use and Re-purpose
Finally, it is important to remember that most furniture pieces have second, third and even fourth lives. Like the houses in which we reside, chairs, sofas, and tables usually last longer than we do. Sustainability is about moving beyond our fascination with the shiny wrapper of the new, no matter how green its label. Re-purposing an existing piece of thoughtfully designed and well-constructed furniture is a great way to recognize, and respect, the natural capital that is embodied in its creation. In short, there are lots of green design options for living rooms, and the most important ones don't cost much money.
John Brown is an architect and the founder of the Slow Home Studio, and is a Networx writer. Read more articles like this one or get help with your home projects on Networx.com.
Looking for a Pro? Call us at (866) 441-6648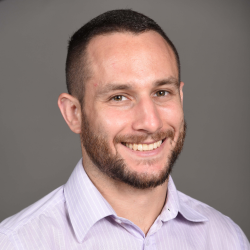 Top Cities Covered by our Remodeling Contractors