Furniture Shopping, Thrift Store Style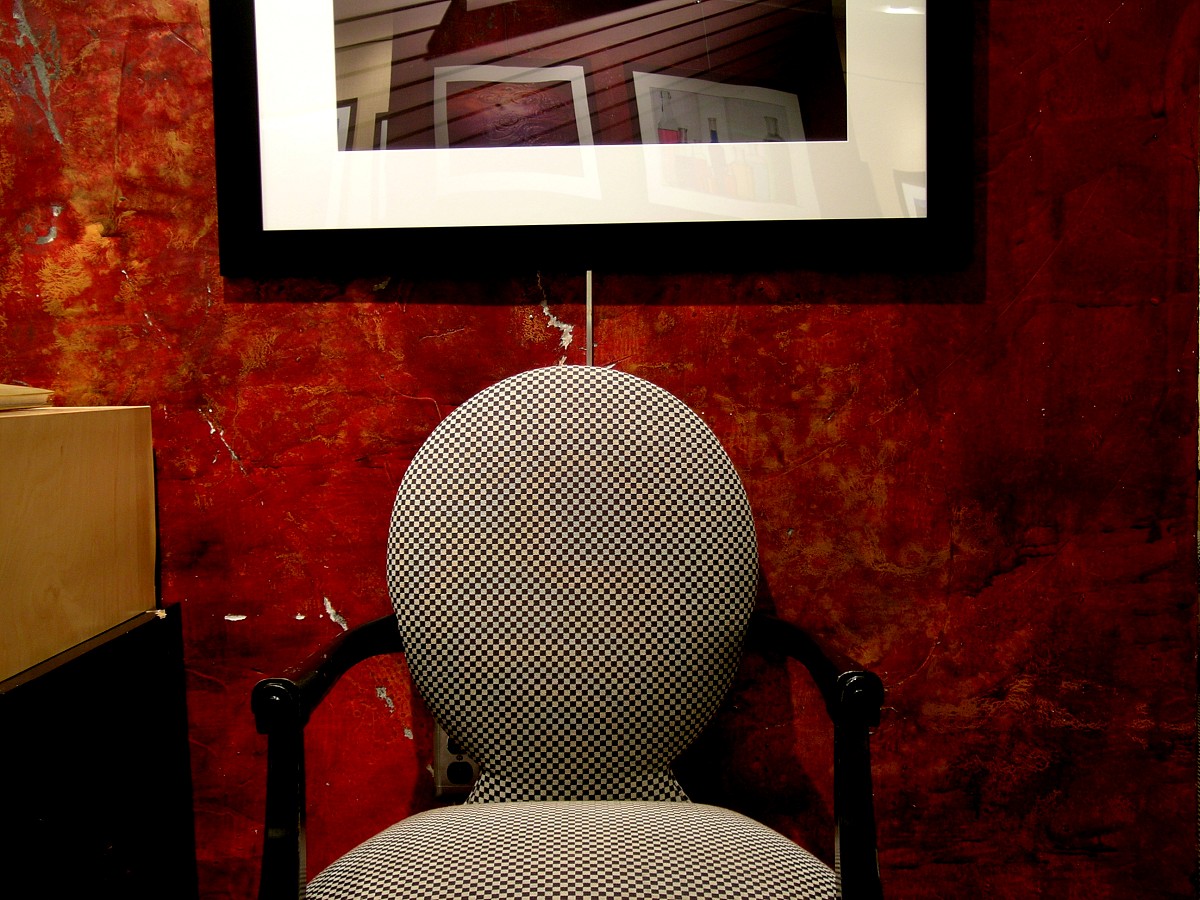 Whether you are furnishing your first apartment, enjoy hunting for bargains or have been affected by recent economic times, there are a few things you should know if you're buying used furniture:
When buying used furniture, don't be impulsive. Come prepared.
Before you even leave your home to search for or purchase used furniture, measure all your doorways and rooms. Bring a tape measure with you so you can be sure the item you purchase will fit into your home.
Think about what you really need to furnish your home. Make a list of the items you are looking for and a budget for what you think you can spend on each item.
Don't allow yourself to be pressured by the seller.
Be sure that the item is clean and structurally sound. If a few repairs would make the furniture better suited to your home, determine how much work you would be willing to put into the used furniture you are purchasing. Even if you do the work yourself, you will need to figure the cost of repairs into the price of the item.
Kick the tires.
Test all electrical items, such as lamps and clocks. Insist on plugging the item in.
Open and close drawers and cabinet doors.
Look at all sides of the furniture, even if you or the owner has to move it. Sit on chairs and couches; lean on tables. "Kick the tires," so to speak.
Depending on the item, make sure all the joints are tight, there are no significant missing pieces, and the furniture doesn't smell.
Try to buy hardwood as opposed to pine items. Pine, especially when used to frame couches and chairs, often breaks down very quickly. Also avoid items that have stapled joints or cracked glue.
Be aware the furniture may have pet dander or mold. It's OK to ask questions about the item, but be aware that you may not always receive honest answers.
Potential repairs you may need to/want to do:
Depending on how handy you are and how much you want to save money, used furniture may be the raw material for beautifully personalized, stylish and artistic DIY projects, like:
Adding new or improved hardware such as handles.
Your mantra:
"When buying used furniture, I will take my time, have fun and haggle."
Cris Carl is a Networx writer. See more articles like this one, or get help with your home project on Networx.com.
Looking for a Pro? Call us at (866) 441-6648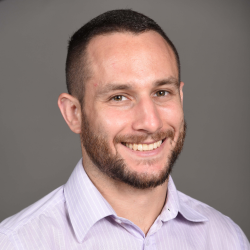 Top Cities Covered by our Remodeling Contractors