10 Tips for Extending the Lifespan of Rattan Furniture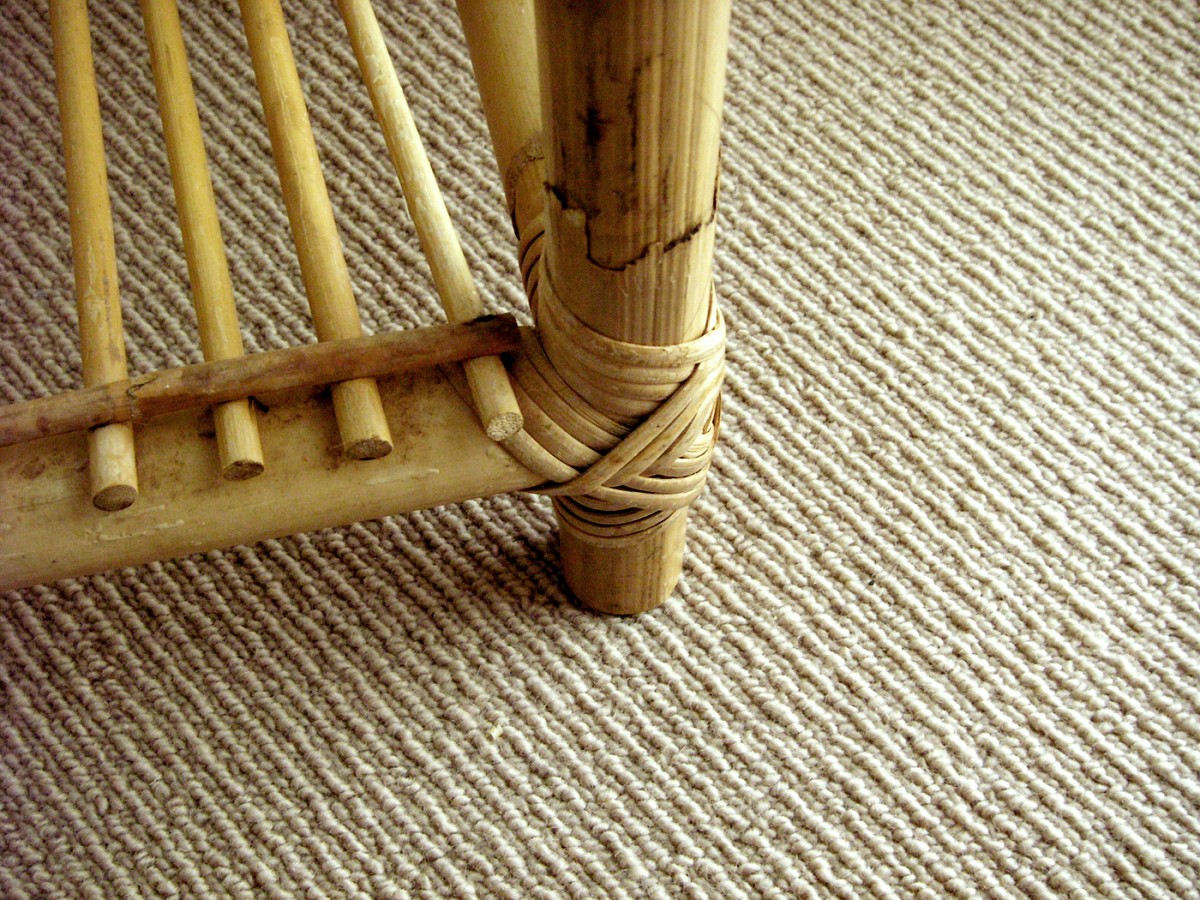 Cane and rattan have long been popular materials in furniture making. In the United States, rattan and cane furniture became popular during the 19th century as a lighter and less expensive option to the heavy furnishings being produced at that time. It is regularly used indoors and outdoors.
Native to Southeast Asia, rattan is a vine-like plant that can grow to extreme lengths. The durable, flexible outer shell of the vine may be removed to be woven into rattan furniture. The inner core, or cane, is denser, making it suitable for chair seats and other weight-bearing furnishings. These natural materials are very hardwearing and will last for years with a basic level of maintenance. Here's how to care for your rattan furniture:
1. Clean gently. Dust the furniture regularly with a soft cloth. Furniture polish is not necessary, but can be used sparingly. Never use paint thinners or abrasive creams to clean wicker or cane.
2. Dry rattan furniture well. A damp cloth with a mild furniture cleaner may be used, but take care not to soak the furniture. If it does become oversaturated, dry outdoors in the sun, if possible. The natural plant material will generally return to its original shape, so take care not to bend it while wet.
3. Treat mildew immediately. If mildew or mold begins to form, use a strong bleach solution to clean the affected areas. The furniture must then be immediately dried out of doors.
4. Vacuum rattan furniture with the brush attachment. Use your vacuum's brush attachment on woven panels and furniture crevices. A dry brush with a medium bristle can also be used for cleaning by hand.
5. Lift rattan furniture when moving it. To avoid splitting the fibers, don't drag your rattan furniture around.
6. Protect cane furniture feet. Use felt pads or rubber stoppers to protect the feet of cane and rattan furniture.
7. Rotate rattan furniture. Rattan fibers can fade in strong light. This is a natural process and not necessarily bad. However, if possible, rotate furniture on a regular basis to evenly distribute the fading. You might also consider installing blinds or awnings to reduce extreme sun exposure.
8. Humidify: Natural plant fibers require a certain level of humidity. Keep furniture away from areas of severe heat as this can warp or dry out the furniture. If you're in a particularly dry area, add moisture to the air with a humidifier.
9. Oil rattan furniture: If splitting has occurred due to excessive dryness, the best thing to do is to make sure no further damage occurs; treat the rattan or cane with tung or boiled linseed oil and raise the humidity level of the space.
10. Prevent sagging with pillows: Cane seats are very strong and yet flexible enough to provide a comfortable "sit," but they can sag over time. Most cane seats are made to be used with a cushion that not only makes the seating more comfortable, but also serves to spread the sitter's weigh more evenly across the surface.
When you hire a professional cleaner, show her or him this guide on how best to take care of your rattan furniture.
Linda Merrill is a Networx writer.
Updated December 24, 2017.
Looking for a Pro? Call us at (866) 441-6648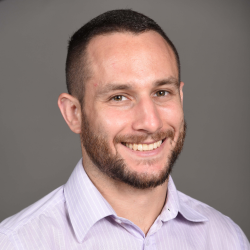 Landscaping Average Costs
Top Cities Covered by our Landscapers