Home Improvement Gift Ideas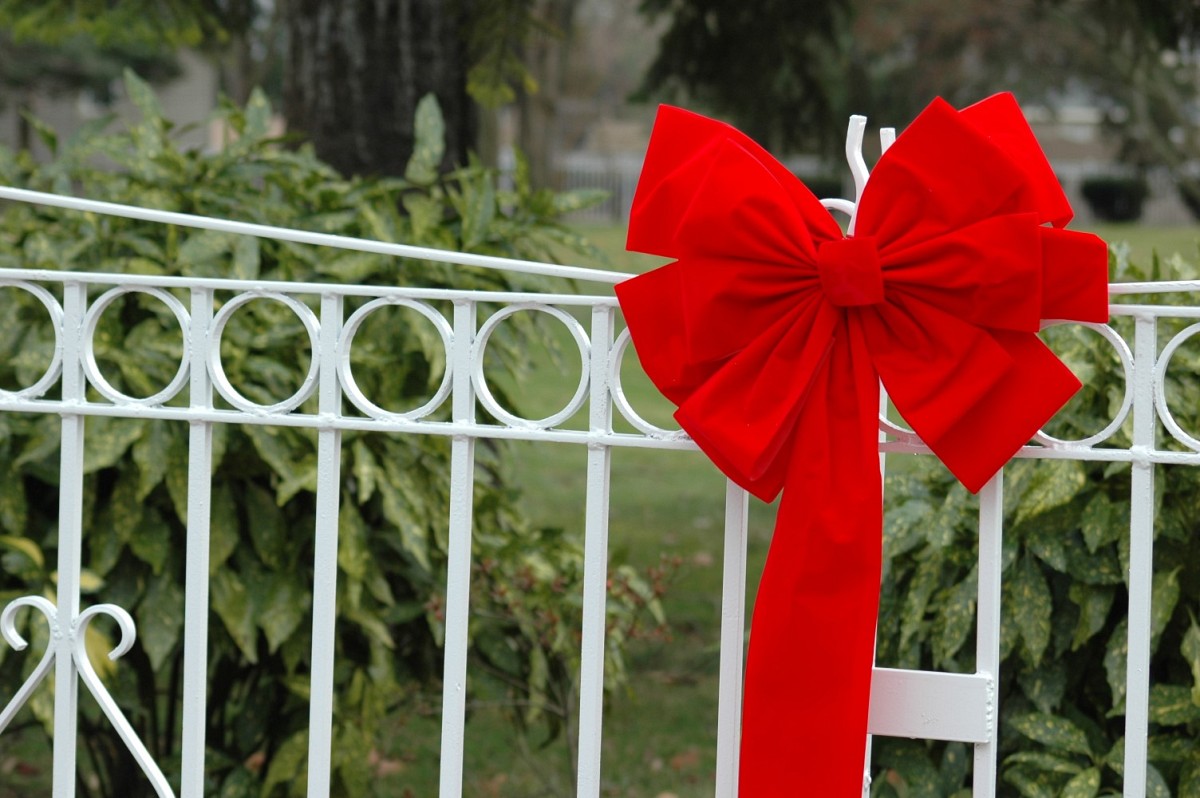 Okay. It's time to buy a present for your better half – which should be fun, right? Except it's not. Shopping for a sweetheart tends to be a daunting task … that is, until you think out of the box, turn the whole idea of shopping on its head, and go for something they'll truly enjoy. For example, one of these home improvement gift ideas customized to suit your sweetheart.
The self-help buff. If that special someone is as fond of self-improvement as of home improvement, chances are he or she is desperately seeking a serene, streamlined home environment. So go ahead and hire a carpenter to install the ultimate bedroom closet organizer. Enabling the self-help buff to organize and declutter is a fantastic stress buster, as well as the ideal jumpstart to New Year's resolutions that might actually come true this year.
The outdoor fan. When your significant other loves to spend as much time as possible out in the yard (weather permitting, of course), consider giving the gift of hardscape. Unless you live in the southern US, this present will not begin to take shape until the snow is gone. But the promise of a brand new deck or fire pit, to be constructed next spring, will give the lucky recipient something to look forward to when the prospect of outdoor living seems far, far in the distant future.
The chef. Should your soulmate be a passionate home chef, chances are good that he or she already has a full battery of cooking equipment. So why not consider this original (and sure to be appreciated) present – carefully selected kitchen task lighting? Installation of attractive, functional undercabinet lights will simplify prep such as reading recipes and chopping veggies, resulting in less eye strain for your partner and perhaps more delicious meals a deux.
The hostess with the mostest. (Or the host with the most.) Does your honey enjoy inviting friends and family over to the hive … er … house? Installing a shiny new entrance door will add the perfect welcoming touch. Two added bonuses: 1) this is a home improvement that you can actually present tied up with a festive bow and 2) if the property is going up for sale any time in the near future, a handsome-looking, secure entry door will add a buzz of curb appeal.
The hot-blooded type. Maybe your flame spends July through August (and June, and September) feeling hot, hot, hot? Keep your true love comfortable without sending electricity bills through the roof. Put in an energy-efficient mini-split air conditioner -- to zone the home cooling next summer when the temperatures go soaring. Your gift will provide an unbeatable combo: Staying comfortable while saving money.
The colorful character. Are you awfully fond of a colorful character … but find their passion for the boldest, most saturated hues a tad much at times? Here's an inexpensive DIY home improvement that will make you both happy. Create a brilliant accent wall; paint or wallpaper or papering a single walls in your loved one's favorite color. If they are fond of, say, fiery red or bottle green, indulge their taste without overwhelming your room. (TIP: To further dilute the effect – in the nicest possible way – deck the wall with photos showing your happiest moments together.)
The luxury lover. Want to really pamper your prince or princess? Offer an upgrade to add a touch of luxury to that blah bath. On-trend bathroom renovations are sure to please and can be as simple as replacing the vanity countertop with gleaming natural granite, or as over-the-top as a full home spa installation, complete with steam shower, extra deep soaker tub, Scandinavian bio-sauna, and … hey? Why not? … a spectacular aquarium wall.
Laura Firszt writes for networx.com.
Looking for a Pro? Call us at (866) 441-6648