Genius Gifts to Craft from Leftover Flooring Scraps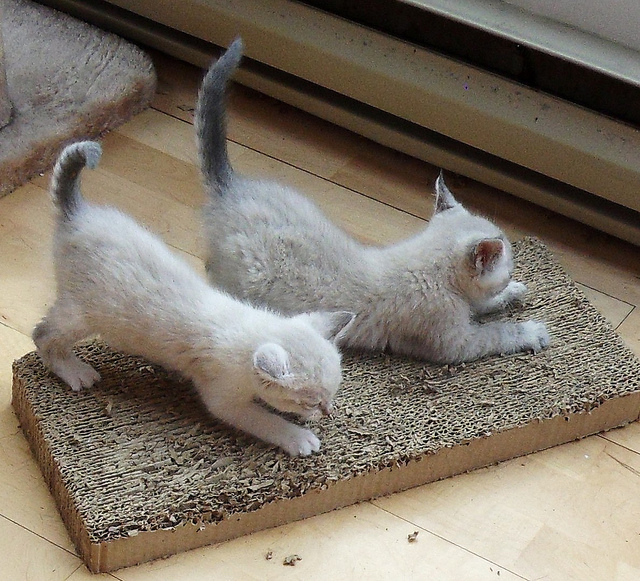 When you have a new floor installed -- whether hardwood, tile, carpet, engineered wood, or laminate -- you'll need to order about 10 to 15 percent extra to allow for cutting, breakage, and so on. As a result, you are likely to end up with some odds and ends of leftover flooring material. No need to chuck the scraps, though. It's far more satisfying, as well as better for the environment, to repurpose them as great, uniquely personal gifts. Try our suggestions for recycling 5 popular flooring varieties. TIP: Don't forget to keep a few spare pieces stashed away. In case a repair job is necessary someday, you'll have the perfect match.
Hardwood
Hardwood is quite possibly the loveliest type of flooring, too pretty (and costly) to waste when you have leftovers. Fortunately, wooden cutting boards are big news this holiday season, especially cut by jigsaw or laser into special shapes like the receiver's favorite fruit … or even his or her home state!! For a simpler but still personality-filled cutting board, use a wood burning tool from a hobby shop to emboss a rectangle of leftover hardwood with a pretty pattern, a charming message or the receiver's name. You might also want to include the date you presented your work of art, if it's especially meaningful – fantastic for a wedding or birthday, as well as a Christmas, Kwanzaa, or Chanukah gift.
Ceramic or Porcelain Tile
A set of six or so small ceramic or porcelain floor tiles calls out to be repurposed as a festive gift of coasters ... for mugs of hot cocoa or icy summer beverages. Large ones can be transformed into sturdy hot pads for the gourmet chef in your life, to protect counters from sizzling pans. Since ceramic will eventually heat up and potentially transfer that high temperature right where it is not wanted (a non-heatproof countertop or wooden table, for instance), stick on cork "feet" or treat the bottom of the tile with silicone. Be sure to choose tiles with a slightly rough or textured surface, so that pans or cups won't slip and slide.
Stone Tile
Do you have friends who see their garden as a second home? Bits and pieces of slate, granite, or marble flooring tiles can be adapted extremely well to make standout gifts of garden decor, such as flowerbed edging or stepping stones. Personalize these by painting with charming designs in exterior paint, for a truly one-of-a-kind present. Alternatively, craft rustic outdoor furniture by gluing a design of broken tiles onto a patio table or bench, mosaic style.
Carpet
Create a scratching center for the cat -- or cat fancier -- that you fancy. Use a box cutter to trim scraps of eco-friendly carpet (safe for Kitty and humans) to size; then glue onto a post, board, or feline-sized throne with the help of non-toxic adhesive.
Give the gift of winter warmth when you turn a length of carpet (preferably wool) into a draft snake. This sinuous creature is the perfect low-tech way to block icy breezes from seeping in under the doors of your near and dear.
Engineered Hardwood or Laminate
For friends who are strapped for storage space, assemble ready-to-hang shelving out of unused engineered hardwood, Pergo, or other laminate floorboards. Just take two or more planks of equal length and add wall brackets. For a more elaborate system, put together a DIY Shaker box cabinet, line with engineered or laminate flooring, and use more boards for the shelves.
Laura Firszt writes for networx.com.
Updated June 12, 2018.
Looking for a Pro? Call us at (866) 441-6648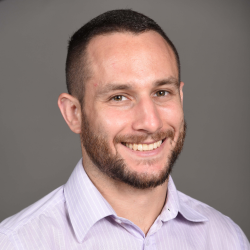 Top Cities Covered by our Flooring Contractors