Energy Star Certified Exterior Doors Buying Guide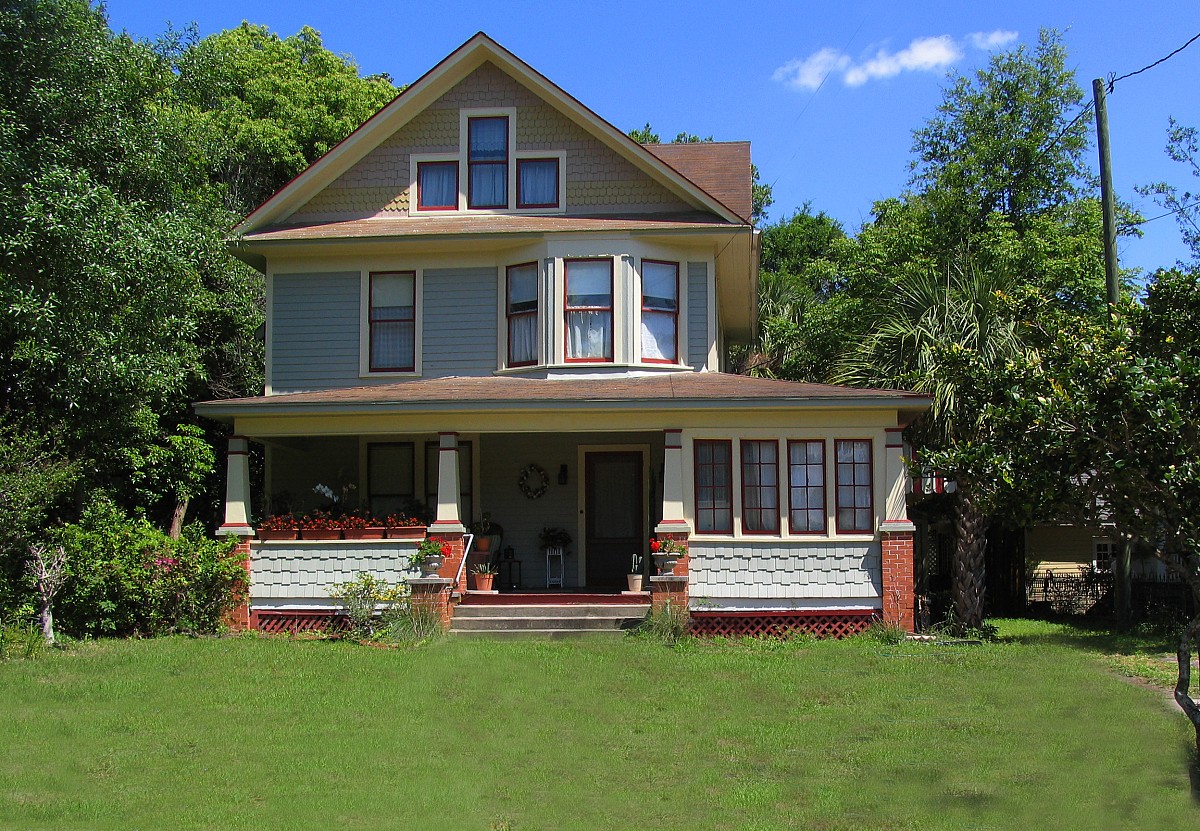 Doors are responsible for 11 percent of air leaks in most homes, according to the California Energy Commission. Even well-sealed doors waste energy and are typically not as tightly insulated as walls. Glass in doors is particularly inefficient, but even solid doors with no glass can be significantly improved.
Energy Star-certified doors can boost efficiency and potentially save on energy bills. To be sure, homeowners in mild climates may not be able to recoup the cost of new doors through energy savings. Instead, weatherstripping existing doors can solve most leaks, and is more cost-effective. However, Energy Star doors can be a cost-effective option for new construction, existing homes in climates which experience severe heat or cold, glass patio doors and other situations where doors must be replaced.
Beyond seeking out the Energy Star logo, look for specific ratings and features of energy-efficient doors. There are 3 main categories of Energy Star doors, each with different efficiency requirements.
1. Solid doors without glass are known in Energy Star lingo as "opaque" doors. The most energy-efficient options have steel or fiberglass frames and insulating polyurethane cores. To earn an Energy Star label, windowless doors must have a U-Factor less than or equal to 0.21.
The U-factor is a rating of heat transfer per hour per square foot. It is the inverse of R-factor insulation ratings. To translate the U-factor to an R-rating, divide 1 by the U-factor. This means windowless Energy Star doors are at least R-5, which is about five times the insulation value of a traditional solid wood door.
2. Doors that are less than one-third glass are confusingly called 1/2-lite doors. Glass allows more heat transfer than the polyurethane core, so only the most expensive triple-pane glass in a door could be expected to meet the U-factor standard of 0.21. Therefore, Energy Star doors with glass sections must reach a lower U-factor bar of 0.27 (the rough equivalent of R-4).
They must also have a solar heat gain coefficient (SHGC) rating of 0.30 or less. The SHGC measures the amount of solar heat blocked by the door, and a lower number means less heat transfer, thus lower cooling bills. Keep in mind that in cold climates, higher SHGC numbers may be advantageous for passive solar heating in the winter. Unlike Energy Star's windows and skylights, Energy Star door rating values do not vary by region.
3. Doors with more than one-third glass, such as glass patio doors, have still looser standards. The U-factor must be less than or equal to 0.32 (or about R-3). The SHGC must still be 0.30 or less.
Look for double- and triple-layer glass, low-e coatings and argon fills or other low-conductivity gases, all of which increase energy efficiency of the doors.
Even if they have Energy Star labels, all-glass patio doors are still relatively inefficient, particularly sliding doors. They cannot seal as tightly as swinging doors. Look for swinging doors with magnetic strips that create a tight seal and prevent the need for further weather stripping in most cases.
Of course, these complex, efficient doors are more expensive. However, you may be able to get back part of the extra expense with tax credits or rebates from your local government or utility company.
Proper Installation Counts, Too
Finally, the Energy Star premium is only worth paying if the door is installed properly. Many manufacturers' warranties require buyers to use their certified installers. Check references before you hire a pro for this task, and make sure they have experience installing your specific type of Energy Star door.
To maximize savings, apply expanding spray-foam insulation around the door frame, and add airtight weather stripping if necessary.
Updated April 29, 2018.
Looking for a Pro? Call us at (866) 441-6648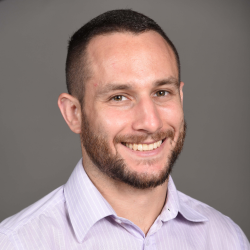 Heating & cooling Average Costs
Top Cities Covered by our HVAC Contractors