---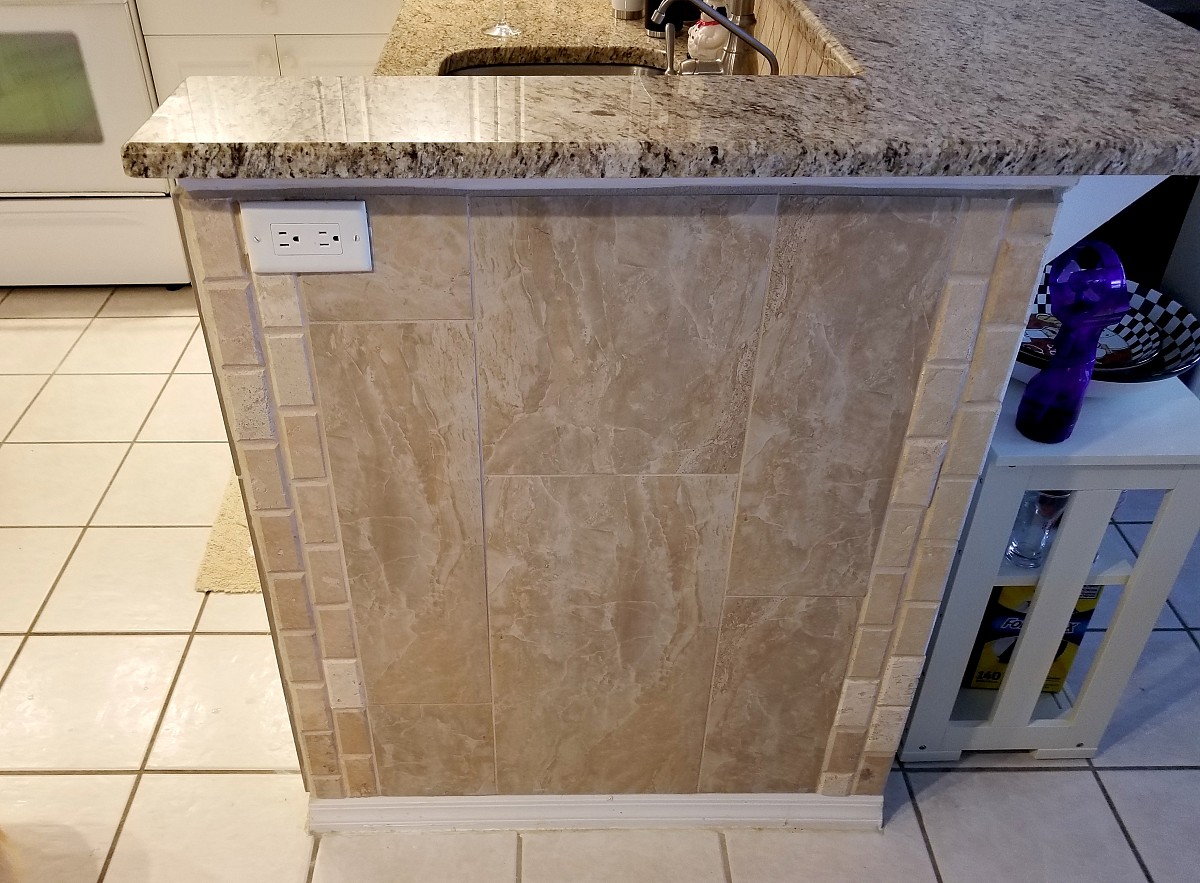 The Snapshot
Why did you look for a contractor?
Tile backsplash installation.
Why did you choose this particular contractor?
He wasn't afraid to work with my design.
How do you feel about the results?
Outstanding.
If a friend asked you for a referral, what would you say about this contractor?
Very thorough and very good. I've got him coming back in the next couple of weeks to do two of our bathrooms.
The Full Scoop
Twenty-some years ago, I was the director of marketing for Custom Building Products, the leading national leader manufacturer of tile grout. So I know tile.
My wife and I recently bought a house in Florida, with a dated old kitchen we wanted to update as quickly as possible. After installing new granite countertops, we purchased backsplash tile at Home Depot and searched the Yellow Pages for a tile contractor.
We had more than one tiler look at the job; I chose Dmytro, the owner of Creative Tile and Stone Design Inc, because he was not afraid to do what we asked with the tile. I wanted the backsplash made of tiles set diagonally, with some smaller 2 x 3 vertical pieces (see photos).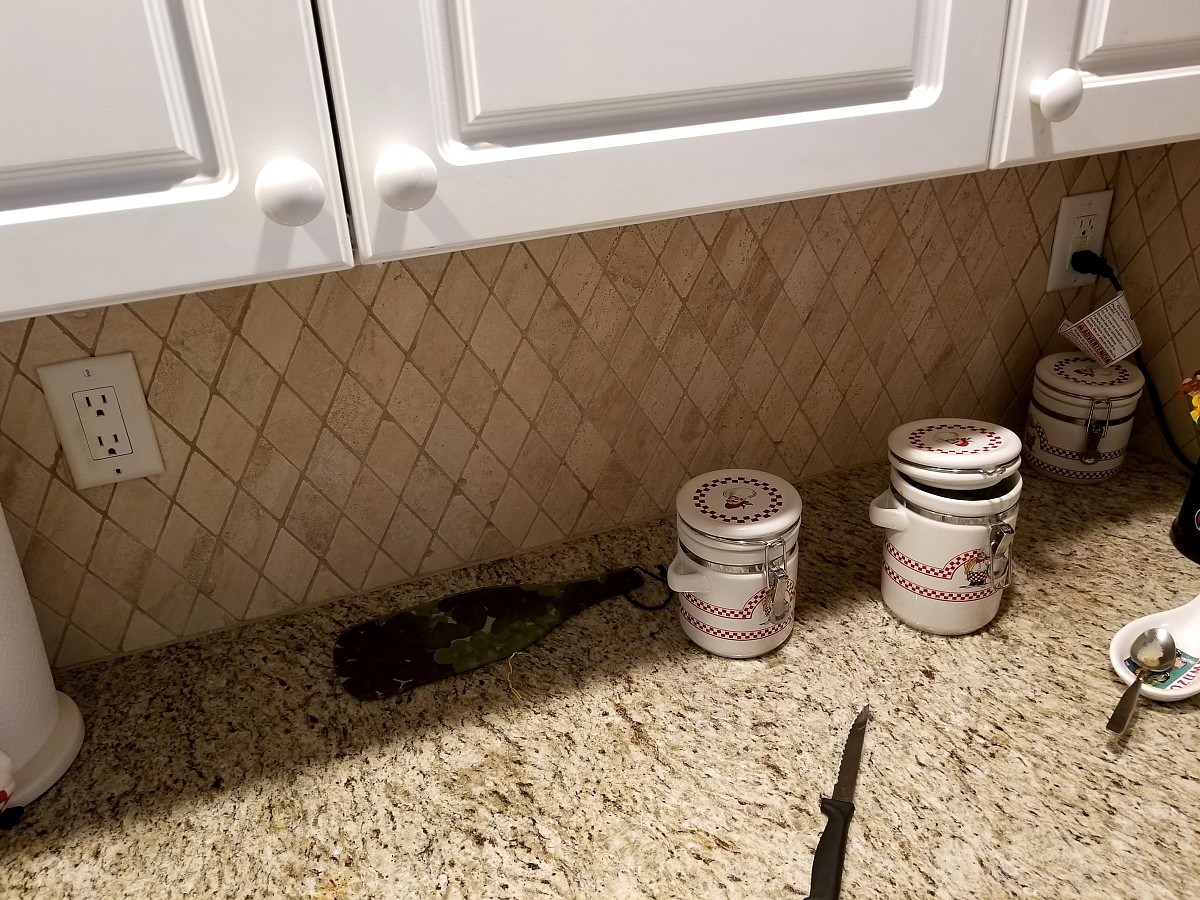 He was very meticulous and thorough. In fact, he did such a great job on the backsplash that we had him do the two walls on the outside of our breakfast area and then the entire dining room up to chair rail height. We staggered 12 X 24 inch tiles in the dining room to create a unique design and Dmytro had absolutely no problem putting it together.
My wife doesn't know the tile business, so she couldn't picture some of the effects we were going for. Now that it's done, though, she's ecstatic.
What advice would you give to other homeowners based on your experience?
Just go with your tastes. Pick out tiles you like and put them together in a fashion that looks good to you.
My wife and I have built several houses and in every house, we've done a different treatment with tiles.