---
The Snapshot
Why did you look for a contractor?
Installation of tile floors to replace water-damaged Pergo laminate.
Why did you choose this particular contractor?
His price was $1,000 lower than the other guy's.
How do you feel about the results?
I'm pleased as punch.
If a friend asked you for a referral, what would you say about this contractor?
He is attentive to every detail and takes pride in what he does.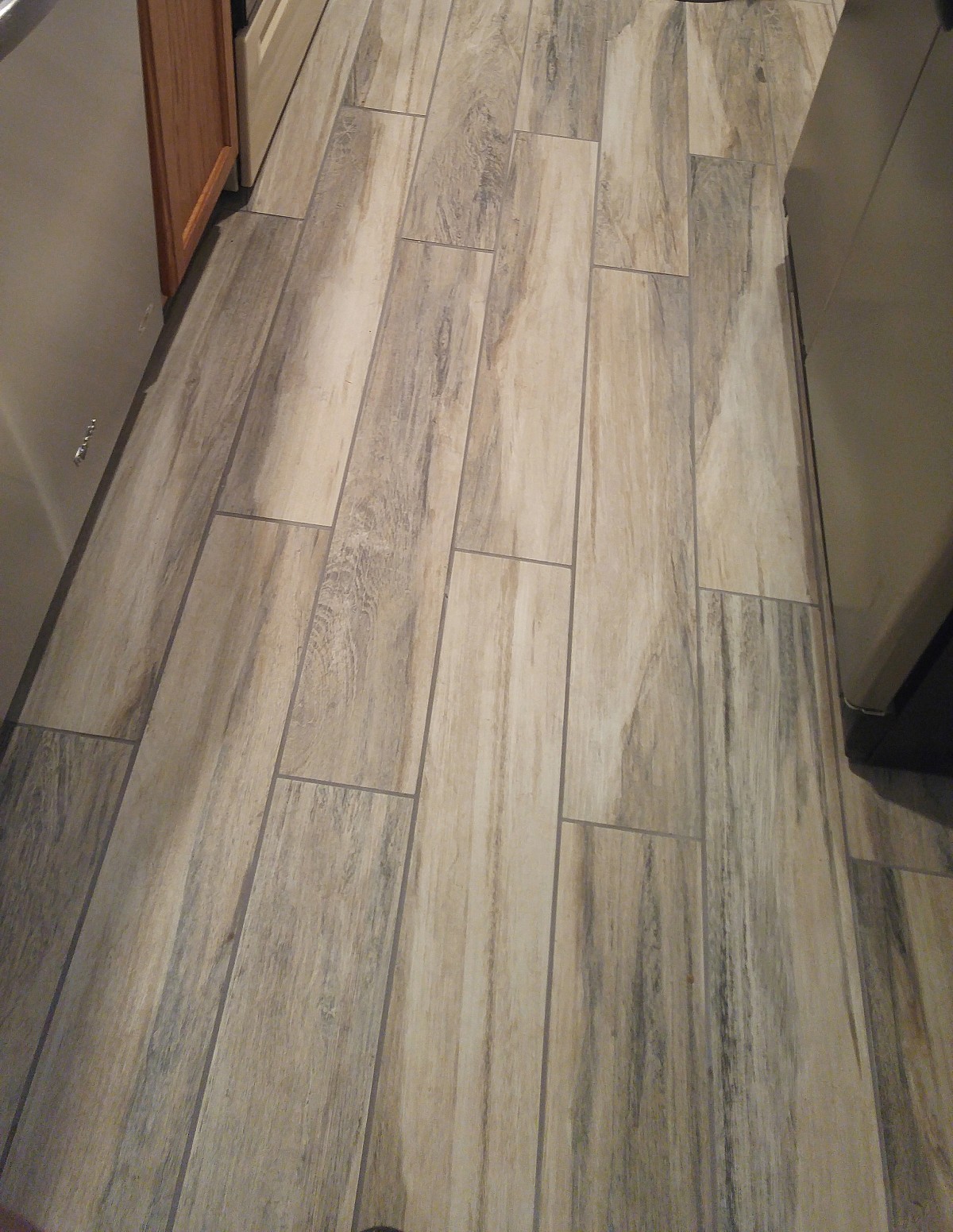 The Full Scoop
Our story started last November when we called a plumber to fix the hot water in the kitchen sink. He replaced the line and valve just fine, but when he went downstairs to turn the water back on, he'd forgotten to connect the hose under the sink! Water flooded all over our Pergo floor. It was horrible – a total loss.
Long story short, the plumber flew the coop, taking some of his partner's money, and nobody can find him.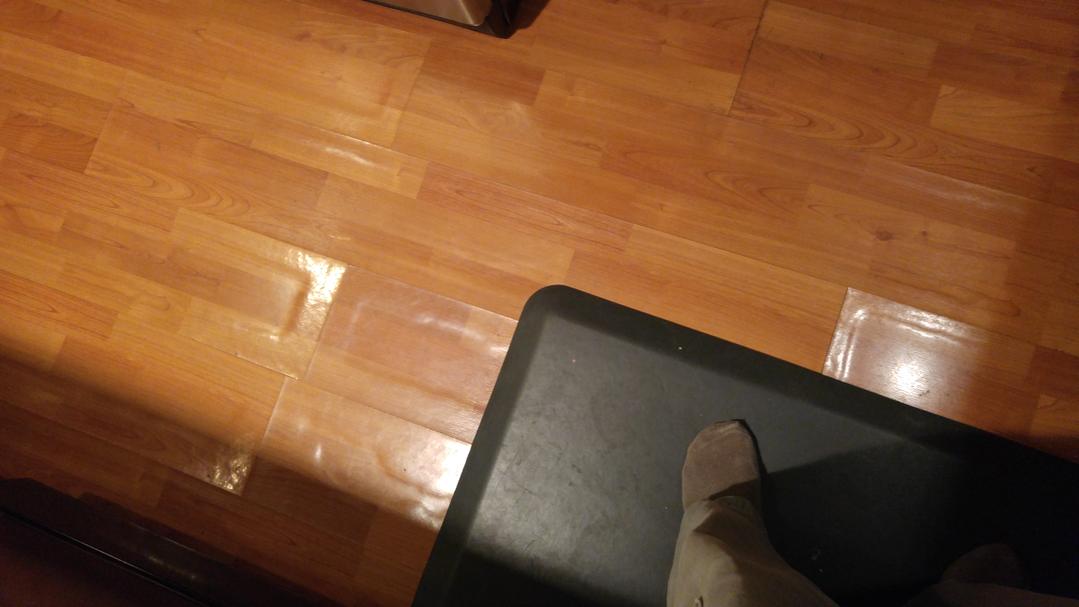 We decided to replace the ruined flooring with ceramic tile instead of laminate so there wouldn't be any chance of another water problem. Naturally, I was very concerned about getting somebody that was reliable.
We're so glad we chose Top Quality Contractors. This guy takes pride in what he does. He didn't rush us, because he's very attentive to detail and he wants things right.
After he tore up and hauled away all the damaged flooring, he installed the ceramic tile. He also replaced our old marble hearth and added a beautifully done mosaic around the fireplace.
He and his crew were amiable, trustworthy, and went out of their way to help. We were happy with how much they charged us, too; there weren't any hidden fees.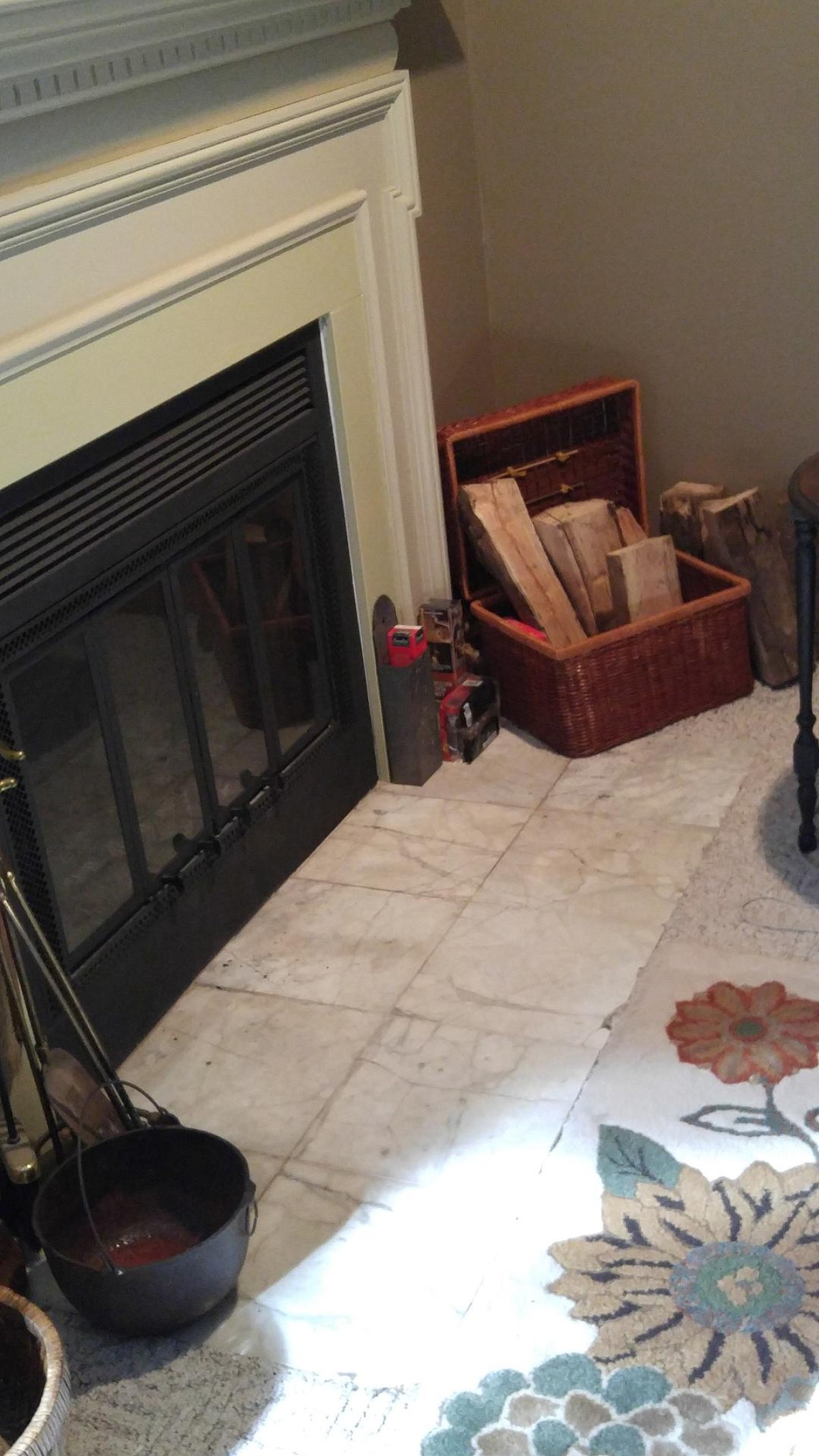 What advice would you give to other homeowners based on your experience?
Look for a pro that isn't going to rush through it, somebody who'll tell you what they're going to do every step of the way.
Make sure your contractor gives you a detailed quote, so you know exactly what you'll be paying for.
Ask for money-saving recommendations, such as concrete backer board, which is a little cheaper than an underlayment of poured concrete and in my experience, has never caused any problem. Our contractor saved us $300-500 right there.
When choosing plank tiles, go for a maximum of 3 feet in length. Anything longer is very hard to work with. They tend not to be really even or flat , so they sometimes don't look so good.
Use urethane grout, which will last longer because it doesn't crack as easily as cheaper kinds.