Estimating Concrete Garden Terrace Cost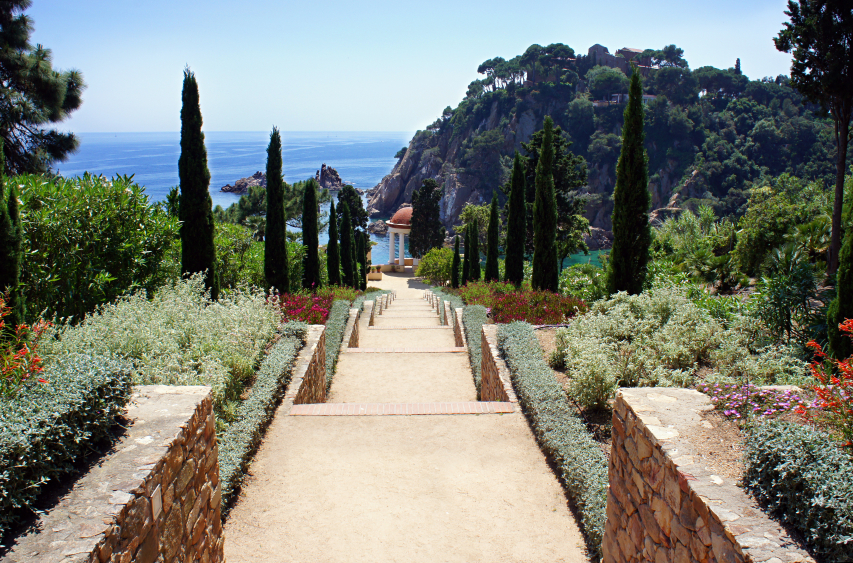 Living on a slope can be a pain. Not only do you have to be more careful when it comes to water control and drainage, but it can be difficult to keep the garden in order, whether you just want to grow a few plants around the house to add depth and texture, or you plan a full-fledged masterpiece. That's where terracing comes in.
An ancient art, terracing has been used around the world for centuries to cut out the soil in the garden to turn a sharp slope or hill into a series of gentle steps, providing more room for plants to grow and offering superior erosion control. Terraces on their own tend to erode, creating the necessity for a retaining wall of some kind, and one of the best options is a concrete garden terrace, thanks to concrete's durability, strength, and flexibility. Don't assume that it has to be a boring building material, either: it can be dyed, stamped, or otherwise decorated to liven it up.
When considering concrete garden terrace cost in 2013, it's important to be aware that there are two primary choices. One involves precast concrete, while the other is mixed concrete that you'll be pouring and molding to shape on site. Both have advantages and disadvantages, including some cost differentials, that should be evaluated when deciding which to use to build a garden terrace.
The clear advantage of molding concrete is that you get to decide on exactly the shape, dimensions, and other characteristics, with no limitations. Concrete is amazingly flexible as a building material in addition to extremely strong, and you can build curved, zig-zagged, and other-shaped terraces to make the garden more visually interesting. Varying shapes and structures can also help the terrace blend smoothly with the house to create the desired look and feel.
Pouring concrete can cost between $2.50 and $4.50 per square foot, depending on the region and the specifics of the job. Remember that it also involves substantial time for processing the concrete on site, making sure it's cured properly, and finishing it with a sealant so it will endure for years to come. You can't start working in the garden until the concrete is complete, and a contractor will need to give you the all-clear to proceed.
Precast concrete tends to be slightly less expensive, and there's another bonus. The time spent on site preparation is the same, but the installation period is much shorter because the segments just need to be moved into place and installed. Once they're there, they're ready to go. That's a big advantage, but when you're thinking about the precast versus poured concrete garden terrace costs in 2013, be aware that the big disadvantage is, of course, that you'll have less control over how your terrace looks.
In either case, it's advisable to use a specialist contractor to make sure the concrete is installed with suitable load-bearing support. Terracing involves considerable heavy rock and soil, and a failure could be catastrophic. Think ahead to heavy rains, flood warnings, and earthquakes when you're preparing the designs and the final concrete project.
Looking for a Pro? Call us at (866) 441-6648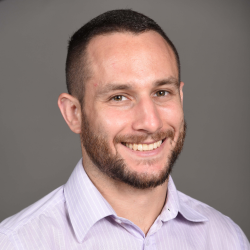 Top Cities Covered by our Concrete Contractors