Choosing a Bathroom Vanity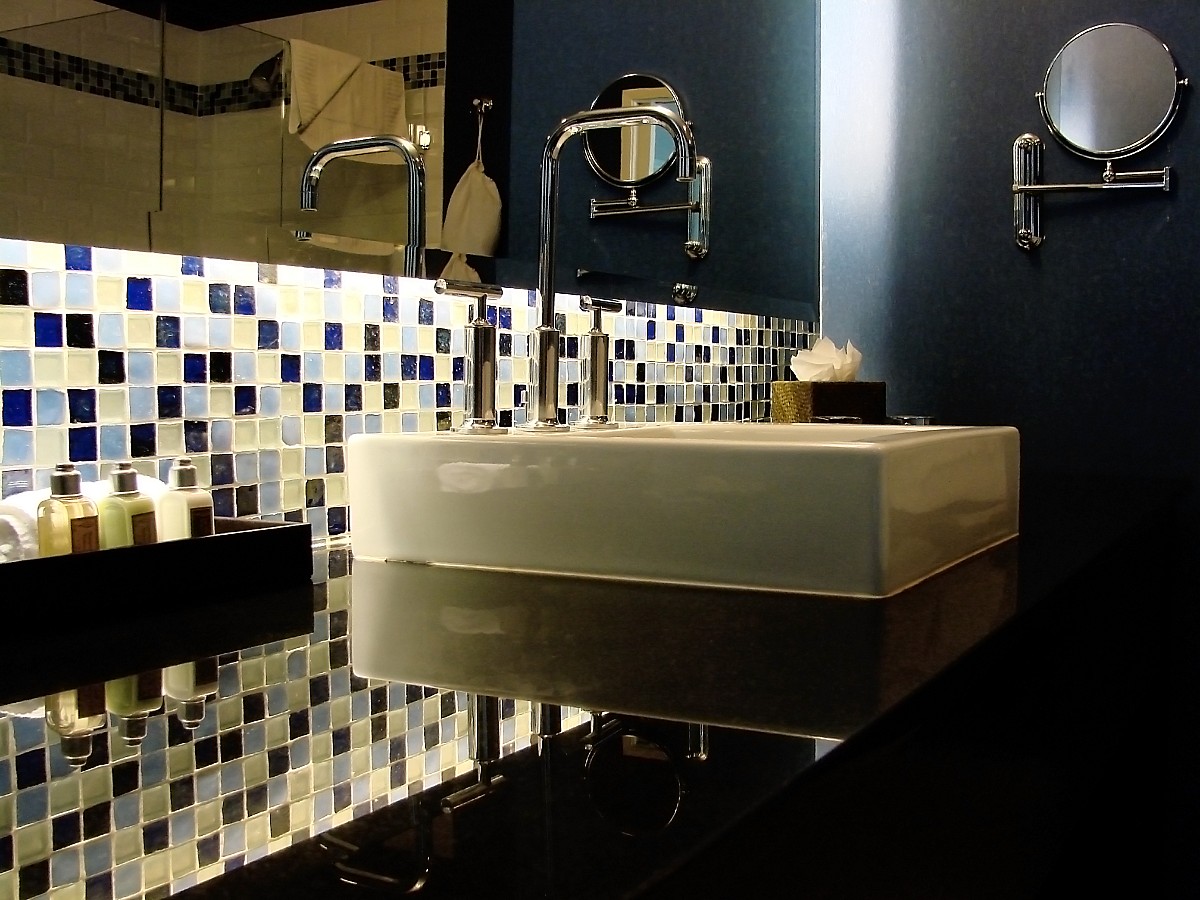 Planning a remodeling job of any size is both exciting and a bit nerve wracking. There are many, many decisions to be made and when it comes to bathroom makeovers, even the smallest spaces require considerable planning. One of the most important decisions to be made, after the floor plan, is the selection of the vanity and countertop. The vanity is often the focal point of the space as they are often decorative and, depending on the overall room size, one of the most prominent features.
In any space the functional needs of the user are very important. In a workspace such as a bathroom, this becomes doubly important. What size vanity do you need and what size will the space allow? Are you looking for a double sink vanity or will a single sink do? How much counter space do you require? What kind of storage space do you need? Perhaps drawer space meets your needs vs. standard open cabinet interiors. The size of the vanity is clearly dictated by the size of the space as well as the placement of existing plumbing. If you're doing a gut rehab, then you may have options for placing the plumbing to fit the vanity selection. On the other hand, if your project requires that you stick with the existing plumbing placement, this may affect your choice.
Vanities come in many materials and decorative styles. Traditional styles may come in higher end woods such as cherry or walnut and sleekly modern styles may come in high-end laminates that can have limitless color options. Budget vanities may be made of thermafoil over MDF fiberboard and should be carefully considered. While they may be considerably less expensive than wood, they may not hold up as well given the damp conditions of a bathroom. Ultimately, your style and budget will likely influence what your vanity is made out of.
Countertops should be selected with much the same criteria as the vanity itself taking into consideration your functional needs and budget. Many vanities come with intact countertops, which will make the planning much easier. However, there are so many beautiful options on the market that it's worth investigating the available materials:
Formica and other plastic laminates are standard budget options that come in many patterns and colors. Generally fairly durable, laminates can also be replaced fairly easily if they become stained or otherwise damaged.
Granite, marble and other stones are beautiful and luxurious options that are sure to be showstoppers. Periodic sealing is required to keep staining at bay, however.
Manmade solid surfaces such as Corian or quartz can have the elegant feel of a natural stone, but offer significant choice of color and pattern. You will also want to consider whether you want a drop in sink or an undermount, based on your style preferences. Corian countertops and sinks can be molded to order for a continuous surface that is easy to clean. This option can be as expensive as natural stone, but can be worth it for its ability to be customized.
When selecting your new vanity and countertop, consider the following:
Functional needs
Budget
Style and decorative choices.
Keeping these three basic requirements in mind will help you select the right options for you and your project.
Looking for a Pro? Call us at (866) 441-6648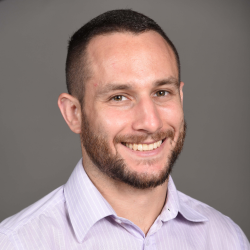 Top Cities Covered by our Plumbers