Carpentry Cost Per Hour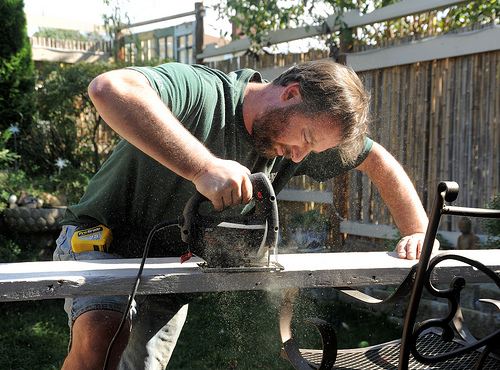 Carpenters are highly specialized tradesmen who work almost exclusively with wood. Carpenters assemble, install, refurbish, repair, and conceptualize wooden systems, including structures, fixtures, and finishes. These projects can run the gamut, from framing a building to fashioning custom cabinetry, and pretty much everything in between. If it's made out of wood, it was probably made by a carpenter.
And if you need wood work done on your home, then that's exactly who you should call.
So maybe you need to frame out a door, or reframe a window. Or maybe to lay a brand new hardwood floor. What if you need to erect an entire stairway? And what about hanging drywall? Or siding? It's clear from the scope of a carpenter's work that the time, skill level, and overall value will vary pretty significantly from job to job.
So with all that in mind, how much, exactly, does professional carpentry cost per hour?
As is always the case when estimating the cost of a service, there will be some degree of variance based on individual skill (how qualified is the person giving the bid?), the current state of the market (is it flooded with competition and therefore driving the prices down?), and location (how does the cost of living in your particular area compare to the national average?). Each of these conditions will influence how the actual carpentry cost per hour may deviate from the estimated carpentry cost per hour.
It's also important to keep in mind that most carpenters charge by the job, not by the hour. They will most likely bid on the entire project, and the bid will include their labor plus the parts, and any other issues that must be dealt with on their end. With that in mind, it is possible to get a rough estimate of what you might expect to pay per hour when hiring a carpenter.
For a general carpenter, you can plan on paying roughly $20-30 per hour. For a finish carpenter the price goes up, anywhere from $35+ per hour.
The difference between a general carpenter and a finish carpenter is pretty straightforward. A general carpenter is a qualified journeyman ( or equivalent), who has completed an apprenticeship in the carpentry trade (or equivalent). Thus, a general carpenter is fully equipped to do the majority of residential carpentry work, including planning, layout, and installation; framing and formwork; employing advanced joinery and fastening systems; installing doors, windows, and cabinets, etc.
A finish carpenter, on the other hand, does the more refined carpentry work. This may include cabinet and furniture making, model building, joinery, and other fine woodworking.
More often than not, for home improvement projects, a general carpenter will suffice. So make sure that you're hiring the right person for the job, and as always, contact multiple tradesmen and secure multiple bids in order to find the best value. Happy wood working!
Sayward Rebhal writes for Networx.com.
Looking for a Pro? Call us at (866) 441-6648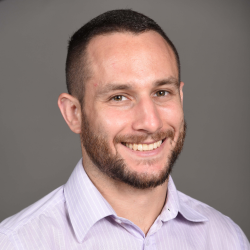 Top Cities Covered by our Carpenters