How to Reupholster a Gross Couch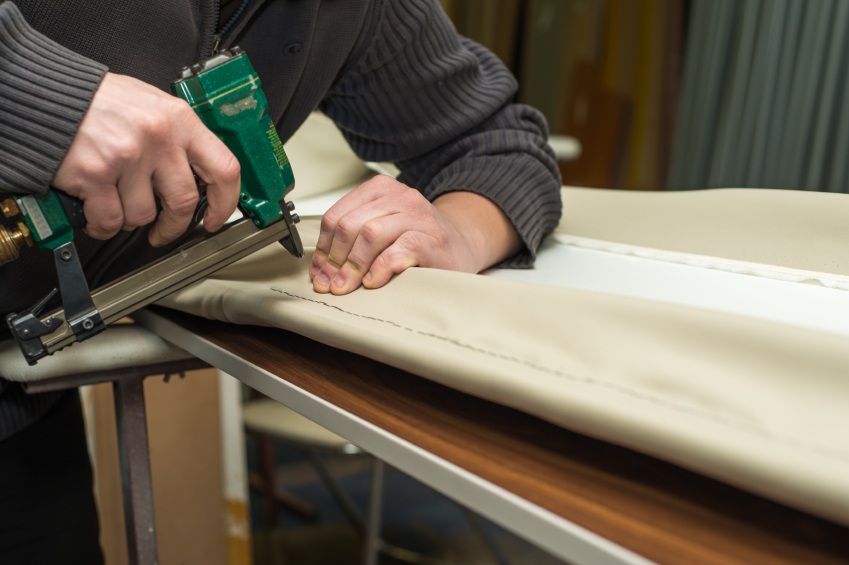 First, how gross is the couch in question? Has it been sitting outside, getting rained on and moldy? Have the filling/cushions rotted out or disintegrated? If we're talking about a couch that it is gross because it is moldy and rotten, or because Heaven forbid it has bedbugs, I'm going to say throw it out. Sorry. Some things are not salvageable. Remember the episode of Portlandia when Daniel and Meg go dumpster diving? I'm all for upcycling, but there's a limit, and that limit is any food that is unsanitary and couches that are literally rotten. K?
Now, if your couch is merely gross because the upsholstery fabric is ugly or dirty, then by all means take a stab at reupholstering it. First of all, it could be worth it to take your couch to a professional upholsterer. If that's out of your price range, then follow these tips, many of which I got from Amy of While Wearing Heels and All Things Thrifty.
1. Start by taking photos of the couch with its gross upholstery on it. You'll need them later. Take note of all of the details of the couch. Which parts of the upholstery are sewn? Which parts are stapled? Document the way the the couch is constructed well so that you can recreate it. The upholstery on the cushions will most probably be sewn. Do you have a sewing machine? Do you know how to make patterns? The most challenging piece will be recreating the cushion covers, as it will require sewing.
2. Next, slowly and carefully, remove the upholstery from the couch. OK, this is more easily said than done. Gently pry off the upholstery from the back and bottom of the couch. Try not to tear the fabric, as it helps to have it as a guide for cutting the size and shape of your new upholstery fabric. Save every single part of the couch that you remove from it.
3. Get out your vacuum cleaner and clean the couch. There will be treasures in there like food, dust, maybe money, and hopefully not bugs. Avoid tearing or otherwise damaging the filling while removing the old upholstery fabric and while cleaning.
4. The next step is cutting the fabric. You'll need to trace around the pieces that you removed. DO NOT cut the pieces exactly the size as the ones that you removed. YOU MUST cut them bigger. Now please do not say that I didn't warn you.
5. You are going to staple the fabric onto the frame of the couch. Use an electric staple gun. Again, don't say I didn't warn you.
6. It would be dishonest to say that I actually know how to sew couch cushions. However, they covered it in detail on Design Sponge.
Have you successfully reupholstered a couch? Do you want to share your tips with others? Please comment.
Chaya Kurtz writes for Networx.com about everything from Portland plumbers to remodeling.
Looking for a Pro? Call us at (866) 441-6648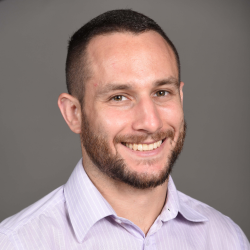 Top Cities Covered by our Remodeling Contractors