13 Reasons to Clean Your Closet Today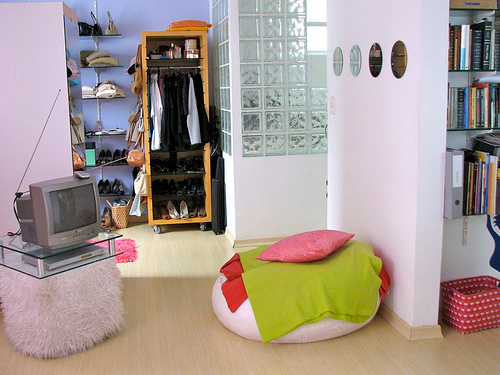 Did you do your spring cleaning this year? While many of us don't do a formal seasonal swap over of our clothes, that doesn't mean that it isn't a good idea to clean out the closet on a periodic basis. Here are thirteen reasons why cleaning your closet today is a good idea for your self-esteem, your wallet and your time management.
1. It improves your clothes. Clothes last longer and smell fresher if they are hung properly and not smooshed together.
2. Removing everything that doesn't fit means that what's left is always available to you and does, in fact, make you feel better. Getting rid of, or altering, ill-fitting garments is a boost to the self-esteem. If you're still carry around the winter lbs, or have lost weight unexpectedly, it can be frustrating to pick through items that no longer fit, like a constant reminder.
3. You'll instantly have a no cost boost to your wardrobe. Inspect garments for minor rips or pulls that can be mended.
4. It will make your clothes easier to clean. Inspect clothes for spills and stains. The longer stains sit, the harder to clean.
5. It gives you the opportunity to inspect for moths and other textile-munching pests.
6. You can pick up a few extra bucks. Consign little-used formal or designer garments.
7. You'll save money and time. A well-organized closet is a time saver-no hunting for matched shoes or your skinny jeans. Likewise, it's a money saver. If you know what you have, you won't be inclined to purchase duplicates.
8. A clean closet means a picked up room! You'll have a place for everything, and everything in its place.
9. You can finally hang all clothes on proper hangers for the clothing type. Don't squeeze slacks through too small wire hangers or hang stretchable knits off them either. As a matter of fact, remove all wire hangers-they are not good for anything more than bringing the dry cleaning home.
10. No more mildew. Remove all dry cleaners bags from stored clothes-they don't allow garments to breath and can increase the chances of mildew growth.
11. Organization begets organization and clutter begets clutter. Your successful closet project will encourage you to organize other areas of your home.
12. It's emotionally cleansing. Holding onto the past can hold you back. Check the back of the closet shelf for old love letters or mix-tapes. If they represent a bad time, give them the heave ho!
13. No more falling objects means a safer, less frustrating home. You can stop wearing a helmet when opening the closet door!
For little to no financial outlay, you've just given yourself a therapy and Feng Shui session. Spritz some lavender room spray around and let the chi flow!
Linda Merrill is a Hometalk - http://www.hometalk.com - writer. Read more articles like this one - https://www.networx.com/article/13-reasons-to-clean-your-closet-today - or get help with your home projects on Hometalk.com.
Looking for a Pro? Call us at (866) 441-6648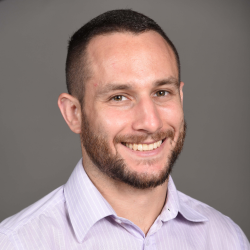 Top Cities Covered by our Cleaning Services