7 New Kitchen Appliances that Designers Love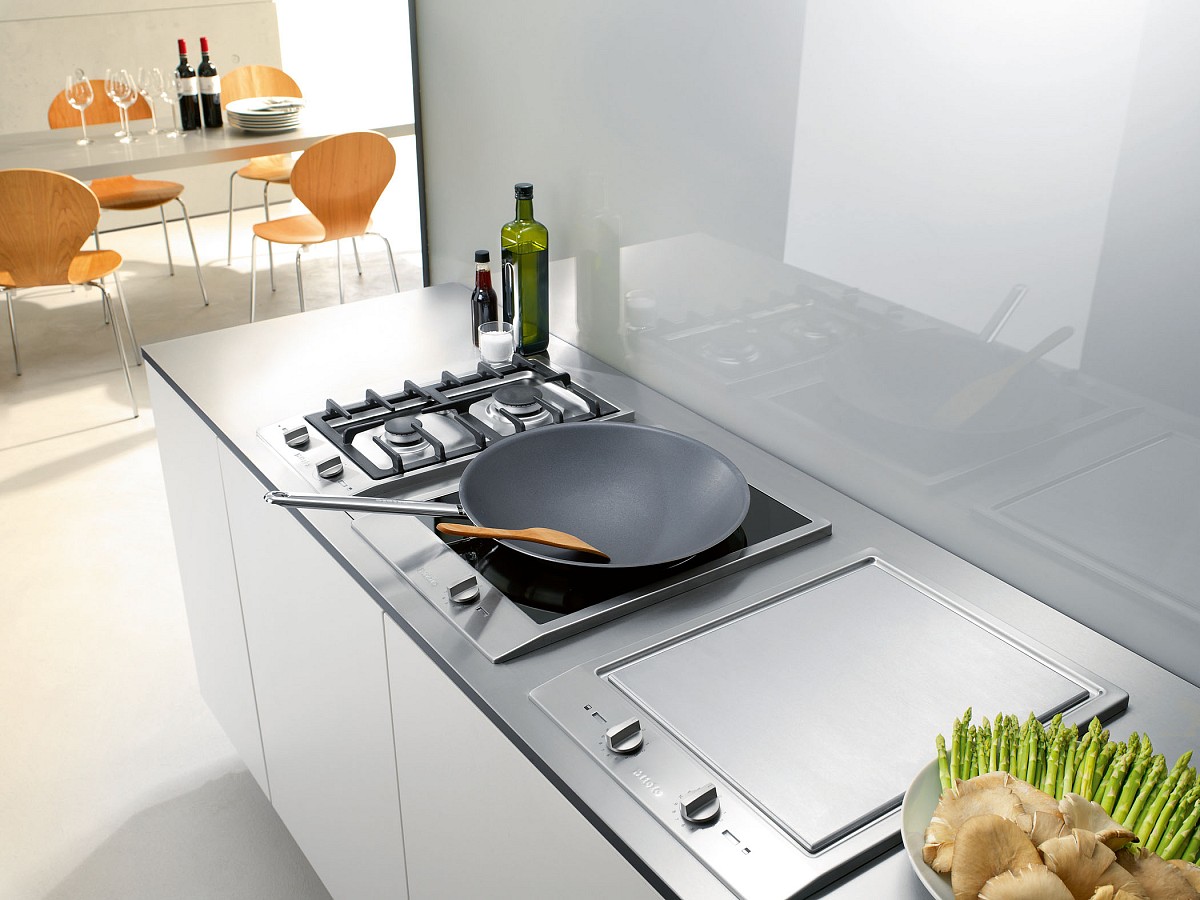 Every year, a slew of shiny new kitchen appliances enter the marketplace. New technologies are making waves in the kitchen arena and yet we also can see some retro-vintage products as well. The urge to move forward while keeping a toehold in the tried and true is always an important aspect of home building. Three professional kitchen designers from across North America weigh in on their favorite appliances that are new in the marketplace.
1. Sub-Zero's Integrated Refrigerator and Freezer Columns

Paul Anater, a kitchen and bath designer in St. Petersburg, Florida, is a big fan of modular products such as Sub-Zero's Integrated Refrigerator and Freezer Columns. "Sub-Zero's new integrated columns are separate, 27" wide all-freezer or all-refrigerator units that can be combined with their refrigerator and freezer drawers to make truly-custom food preservation solutions to any kitchen design. They can be completely paneled-in and disguised or left with their stainless doors gleaming proudly. Like all Sub-Zero refrigerators, the new integrated columns are highly efficient and built for a lifetime's use,"says Anater.
2. Miele's Combisets
He describes the Miele's Combisets in much the same way: "Miele's Combisets are a series of 15" and 12" cooking appliance modules that are intended to be mixed an matched to make a custom cooling zone in any kitchen."
3. Whirlpool's SpeedCook Oven
New York based kitchen and bath designer Susan Serra, CKD, NKBA, CAPS, appreciates the all-in-one functionality of Whirlpool's SpeedCook oven. "A true convection oven, a microwave AND a steamer all in one appliance. In addition, the G2Max® SpeedCook technology combines halogen and quartz light energies to sear meats and save up to half the cooking time compared to traditional ovens. With 1500 watts of grilling power and steam cooking, it's the healthiest way to cook and save time too."
4 & 5. Fisher & Paykel 31" Refrigerator and Double Drawer Tall Tub Dishwasher
Vancouver based kitchen designer Corey Klassen, AKBA, NKBA, is also turned on by great functionality combined with design style. Klassen's favorite appliances to work with are from Fisher & Paykel primarily because of their 31" Refrigerator and Double Drawer Tall Tub Dishwasher. "When it comes to smart technology in appliances, I'm all for the tried and true brands and even for the most economical choice, but I always fall back onto the sophisticated linear look of the F&B line. It's the smart design of a small refrigerator with a big-boy attitude that gets me every time. Now, when it comes to the Double Drawer Dishwasher, my heartbeat quickens because with smaller families these days, you only need to operate the tall tub drawer instead of both. Everyone knows that a dishwasher uses less water than washing dishes by hand, but using half that amount saves us more water and energy in the long run."
6. "Inspired by Marcus" Ovens by BlueStar

Great functionality and high technology is always important but a snazzy style also goes a long way. Susan Serra is crazy about the new "Inspired by Marcus" appliances designed by Marcus Samuelsson, celebrity chef and spokesperson for BlueStar. Susan says of the product line, "French doors on ovens allow for easy operation. An optional French top provides wide versatility in temperature and it varies between 220 for slow cooking up to 850 for searing meats and other foods. The colors are just plain sexy...Copper, Bronze, Ginger Spice, Silver, Sand, and Smooth Black. In my world, performance and style collide!"
7. Northstar Retro Ranges from Elmira Stove Works
If vintage style is more your thing, Paul Anater suggests the Northstar Retro Ranges from Elmira Stove Works. "This is a fully-functional, highly-efficient, modern appliance masquerading as something June Cleaver would have loved. It's available in a riot of colors and represents another direction in appliance design. Just as modern appliances get more modern, so too do some appliances that look to the past for design cues."
When sexy new products come on the market, it can be tempting to trash the old in favor of the new. Corey Klassen cautions, "Remember, just because it's cool and fresh, it doesn't mean that what's old doesn't work anymore. It's important to remember to look at life-cycle when selecting appliances, and there are a couple of things to remember. First, the longer the warranty, the more the company is willing to put its money where its mouth is. Second, replacing appliances should only be done when they are ceased to function all together, and, wherever possible, appliances should be repaired or recycled properly."
Looking for a Pro? Call us at (866) 441-6648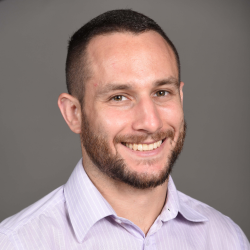 Top Cities Covered by our Plumbers