5 Hot Basement Remodels
Basements. They can be dank, sour, horrible holes in the ground, grim utility areas, or...spacious, light-filled, beautiful spaces for lounging, watching movies, hosting guests, playing games, and more. I took at look at five beautiful DIY basement remodels on Hometalk, where people share projects and ideas with each other on an informative public forum.
If you're thinking of remodeling your basement, these might give you some ideas. Need extra incentive? Basement remodels add to home value, which is important if you're thinking of selling. Furthermore, of course, they create more usable space in the home, a critical value for those of you who might be adding to the family or wanting to increase your ability to entertain.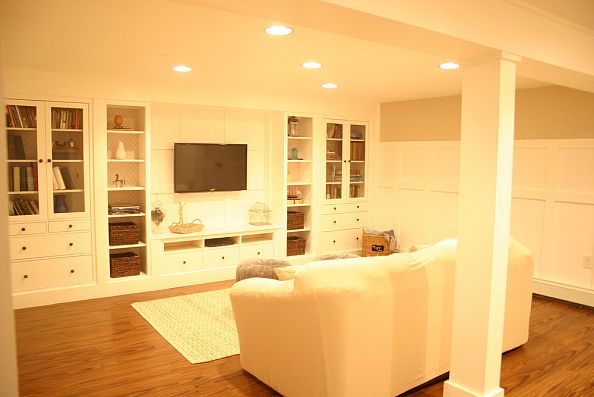 This sleek white basement with recessed lighting features a built-in made from IKEA shelving, a couch with comfortable slip covers, and lots of nice accents like baskets, ornaments, and gorgeous rugs to go with its flooring and panel walls. It's a great lounge area, and the idea could be built upon, too -- a convertible couch, for example, could turn it into a guest room!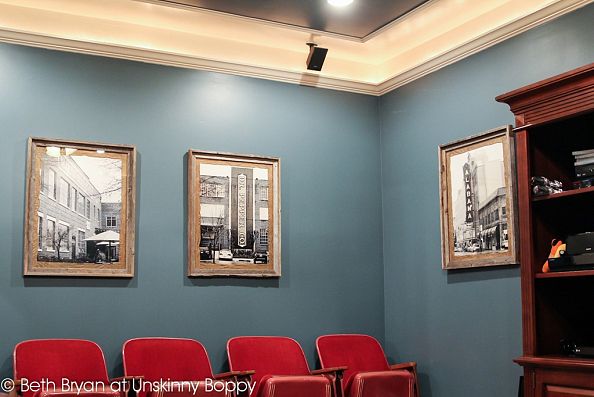 Beth Bryan bills this as a "man cave," but it would be great for any gender. It features DIY construction of elements like cabinetry, molding, and more, with tons of great decor -- including a light made from an old electricity meter that really works! And yes, those home theater seats are vintage. Of course, it helps to have a contractor in the family for projects like this, but lots of the skills needed can be learned as you go.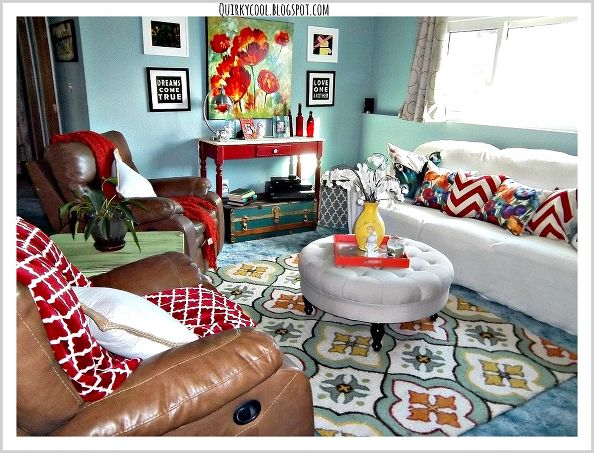 Color! This basement remodel puts paid to the idea that basements are dark, dank, and grim. It's quirky, fun, and chaotic, but note how all the patterns and colors really do tie together, creating a lush, layered look. I love details like the old steamer trunk and the poppy theme (repeated on another wall painted in a poppy design).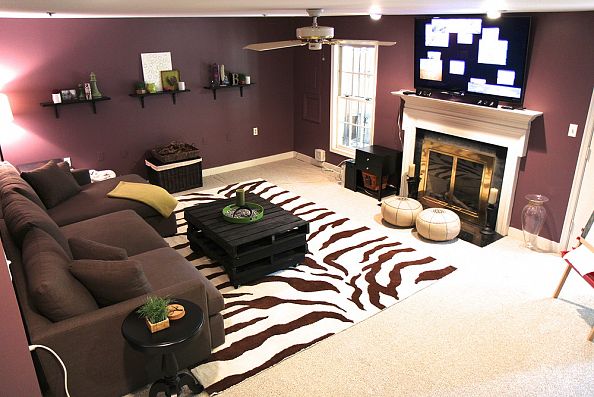 By contrast, this basement family room is done in rich coffee and cream tones, for a simple but still comfortable look. The patterned rug adds a splash of fun so the room doesn't feel too formal, and those stuffed ottomans look like a comfortable place to put up your feet!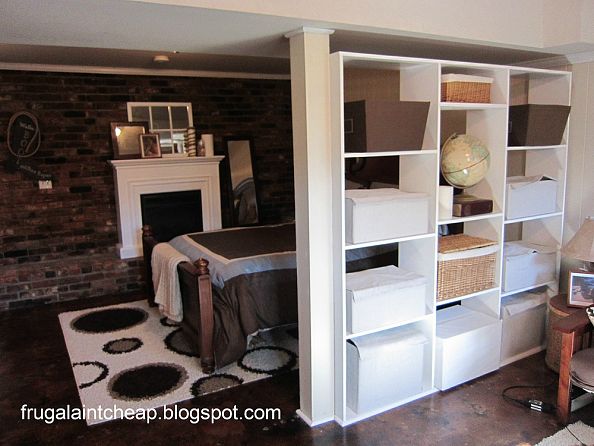 Whether it's a new bedroom or a guestroom, a basement can be used as a great space for resting weary heads. The use of open shelving as a room divider helps to prevent a cramped feeling while offering privacy; a space like this could be an office/guest room or similarly combined space.
If all this has you thinking about changing the basement, hooray! Consider how you want to use the space in the future, and start sketching out plans before you talk to contractors, Austin flooring experts, and others to develop your dream basement. One thing you may want to think about is how your use of the space could shift. In the guestroom/office example above, an open plan allows the homeowner to move shelving and other elements around to reconfigure the space as needed, and she's not locked into a floorplan that won't always work for her.
Katie Marks writes for Networx.com.
Looking for a Pro? Call us at (866) 441-6648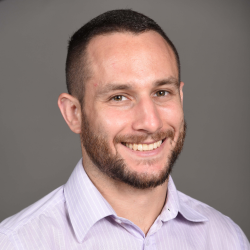 Top Cities Covered by our Remodeling Contractors