10 Questions to Ask a Gardener Before Hiring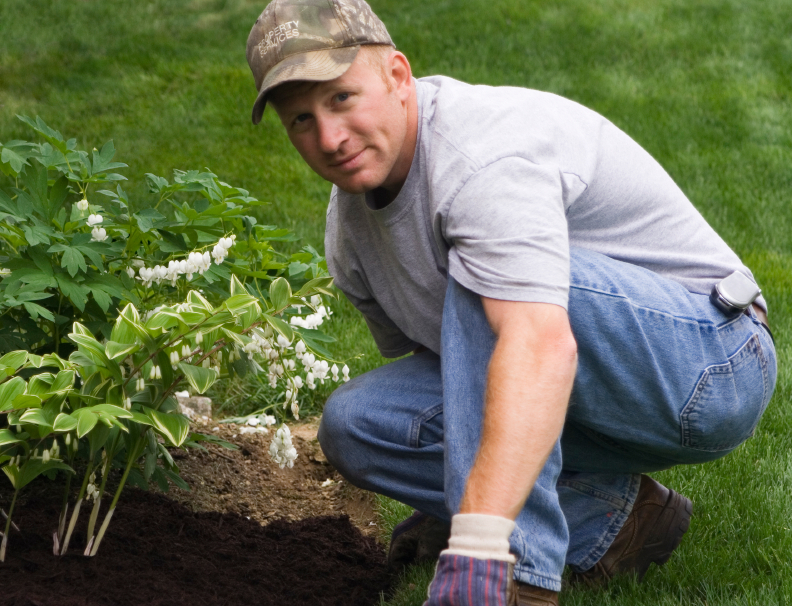 If, like my parents, you have a simple, cookie-cutter front yard which mainly requires lawn mowing, leaf blowing, and occasional tree trimming, then as my father says, all you need to know is who will do that work the cheapest. However, many homeowners need more than that. If you have a more complicated yard, or something special in mind, you'd like to find a gardener who meets your needs. In that case, consider this list of ten questions before you hire a professional gardener.
1. What are the gardener's qualifications? For specialty projects, you will want an expert. What type of landscaping or horticultural certificates does this gardener hold? There are also various licenses (e.g. landscaping contractor's license) that indicate the professional quality of a particular company. You want someone with at least a few years of experience.
2. Who are their references? If your yard is high maintenance, then you'll want to ask others who have used this particular landscaper about their experiences. Did the gardener meet their expectations? Is he or she professional? Another approach is to take a look at your neighbors' yards. If you see one you admire, ask them who takes care of it. And, of course, you can check online landscaping service reviews.
3. Can they can manage your yard sustainably/organically? If this is something you care about, it's important to ask your gardener or landscaper. This will mainly affect the way your gardener deals with pests, weeds, and fertilization. And if you want sustainable/organic yard care, it's going to cost more than traditional yard work. Keep in mind that, depending on where you live, there may not be any gardeners-for-hire who are knowledgeable about organic methods.
4. If you're hiring for a garden makeover, do they do permeable landscaping? Permeable landscaping is a neat "green" method of landscape design. It allows air and water to reach normally inaccessible soil, allowing it to "breathe." It also creates more space to cultivate, attracts birds and butterflies, and is more beautiful. Soil that is covered with non-permeable material (cement, asphalt) literally dies and diverts water straight out to rivers and ocean, instead of replenishing the water table. You can replace traditional patios, driveways, and walkways with "permeable pavers" which look like traditional paving, but allow water to infiltrate to the soil.
5. Do they do vegetables? I don't know whether many gardeners-for-pay will grow veggies for you. If they will, it may not seem cost-effective at first glance. But when you factor in the price of healthy produce, plus the gas (and time!) involved in a trip to your local organic fruit and vegetable store or farmers market, you just might decide to go for it. Plus you'll be able to pluck the freshest, tastiest vegetables imaginable, whenever you please.
6. How much do they charge? For simple yard work, the charge should not be much, but local rates tend to vary. In this part of Southern California, it's about $50 per visit for simple lawn mowing and yard work. However, for specialized tasks like correctly pruning fruit trees or roses, the cost will be more. For larger projects, ask for an estimate and compare multiple quotes for the best value.
7. Will they be able to provide an itemized list of costs? This is important if you're worried about being overcharged. It allows you to see exactly where your money is going. Are you being charged for supplies in addition to labor? If so, what are the input costs? Do they seem legitimate?
8. What is the time estimate? A more experienced and qualified gardener may cost a little more, but get the job done in less time than a cheaper, less experienced gardener. If you're paying by the hour, that's going to be a significant factor.
9. What is the scope of services? What exactly -- materials and labor -- is included in the price? Does this gardener provide all the services you will need?
10. Are there certain areas that you want to manage yourself? You may want to save a little money (assuming the gardener will charge less for omitting specific services). Or maybe you're hiring an efficient general gardener but you'd prefer to take care of the roses yourself. Whatever your reasons, make sure you speak up so there is no confusion down the line.
Updated February 7, 2018.
Looking for a Pro? Call us at (866) 441-6648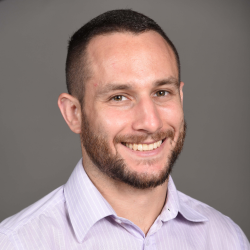 Landscaping Average Costs
Top Cities Covered by our Landscapers