---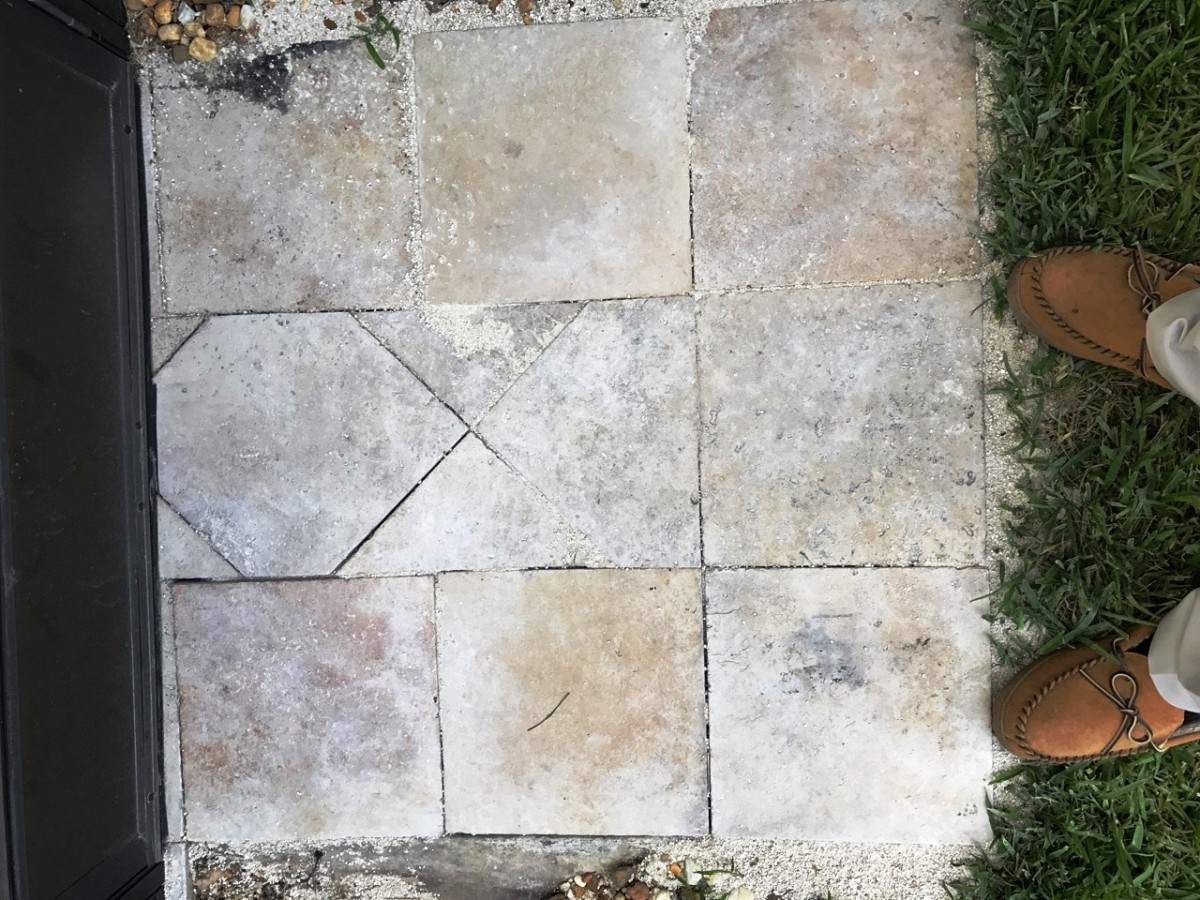 The Snapshot
Why did you look for a contractor?
Repair a travertine tile stoop that sank into the ground.
Why did you choose this particular contractor?
He was able to do the job the same day he came out for an estimate
How do you feel about the results?
Real nice.
If a friend asked you for a referral, what would you say about this contractor?
I would definitely recommend him. The price was reasonable and he was very cordial, a very nice person to work with.
The Full Scoop
My house is only 4 years old, but the tiled stoop from the lanai to my backyard was sinking … sinking into the ground!
I contacted a contractor, who came to my house and gave me an estimate to fix it, but he never came back. So that didn't do me much good. Then Clifton Philips of Quality Contracting called. When he came out to give an estimate, he did the job that same day.
The problem was that the base of the stoop was more dirt than anything else. We get a lot of rain in Florida and that just washed away at the base. Clifton removed all the travertine and built up the base with a more solid foundation, before putting the travertine back in place.
It looks real nice right now. My contractor guaranteed his work. He left his card here and told me if I have any problems once the rain starts falling again, just give him a call and he'll come by and take care of it.
What advice would you give to other homeowners based on your experience?
Find a contractor who's willing to do your job quickly.
Ask for a guarantee on their work.
Make sure any outdoor tile work has a solid foundation.