---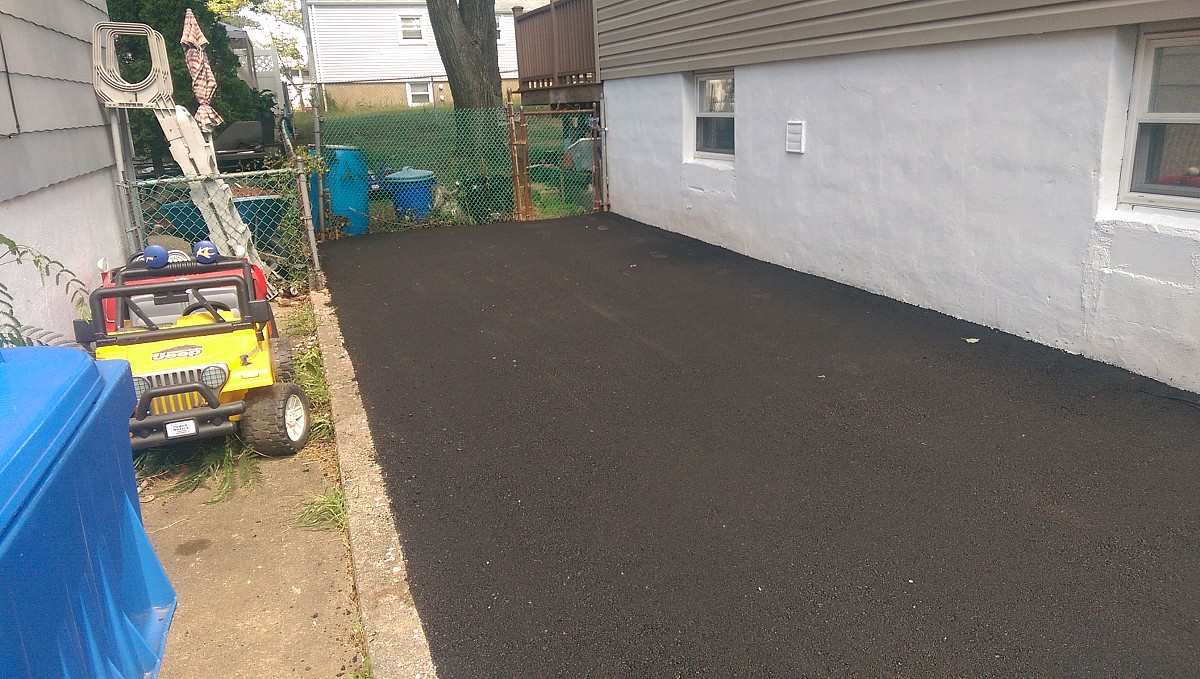 Paving my driveway was an easy and pleasant experience. Robert from Rock Solid Paving and Construction called me on Saturday morning and by the afternoon was at my house giving me a quote for the job. His price was very reasonable and he answered all our questions about the work. We felt comfortable knowing that the contractor we were hiring was knowledgeable and listened to us. He gave us a fair price for all the work that needed to be done and explained the steps that he would use to complete it.
On the day that he started, Robert came with 5 other workers and they began to demolish the old driveway, using a bobcat and a steamroller which they brought with them. Since the back of the driveway had a thick cement slab, it took a few times to remove the old blacktop but they were able to take it off. They were then able to get rid of the concrete, dirt and rocks from behind the driveway to expand it. Once everything was ready, they leveled the area with rocks and dirt and then added the asphalt on top.
The crew members were polite and worked quickly and effectively. I am very happy with the quality of work and how efficient and well it went. I have done other house projects and none was as smooth as this project. I would recommend Rock Solid Paving and Construction. I could not have asked for a more pleasant experience!