---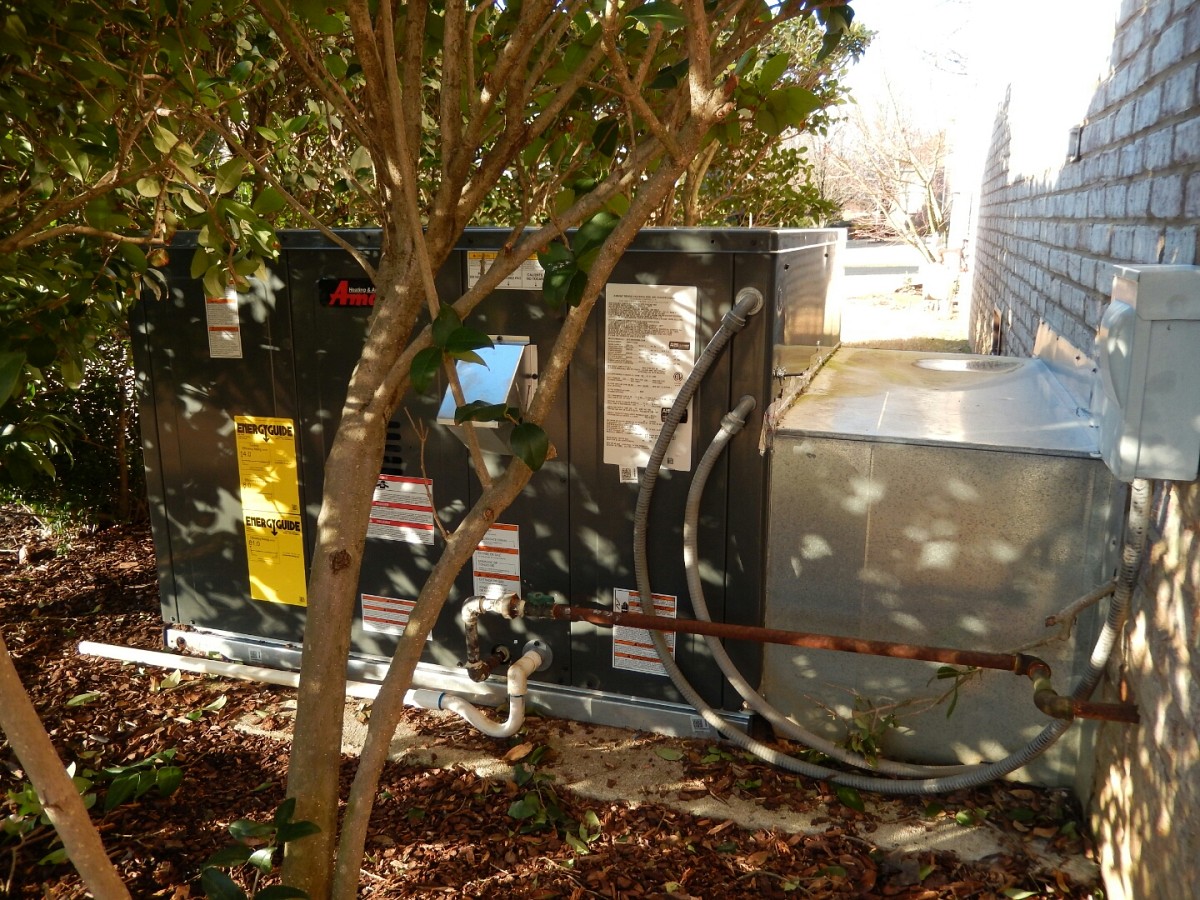 My husband and I had a heat pump from when the house was built so when it needed replacement, we just didn't think too much of getting anything else.
I looked online for a contractor to install it. The most important thing for me was somebody I could trust. I had a feeling that the contractor I chose is good at what he's doing. He was a pretty good salesman actually and I felt like I could trust him so I didn't look any further.
When the contractor came in, he just told us what we need. I don't like people giving me unnecessary information and I really didn't have time to do research myself. He cut to the chase and told me what I need to know -- what is right for us and how it works and that's how we got it.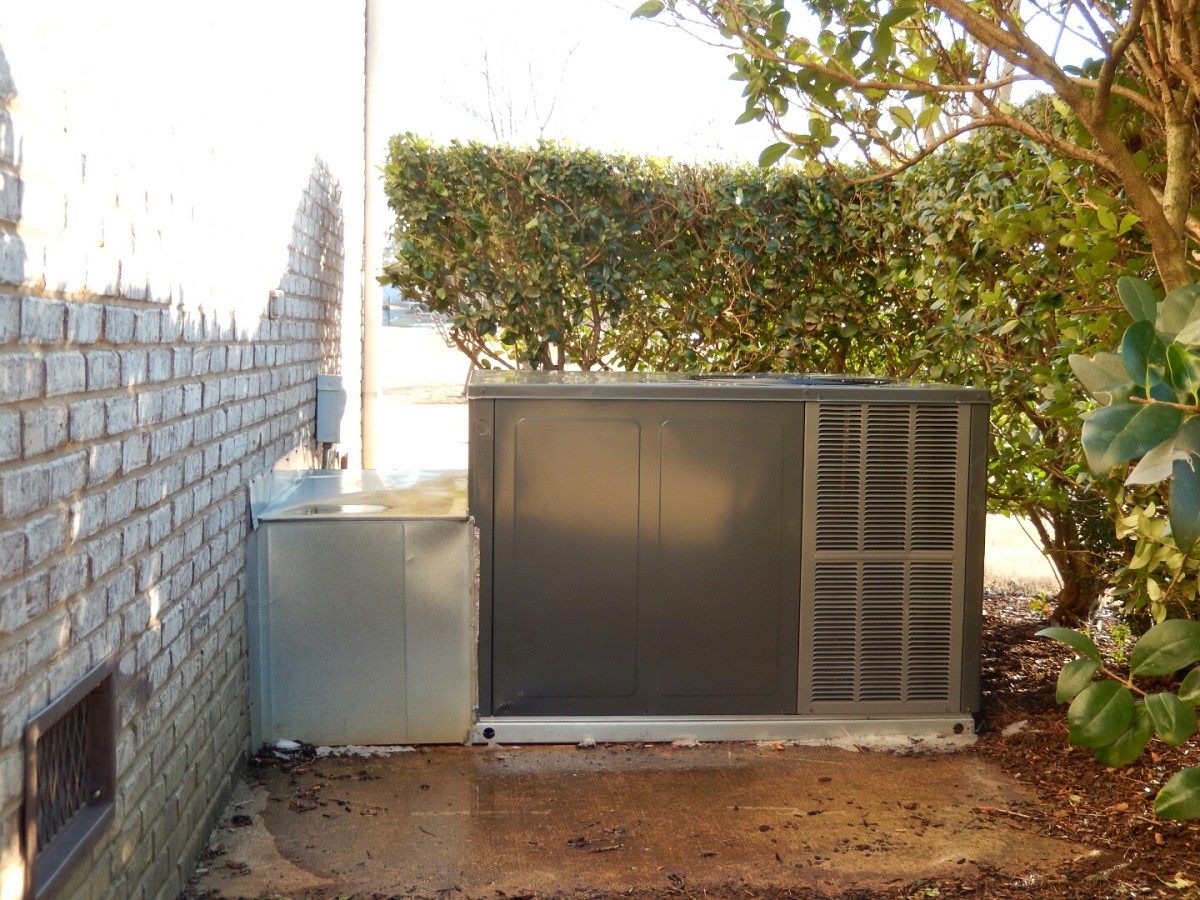 I asked him about the brand that we currently had but they don't make the size that we had anymore. He explained about the different brands, about their warranties and whether it is easy to get new parts. The way he explained this I feel that I could trust his knowledge.
Basically, the lifetime warranty on the compressor is what really sold me on the model we chose. The unit was not available that day, but it was installed in 2 days.
We're happy with it so far. I hope I made the right decision. I guess time will tell.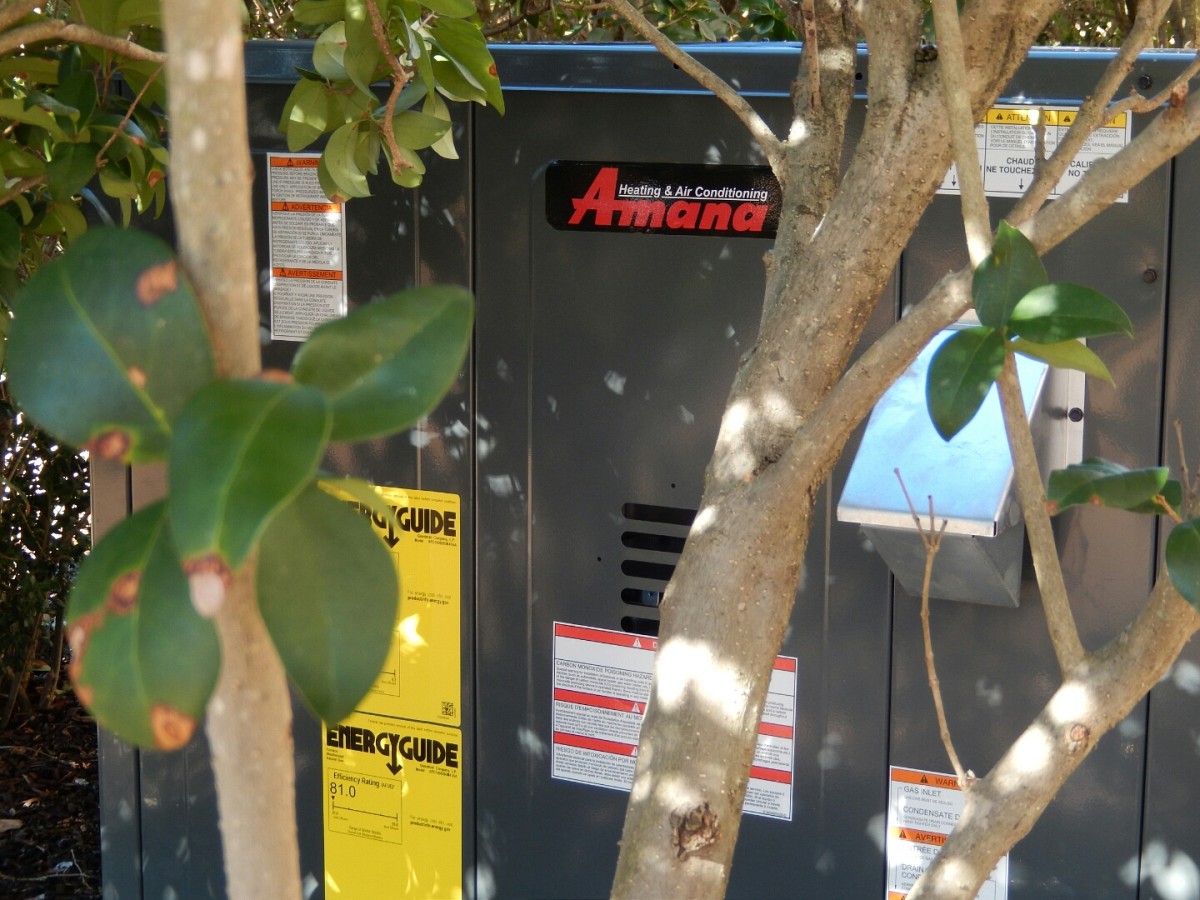 Save