---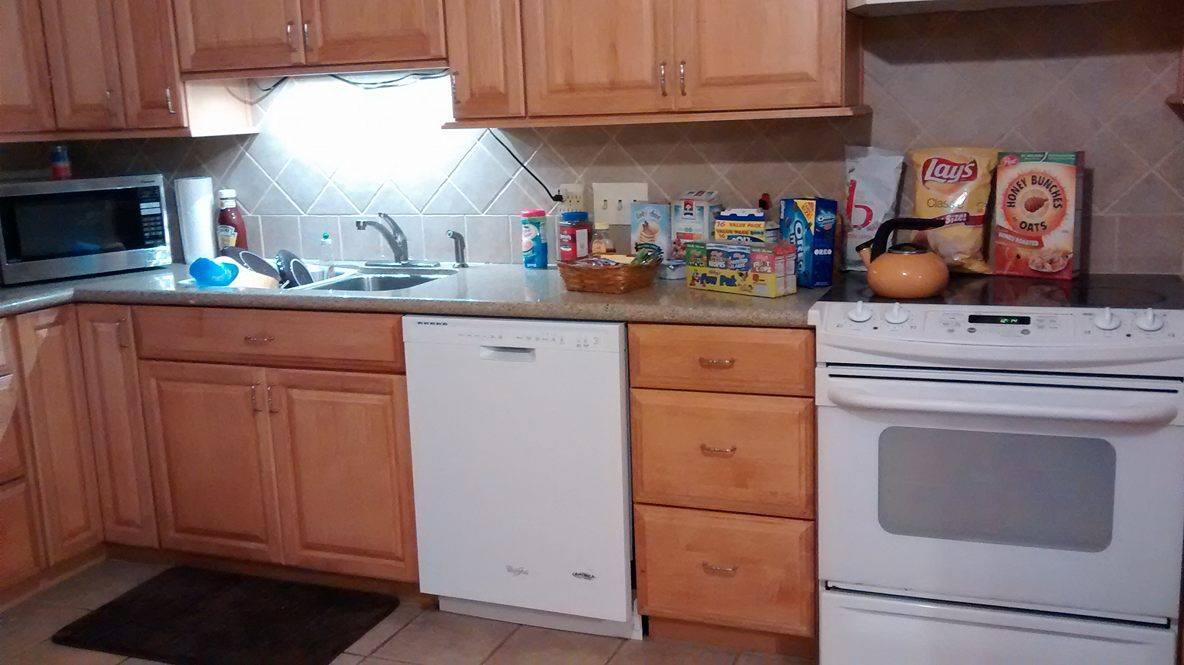 It was late at night and I needed a garbage disposal replacement on very short notice. I was renting out my space to some tenants and I had to take care of it before they moved in the next evening. So it was kind of an emergency.
I went online and after I typed "plumbers Houston" and put in my zip code, I came across the site. I put in my information and my phone number, and even though it was 10:00 at night when I did it, DB Services called me. Right. Away. And I loved that!
We set an appointment for the morning. He was there on time and very professional, helpful, and knowledgeable. The garbage disposal replacement took only about 30 or 40 minutes. He had a unit that he wanted to install, but I had already bought one. So he just charged me for his labor and installed my garbage disposal. And that's it! I think the price was good because he included a consult. He showed me about the water heater; checked the toilet, all the faucets, and the bathtubs; and told me what I could do to unclog the drains.
I really liked that he was sincere, honest, and trying to give me good advice. He was very helpful in educating me about things I really didn't know anything about, related to plumbing and how to take care of your pipes, how to take care of your garbage disposal.
Here's what I learned: You really shouldn't put food down the garbage disposal; you should throw it all away, even scraps. Otherwise it goes into your plumbing system and causes clogging. I think a lot of people say, "Oh, it's the garbage disposal! Let me just throw my lemon scraps and my potato skins and everything down there. It'll chop it all up!" It doesn't chop it all up into fine itty-bitty particles, though. There are still little chunks that go down the pipe and the way it's curved, it's just dangerous to throw things down there.
He really provided good service. I took his card and told him I will definitely recommend him to my friends. I have other properties, so I will definitely be in touch with him whenever I need a plumber. I know he is efficient and he's communicative, which is the most important thing.
When you want to hire a plumber, I recommend that you look for:
A) someone that does a free estimate. The other companies called me back only the next morning, while the first plumber was already with me and the whole, "Well, how much does it cost for an estimate?" and someone was like, "Well, it's $50 for the estimate and then blah blah blah for the labor and the parts" and I was just turned off right away. I think someone offering a service needs to come and give you a free consult, a free estimate, if they're serious about having your business. That's a good way to build integrity and rapport with your clients.

B) a plumber who is on time.

C) someone that's very knowledgeable. He needs to have lots of experience.

D) preferably a plumbing contractor who has his own company.

E) a plumber with a big van. That shows he's professional and has got any tool he could possibly need.

F) someone who gets the job done.