---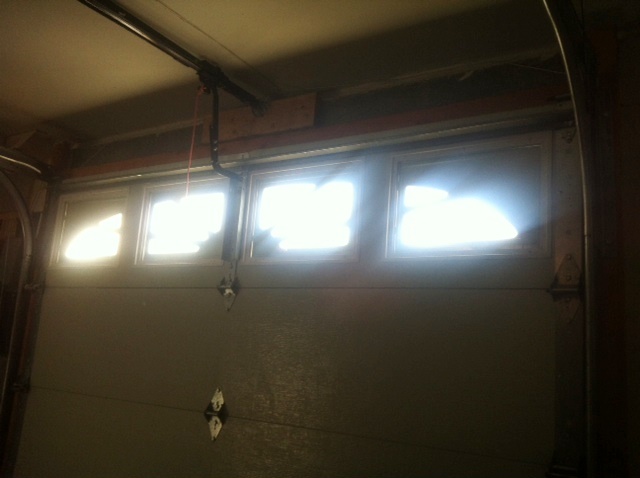 WHAT MY NETWORX CONTRACTOR DID FOR ME: Garage door repair.
WHY I CHOSE HIM: Fast and knowledgeable response, best price.
We were afraid to use our garage. Whenever I opened the garage door, I could see it was bending from the middle and there was a cracking noise. I wanted to stop it before it cracked up completely. My husband tried to put a reinforcement on the garage door but it really didn't help much. Although it did strengthen our door a little bit, it still didn't stop the problem of the door bending inward from the center.
After calling a few contractors in my area, I wanted to find a better quote. Online, I saw something related to Networx and I filled out the form. The website worked well, in that I didn't have to call anybody. Instead, I was immediately contacted by 3 local vendors.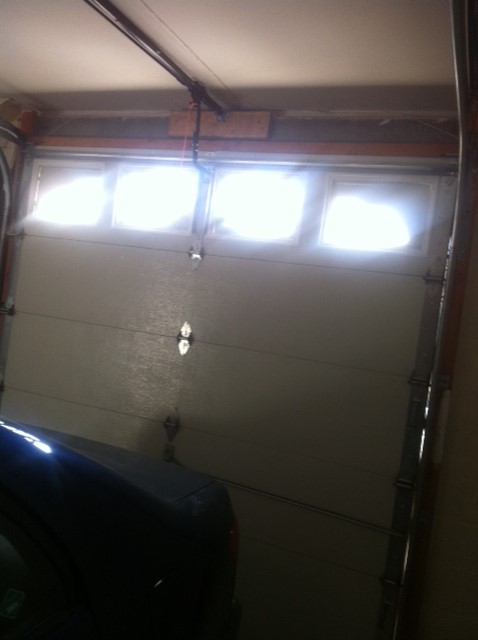 One of them was very quick – Danny's Doors responded within 5 minutes of my sending the request. He was really knowledgeable; after I told him what was happening, he could tell me over the phone exactly what the problem was … and the solution. I was impressed. No one else was able to diagnose the problem without coming to my house. His rates were also comparatively better than the other vendors'.
I also liked the fact that I called him one evening and he showed up promptly the very next morning. What he did was install a horizontal steel bar to reinforce our garage door. The repair solved the problem and fortunately, we did not have to replace the door. Now it's working fine.
I would definitely recommend Danny. He's really good, really fast, very courteous, honest, and also very reasonable. I really liked his service.
My approach to finding a contractor is first to go and search online for local businesses. In this case, after talking to them, I was not satisfied, so I found Networx. I really liked it and would recommend it to others as well. One thing I found especially helpful I found was the link Networx sent me to a description of the contractor's work. I'm very happy with the service. This was my first experience and it was great!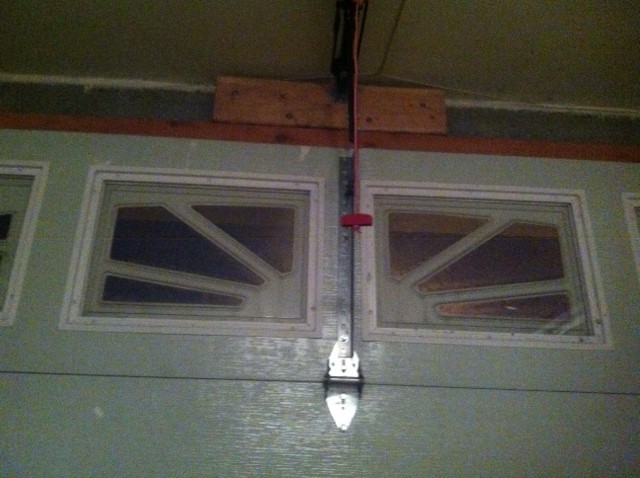 Edited by Laura Firszt.