---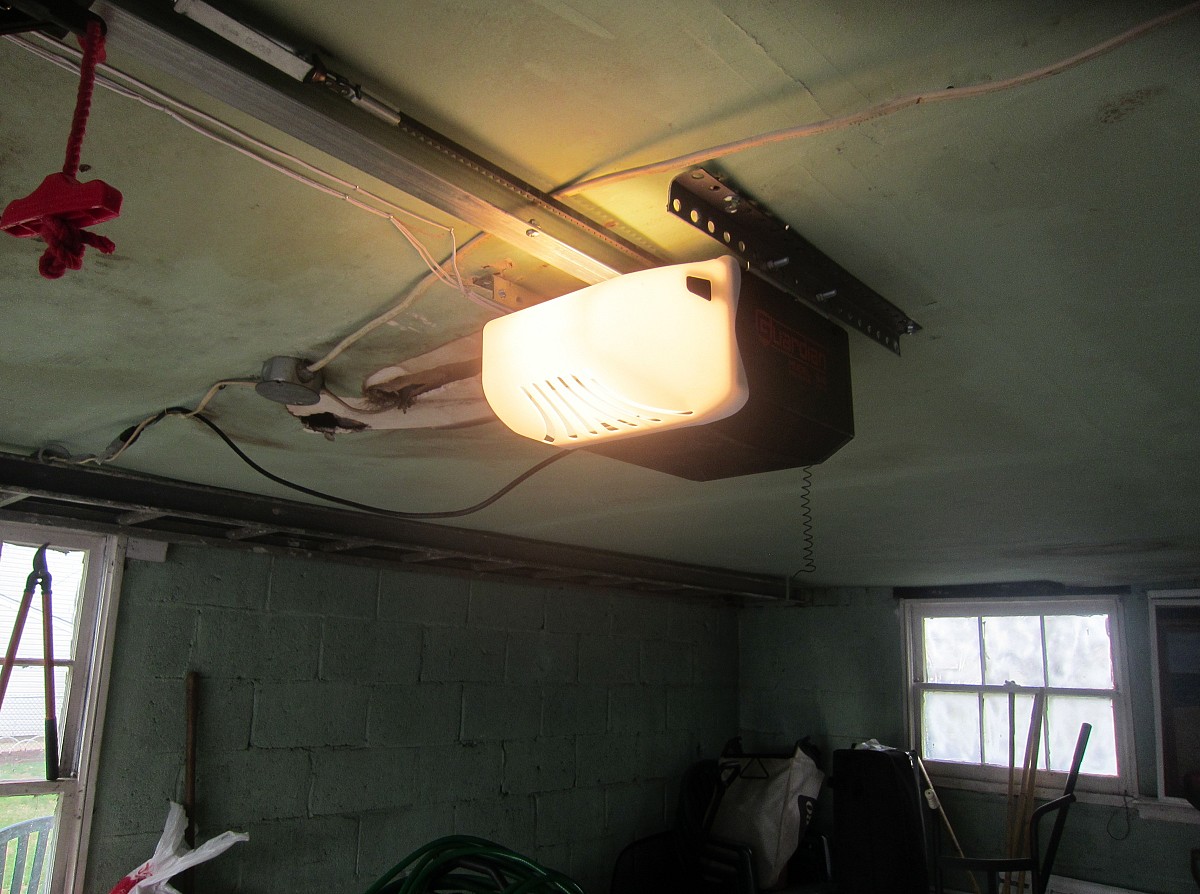 The fact that I had a problem with my garage door opener was obvious because the door kept opening by itself. Not the safest situation, as you can imagine.
I went online to find a company that could figure out the problem and get it fixed. My priority was to look for a site that had good references from clients.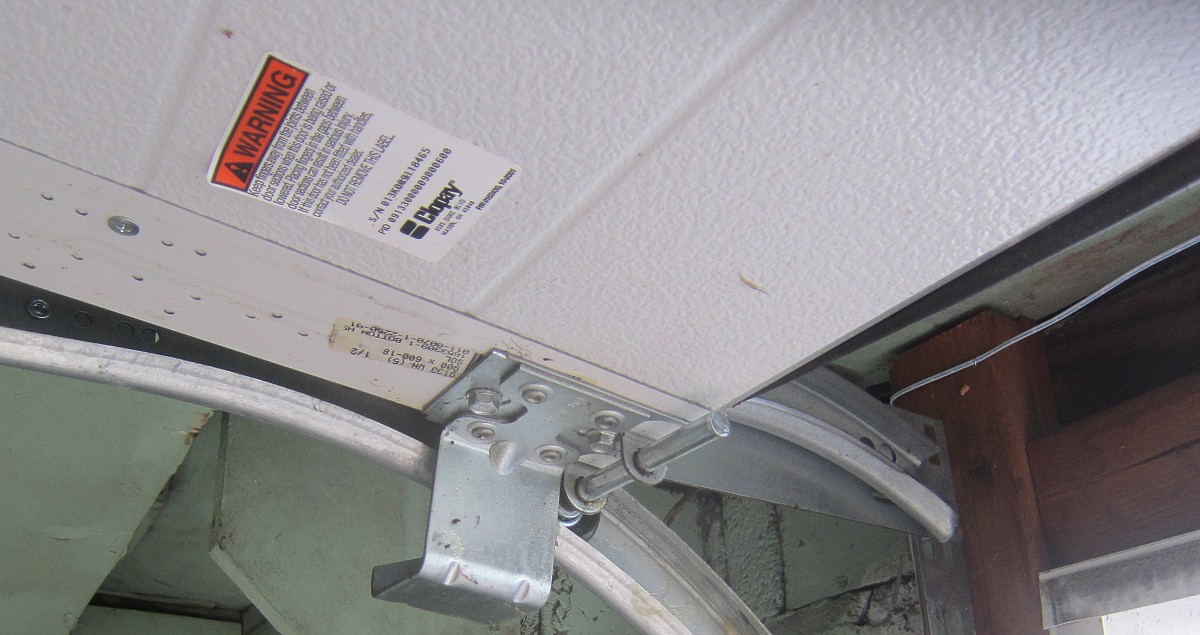 Well, a contractor called me quickly and the crew came out to look at my garage door opener. They told me that the original installation had been done very badly -- even dangerously. I appreciated their professional attitude as they took time to show me the problems and explain the remediation. They asked whether I wanted the work done immediately and I thought that was the best thing to do.
So I had them install a new motor and replacement parts for my garage door opener, which was not cheap but necessary. They gave me a great warranty on the parts and labor. Also they demonstrated the new clickers and outside opener and then had me work them. To keep the opener in good shape, they completely explained maintenance with WD-40 every three and six months.
Even better, they cleaned up after themselves and took the bad parts with them.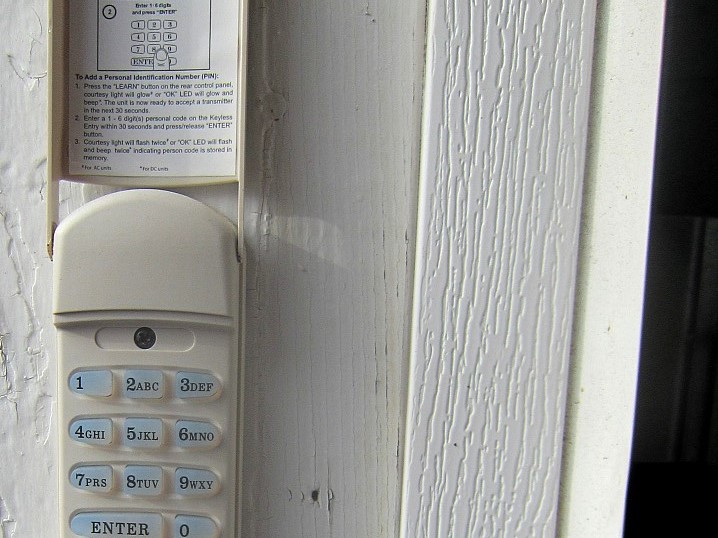 Two highlights. The pros suggested installing a touch pad on the outside of my garage, which I would never have thought of myself, but I'm very happy with the added convenience. Besides that, the new system is so much quieter than my old one, almost silent, in fact. Amazing.
My advice to homeowners looking to get this type of work done is very simple. Look for recommendations before you hire anyone. That way you know who you're dealing with.