---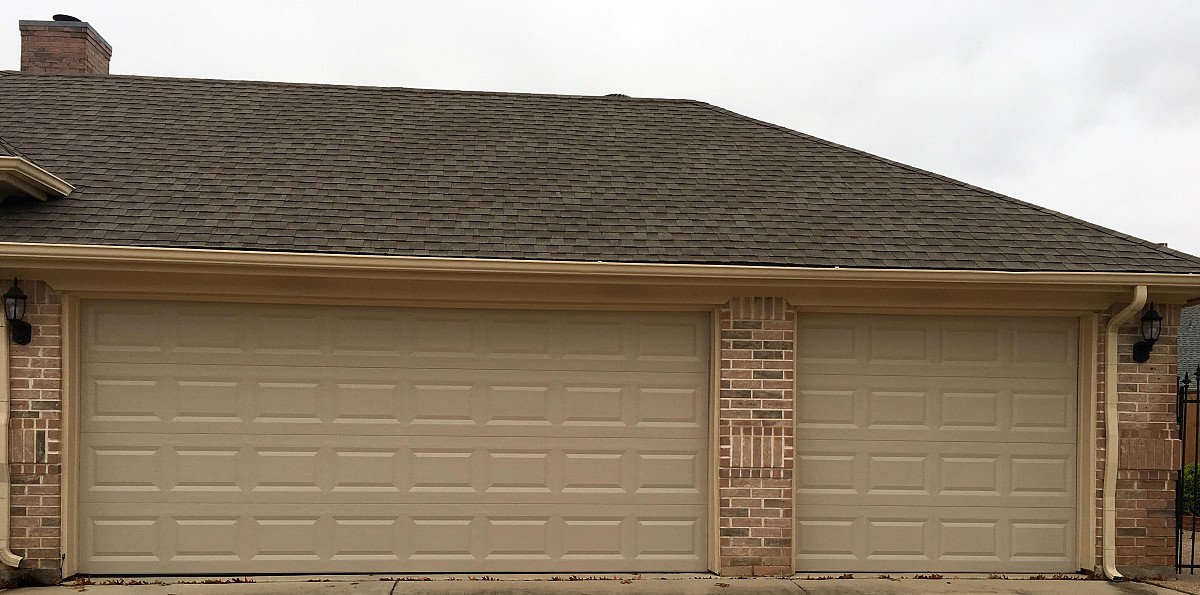 My main garage door got stuck on something that caused it to bend in the middle so I couldn't get my car out. I needed an emergency repair.
So I typed "garage door repair in North Richland Hills" into my computer. I found three repair services online and also got a referral from my neighbor. One of the companies was very responsive to my predicament and said they could send someone out right away.
He fixed the immediate problem by opening the door so I could use my car. He also assessed the situation and recommended new doors to replace my 15-year-old ones, but I appreciated the fact that he didn't pressure me.
I decided to install new garage doors on both openings and the company had a 3 man crew out the next day, a Saturday, to install. Their price was comparable with other companies and I liked the fact they were easy to work with and I didn't have to wait until Monday as I would have with other companies. They had doors in stock, which made things faster.
The installation took only 1 1/2 hours. The crew was pleasant and helpful and even hauled off the old doors for me.
I took their suggestion of ordering darker doors to match the trim so I didn't have to paint.
Save