---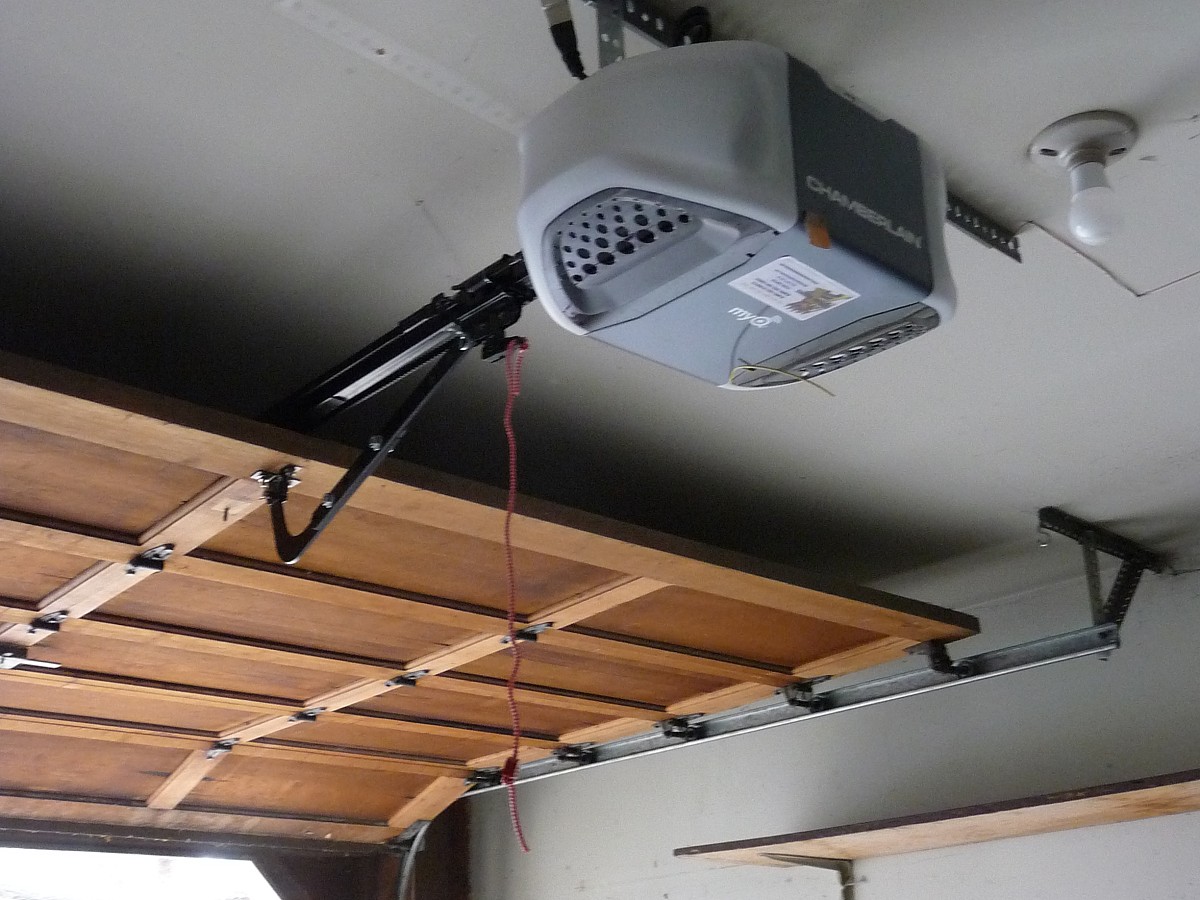 WHAT MY NETWORX CONTRACTORS DID FOR ME: Double garage door opener replacement.
WHY I CHOSE THEM: Scheduling that suited my needs, best online ratings.
The house we just bought has a double garage. However, one of the garage door openers was circa 1970 … and neither of them actually worked with the other. They seem to have been installed by an amateur. We're remodeling this home so we can move in eventually and we just wanted to consolidate and upgrade the openers.
After searching online and calling several garage door pros, I narrowed the choice down to two companies. Of the two, AAA Garage Door, had the best ratings. Also, when I talked to them, they were more accommodating and could show up right away. I think a lot of my choice had to do with scheduling. There was only $20 difference between the two quotes; it wasn't as if it was a big deal.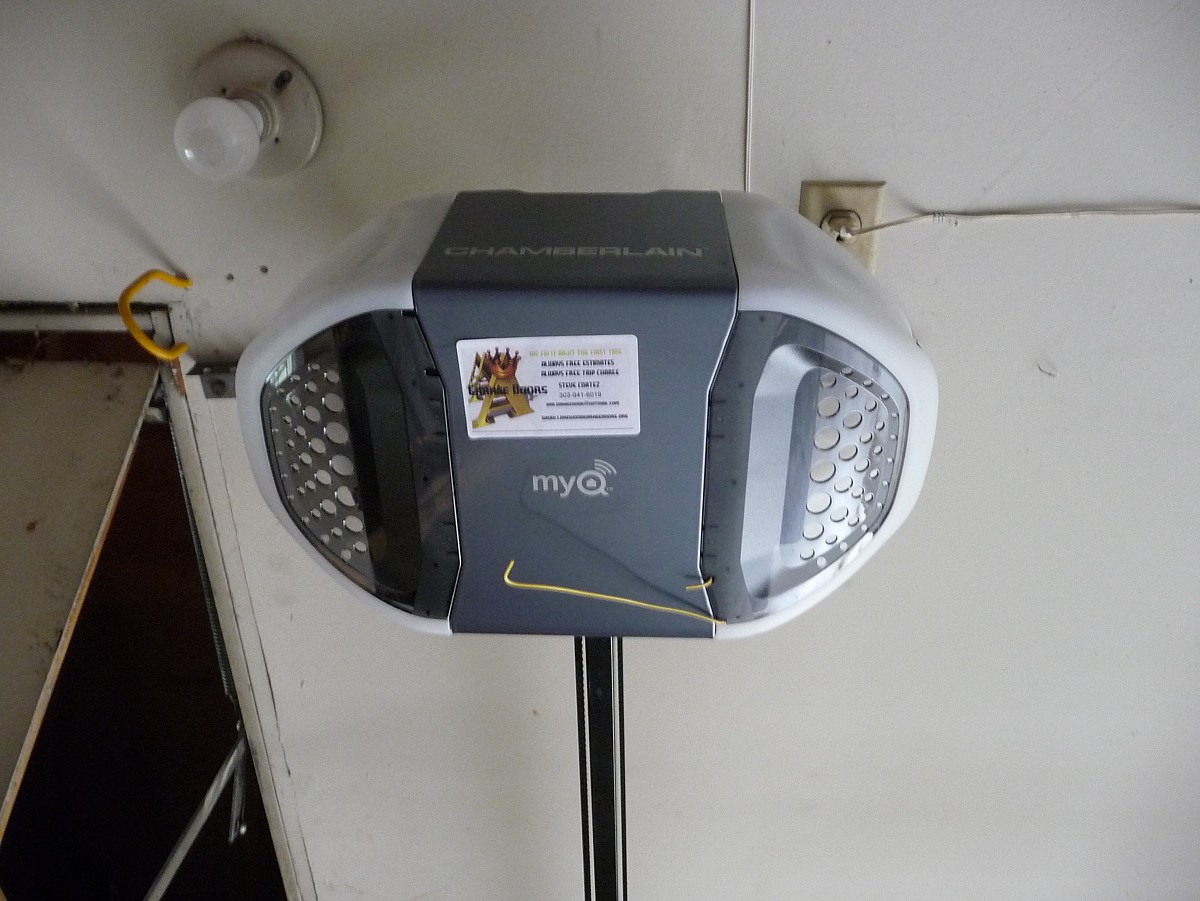 AAA did an excellent job with the garage door opener replacement. Now everything is working just the way it should. I'd absolutely recommend them to other homeowners. The husband/wife team is awesome. On time, communicative, clean, knowledgeable. Can't ask for more!
Some points I especially liked:
My husband wanted to save the motors from the old openers for another project. It's standard practice for a contractor to take the old equipment away, but I like the fact that they recycle as much as possible; here in Colorado that's a big deal. They understood what we were trying to do and helped me take it apart, which wasn't easy, because the rails on those old ones don't collapse.
They cleaned up after themselves – I only found one staple.
They made the wires very neat and tidy, unlike the mess that was there before.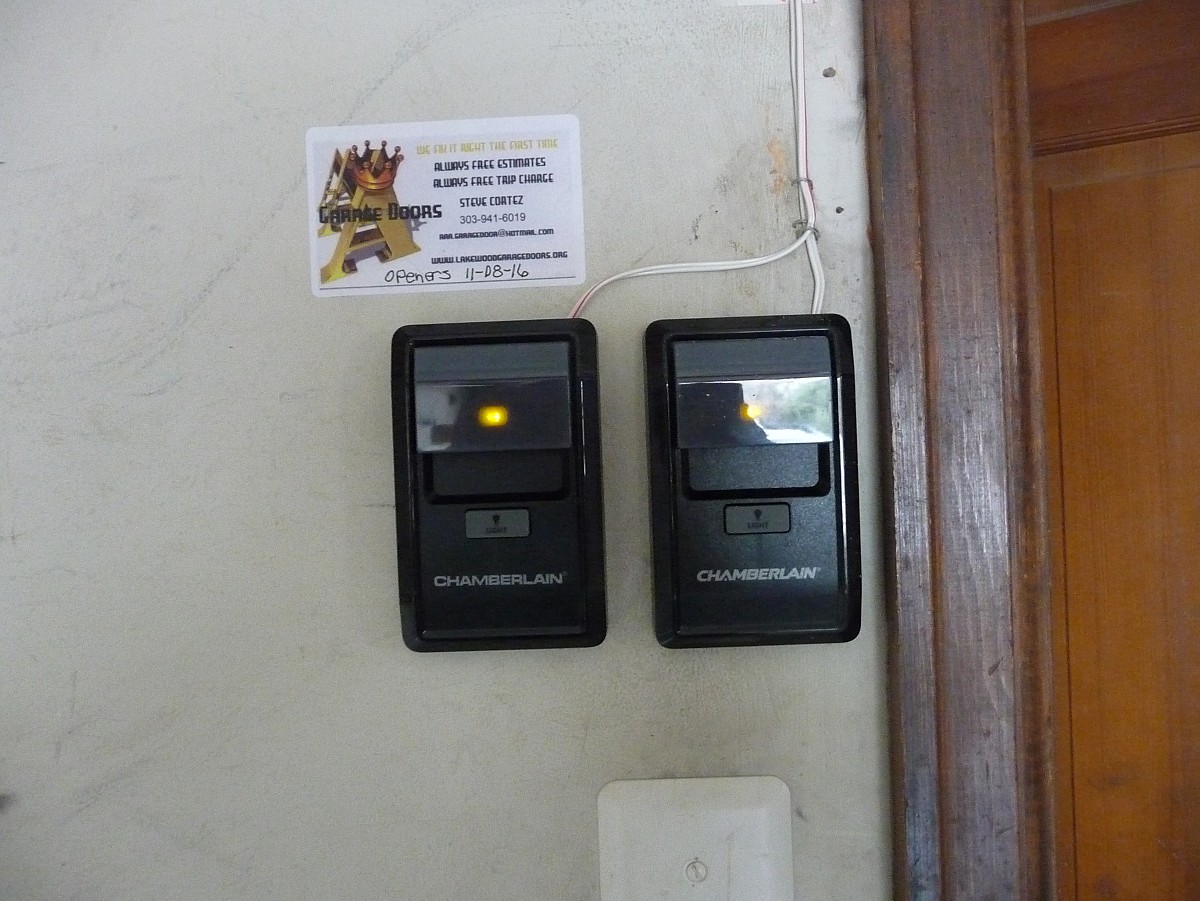 My advice: Call the contractors you're thinking of hiring. When you talk to them, ask detailed questions. Go to their website and make sure it looks professional. Get references and call those people as well.
Of course, every project's different. If it's something big like a major remodel, make sure everything is standard when you're trying to choose. In other words, you're comparing apples to apples. Have a list of what you want done, ask each contractor the same exact questions …, and keep notes, because otherwise you WILL get them mixed up. All that is a lot of work, but you won't regret it. You'll know you're choosing the right person for the job.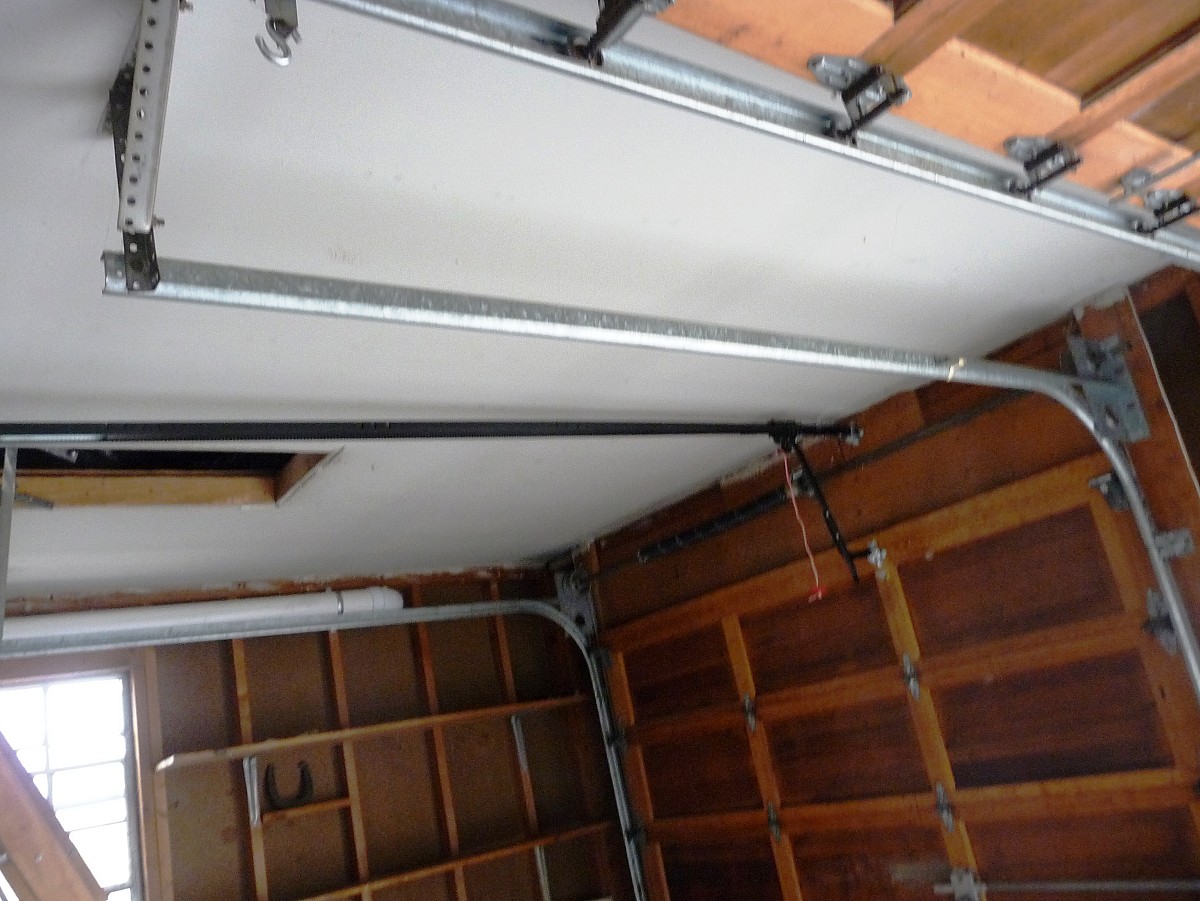 Edited by Laura Firszt.