---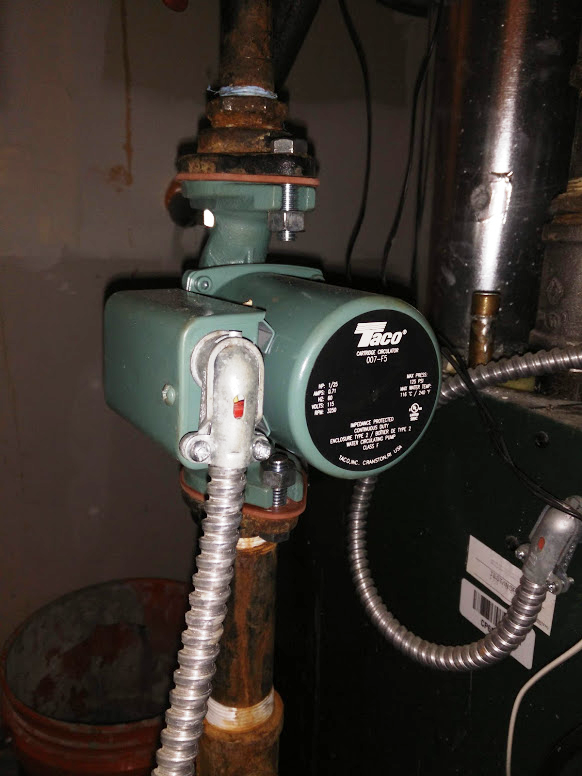 WHAT OUR NETWORX CONTRACTOR DID FOR US: Central heating repair of circulator pump.
WHY I CHOSE HIM: Commitment to quality work, fair price, friendly attitude.
The cold season was starting, and we needed heat. Our gas-powered central heating system was not cooperating, though; it seemed like a problem with the circulator pump. So we started looking for an HVAC contractor on a semi-emergency basis.
We used google and then found a contractor referral service. It was easy to create a description of our project and John from Anemos Heating and Cooling Corp called me right away.
I was looking for a contractor who'd offer me quality work and a commitment to making sure the job is done right and will last for many years at a fair price. Also important: a friendly attitude and the ability to share maintenance techniques and caring for our equipment.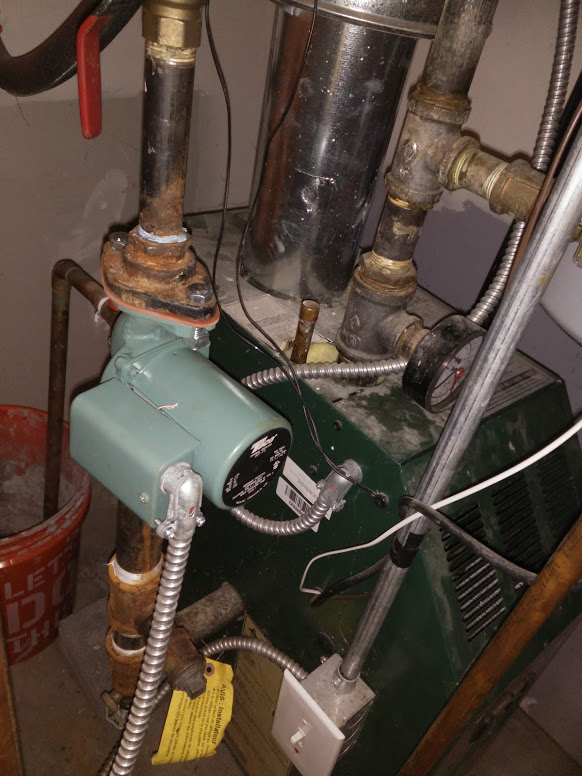 John was very helpful and friendly. After we showed him the issue, he and I went to the hardware store to get the right parts and he replaced them. John made sure the job was done right by double-checking everything.
There was only one unexpected issue. Fortunately, it was temporary because John was able to solve it right away. When you open the pipe you have to get the all the air out before the water will circulate :)
The circulator pump replacement was a great job, beautifully done, which should last us for years and years. We would recommend John at Anemos to anyone in the Brooklyn area who needs HVAC repair.
We only wish we had known about contractor referral services earlier.