---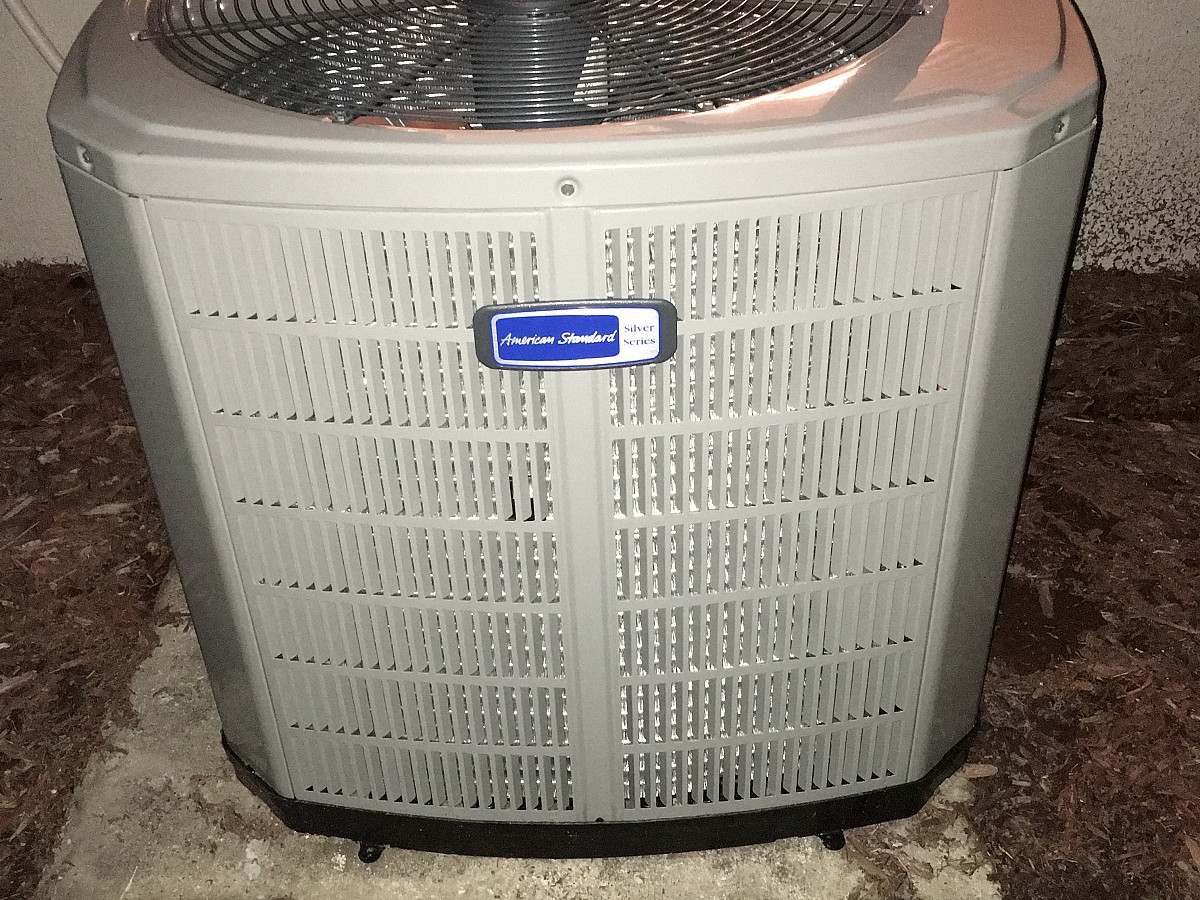 WHAT MY NETWORX CONTRACTOR DID FOR ME: New air conditioner installation.
WHY I CHOSE HIM: Prompt response, lack of pushiness.
January may be cold and snowy for the rest of the country, but I'm in central Florida where the temperature is 85 degrees. My air conditioner recently just stopped working. I've lived in this house for 11 years -- in fact, I'm the original owner – and the A/C was used a lot in that time. Now the coil was broken and I needed to get it replaced.
Honestly, a big motivator was that winter is a slower time for air conditioning contractors and it was easier to get somebody to come out. So I got online and did a Google search, which took me to Networx. I had never heard of them before, but I filled out my basic information. A lady from Networx called me within a couple of minutes after I submitted the form and transferred me directly to Russ of Air Now LLC, the guy that actually came out to do the work. I was put in touch with just one contractor, which was my only complaint.
It worked out fine, though.
When Russ came out to look at my system, I told him what I was looking for. Based on that, he made several suggestions, then went out to his truck, made a couple of phone calls, and gave me a price on 3 different brands. I went with the same manufacturer that we had.
The actual A/C installation took him between 4 and 5 hours. Now the system works fine, so I'm very happy. If I could plug Russ, I think he did a great job. He was not pushy, he was very professional, and he came out to my house within 2 hours from the time we spoke on the phone. I've already referred him to a friend of mine who owns more than 20 rental properties.
If you want to hire a reliable HVAC contractor, my advice is to look for someone with a good reputation, reasonable price, and responsiveness. I'd check him out on the internet; I saw that Russ had an A+ rating with the Better Business Bureau and there haven't been any complaints. In terms of online reviews, I think the more a company has the better, because that tells me a lot of people have used the service. A business that has just 1 or 2 reviews is not going to have nearly as much credibility as one that has 300. You're likely to see some dirty laundry thrown in there as well, if you've got a larger base. That might not necessarily be bad; it might be just one person's negative experience, and the other 256 are fine. But at least you have the opportunity to look at that.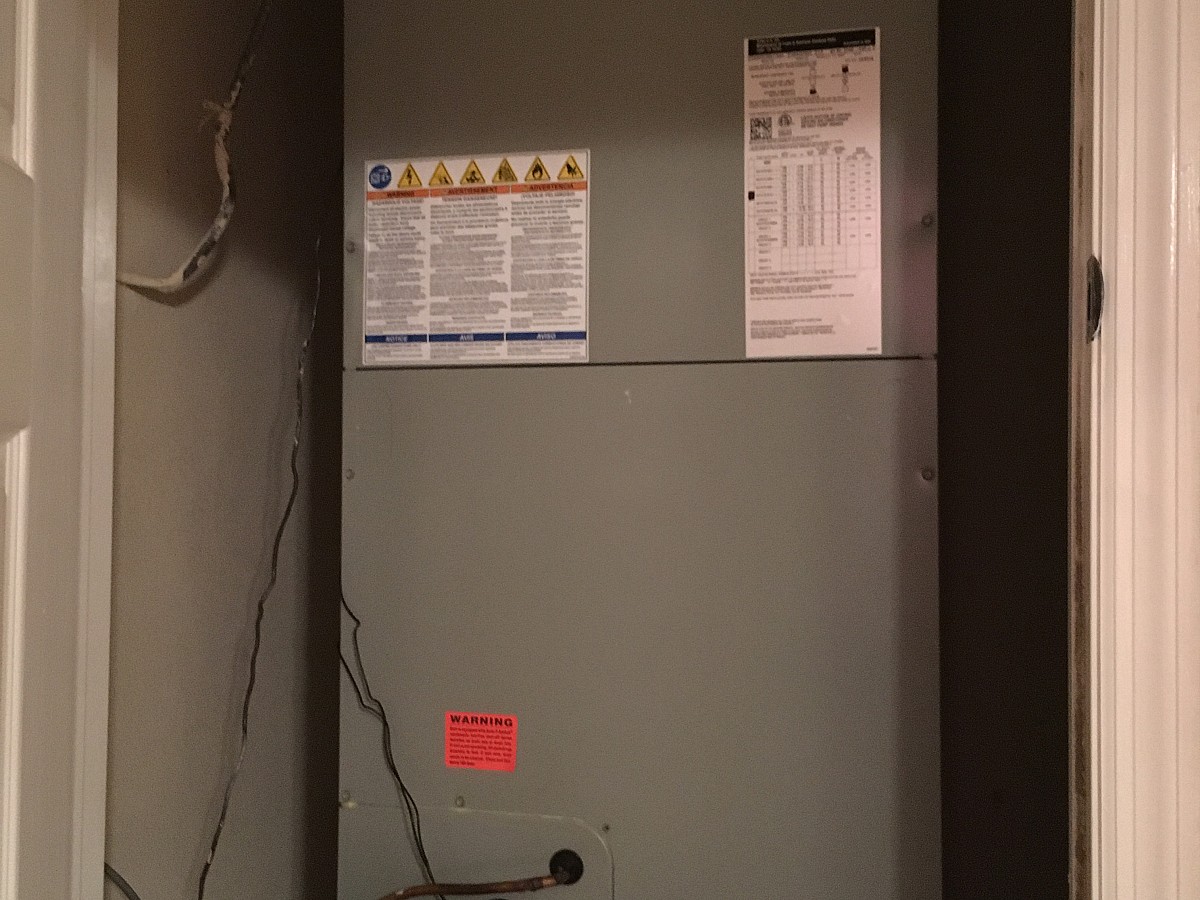 Edited by Laura Firszt.