Wide Plank Flooring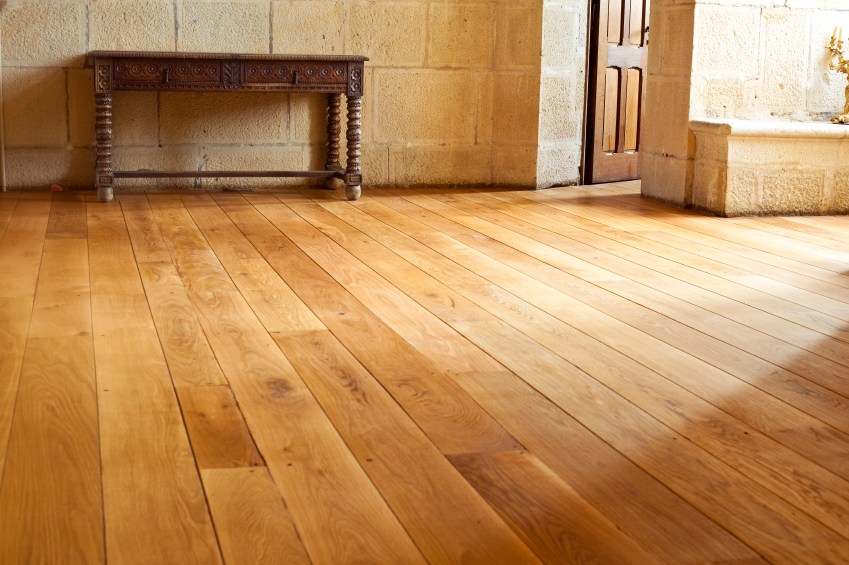 How wide is wide?
Wide plank is hardwood flooring made of strips wider than 3" to 3 ¼". Strip flooring, the opposite of wide plank, is all the stuff narrower than 3". I have seen wide plank flooring available today in widths up to 10" or 12". As is typical with wide boards, the price goes up accordingly.
Back in the old days, wider boards meant less work, for both the lumbermen and the carpenters. Old growth forests were plentiful and large trees readily available. Once the boards were milled, they could be used "as is," without additional machining to cut them into strips. The carpenter who was installing the floor had less work as well, since big boards covered more space quickly. Plywood was not available back then and many floors were built with planks for both the sub-floor and the top layer. Simpler designs did not have a sub-floor and the flooring was set directly on the framing.
Is Wide Better?
Wide plank flooring definitely has a special appeal. Designers are incorporating it into many homes to provide a casual country look. The cost of wide plank flooring tends to reach about twice what strip flooring might cost because strip flooring can be made from lower grade lumber, while wide planks need to come from bigger trees.
Wide planks are a bit more susceptible to wood movement than strip flooring, so maintaining a stable home environment usually leads to better results. Wood is hygroscopic, which means it adsorbs and releases moisture as its environment changes. As moisture is gained or released, the wood will swell or contract. This wood movement may cause gaps, or "cupping," in the flooring. Some woods -- for example, red oak and beech -- are more prone to this movement than others, such as teak and white pine. In strip flooring, movement is distributed over more "joints" between the boards, moderating it somewhat.
Engineered flooring is becoming more common these days and wide versions of many types of engineered flooring are available. Engineered products are inherently more stable than their basic predecessors, so the trouble that wood movement causes is negligible.
Floor Finish
Finishing wide plank flooring is not much different from strip flooring. More care must be used in sanding wide planks as grain patterns in strip flooring can often hide mistakes. Durability of the top coat protects the wood below, and some manufacturers are using factory finishes that boost the hardiness of the top coat over field-applied finishes.
Wide plank flooring has a rustic look, and some manufacturers are producing products with distressed or hand scraped wood surfaces, which can give you feeling your floor has been around for a century or more. Is the look right for you? It depends on your home's decor and your personal taste. I'm pretty happy with my 5" wide flooring, the middle ground between strip and the 8" to 10" stuff of the past.
For expert wide plank flooring installation, find a reliable contractor in your area.
Updated April 11, 2018.
Looking for a Pro? Call us at (866) 441-6648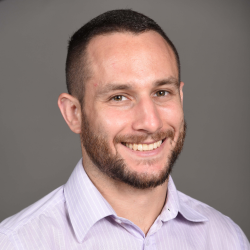 Top Cities Covered by our Remodeling Contractors