We Tested It: How Hot Decking Materials Get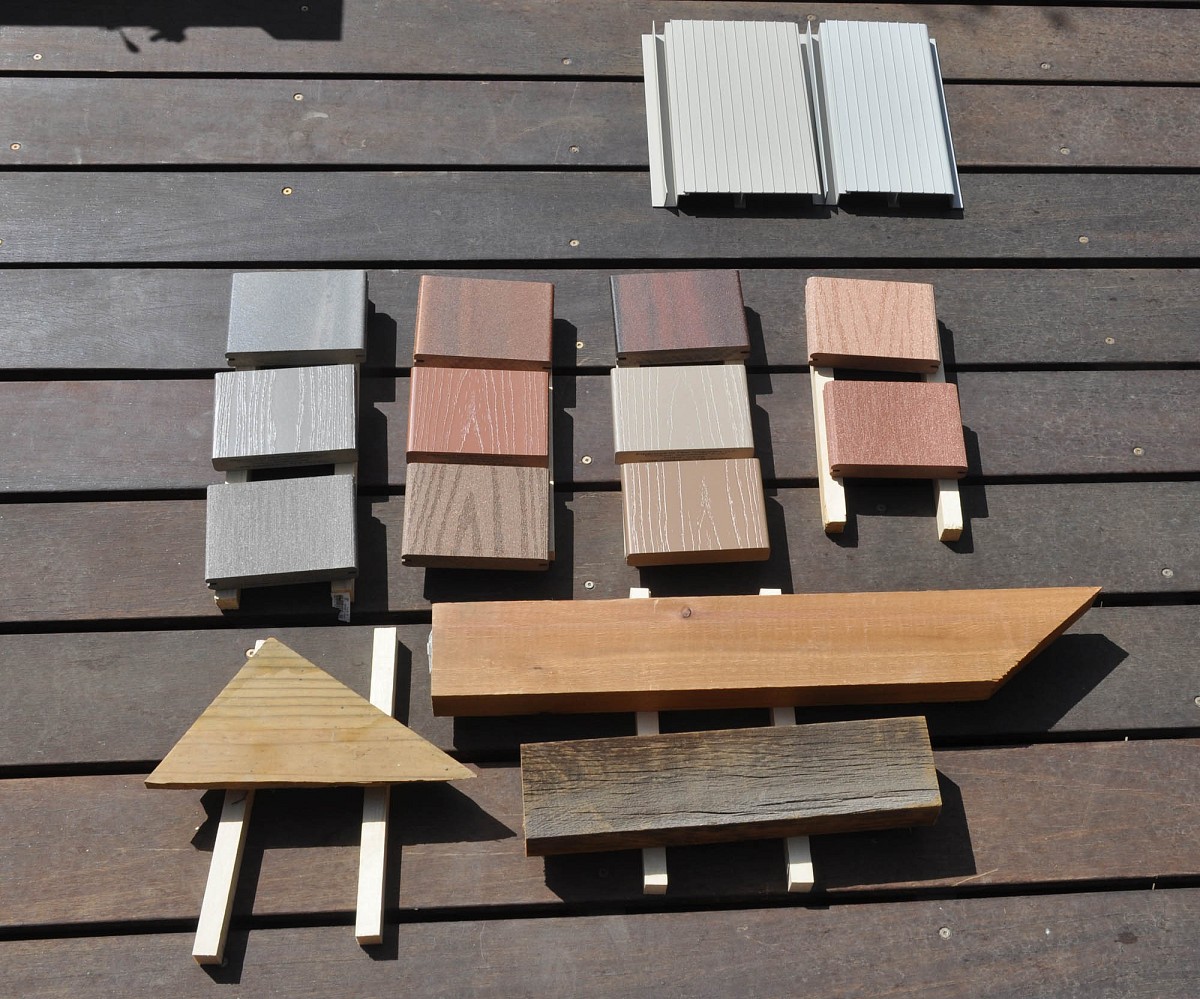 Earlier this summer I was reading an article about some folks who installed aluminum decking. As a Denver-area deck builder and contractor it got me thinking about the thermal properties of various decking materials. Here in Colorado we get lots of sun and that translates to hot surfaces. On some deck jobs I have picked up metal tools that have been sitting in the sun and quickly reacted…Ouch! Where are my gloves?
The test plan
My deck is made from Ipe and I have walked barefoot on it for years. Even in the most extreme cases, it is tolerable. I have also stepped on friends' synthetic decks and did the hot foot hustle dance. Decking seems to be uncomfortable for me when it gets upwards of 150 degrees. (My girls might think a lower temp as they are tenderfeet.) Being a former engineer and science geek, I decided to perform a quantifiable test that would compare these surfaces side by side.
I picked up a couple pieces of the aluminum decking and also pulled a number of various materials from my sample kit and a few scraps from my shed. All in all, 16 samples were tested. All these items were placed in full sun on my deck, elevated on lumber scraps to allow airflow below. After a few hours of exposure, surface temperatures were measured with an IR scanning digital thermometer. Ambient air temp and "shade" control temps were also recorded.
Some surprises in the results
Common sense would tell you that darker materials would be hotter, and for the most part this was true. I did find, however, a few quirks. All temperatures are measured in Fahrenheit.
Date tested: 06-25-12
Time of test: 11:45 am
Ambient Air Temp: 86.5
Ipe decking in Shade (control): 86.4
Ipe decking in Sun: 141.3
Decking samples from top (left to right) in above photo
Off white Aluminum: 131.5
White Aluminum: 133.5
Tropics line Cypress: 153.6
Tropics line Jatoba: 154.6
Tropics line Mahogany: 157.3
Prem Grain Sandalwood: 141.9
PVC Driftwood: 161.4
PVC Redwood: 162.1
PVC Cedar: 150.1
Prem Grain Western Redwood: 152.4
Prem Grain Driftwood Grey: 155.8
Prem Grain Tuscan Walnut: 157.1
PVC Mocha: 159.8
Pressure treated (triangular piece): 149.9
New Cedar: 148.6
Weathered Cedar: 170.2
Conclusions: All decking was hotter from being in the sun…no surprise there. The surprise for me was the metal decking was the coolest. Temperatures ranged from about 45 degrees above the shaded Ipe (control) to 83.8 degrees above for the weathered cedar. This was the surprise for me as this "gray" seemed lighter than many of the synthetics, which were generally about 8 to 10 degrees warmer over typical lumber choices, and upwards of 20 degrees warmer than my Ipe. Having a whole deck made from white aluminum may be cooler on the feet…but you're going to need some serious sunglasses.
Contact a reliable carpenter to choose the best materials for your deck project.
Looking for a Pro? Call us at (866) 441-6648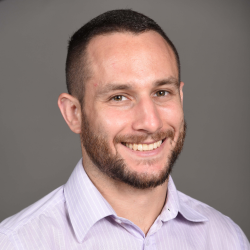 Landscaping Average Costs
Top Cities Covered by our Landscapers