Secret of Successful Multitask Rooms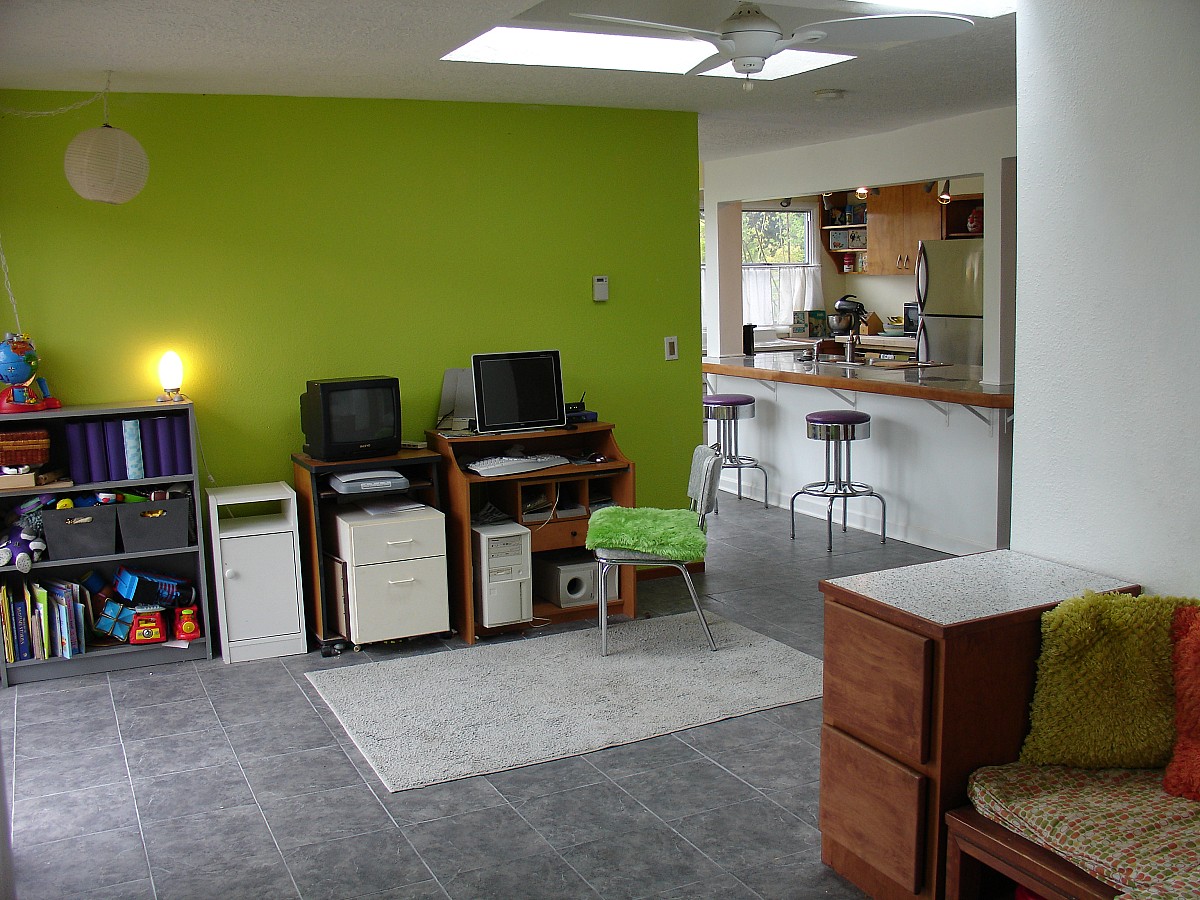 Have you noticed two hot trends in home remodeling recently? The first one is opening up cramped indoor space to create multi-purpose "great" rooms. The other is constructing a functional space in which to work from home (full time, part time, or after regular office hours), that is frequently combined with a hobby room or guest bedroom. Whatever your intended purpose, designing a "multitask" room takes careful planning.
Types of Multitask Rooms
A joint living/dining room has long been a popular multifunctional solution to save space in not-so-large houses. Nowadays this combo is no longer confined to small homes and may often include the kitchen and family room as well, as open layout floor plans for the home's public space become more and more widespread.
Children's bedrooms shared by two or more siblings are by their very nature multipurpose; not only do they need to accommodate the sleep schedule of individuals of different ages and temperaments, they are often a major activity center during waking hours too.
A home office may take up a sizable chunk of your home's real estate by day, but after hours, it just might turn into the family entertainment center or communal hobby room.
Even the garage is no longer simply a spot to park the family car. Many households use a slice of garage space as a laundry room or a super convenient home gym.
Functions
Multitask rooms can host a diverse range of activities, such as eating, paying bills, relaxing, doing homework, crafting, sewing, resting, making music, welcoming guests, exercising, washing your clothes, running a business, and a hundred and one other uses.
Divide and Conquer
To keep your room from getting too chaotic, you may want at least a rudimentary division between spaces. This could be as simple as a change of color scheme or wall art as you transition from one function to the next. Furniture can also serve as dividing lines. Curtains may be rolled up or let down depending on how much separation you crave at any given moment. More solid room dividers can add to the room's multitasking functionality (for example, one side could be a book case or pin board, while the other is painted with chalkboard paint). Casters on the bottom of the divider's legs allow it to be positioned wherever you wish. Consider sound muffling barriers if yours is a particularly lively family.
Double Shift
A basic principle of a winning multi-functional room is that (almost) everything in it needs to do double duty. Think a sleeper sofa or Murphy bed (yes! they're back in style), a chest coffee table, or an ottoman that offers either a spot to stretch your legs or casual supplementary seating. The secret of success is furnishings that work as hard at multitasking as you do.
Storage
Another must-have is plenty of storage. Expensive custom built-ins are fantastic, but if you're on a budget, you can achieve a pretty fair approximation with flat-pack storage units. Plenty of doors and drawers that you can close to hide your things away are a great boon. Make sure that your stowage system is logical, for instance, keeping things close to where they'll be used, and set at the right height for children to get at their stuff.
See the Light
Don't forget to incorporate adequate illumination for a range of activities. Sewing and chopping vegetables, to name just two tasks, require focused lighting. At the same time, you'll want softer lamps for cozy evenings of conversation. If your multi-tasking area is the garage, the only natural light may come through your Chicago garage door's windows – limited at any time of year, but even more inadequate on stormy Illinois winter days. Supplement with appropriately placed electric lights.
Laura Firszt writes for networx.com.
Looking for a Pro? Call us at (866) 441-6648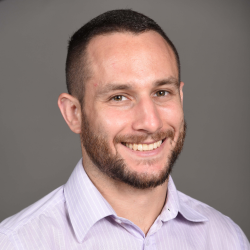 Garage door Average Costs
Top Cities Covered by our Garage Door Pros